Let us introduce you to the best malls in Istanbul. Istanbul is Turkey's premier tourist destination and the country's cultural and economic center.
Istanbul shopping centers, especially those in the European part, are one of the most important places to visit on a tour of Istanbul for shopping and recreation.
In Turkey, and especially in Istanbul, you'll find that the commercial complexes and large shopping malls are busy every day, especially during the seasons and holidays that mark the peak of the shopping season.
Istanbul has a number of huge and luxurious shopping malls that are the best malls in Istanbul. There are many shopping malls in Istanbul that are worth visiting, especially if you're looking for ways to gift your loved ones or get some souvenirs.
Istanbul tourism is only complete with a visit and you'll never be disappointed when browsing Istanbul's oldest and most famous shopping malls.
Best Malls in Istanbul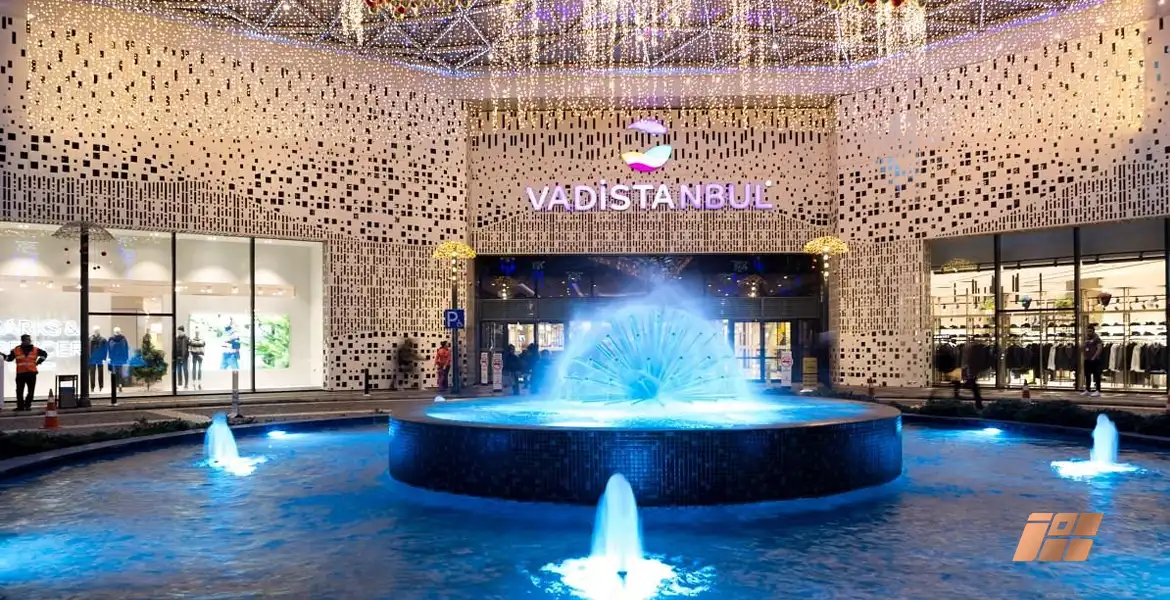 The mall, which opened at the end of 2017, is one of Istanbul's newest malls and includes about 270 stores. The complex's surroundings are quite spacious and offer a glimpse of the surrounding woodlands and beautiful scenery. New hotel flats for the Radisson Blue Hotel are also part of the Vadi Istanbul complex.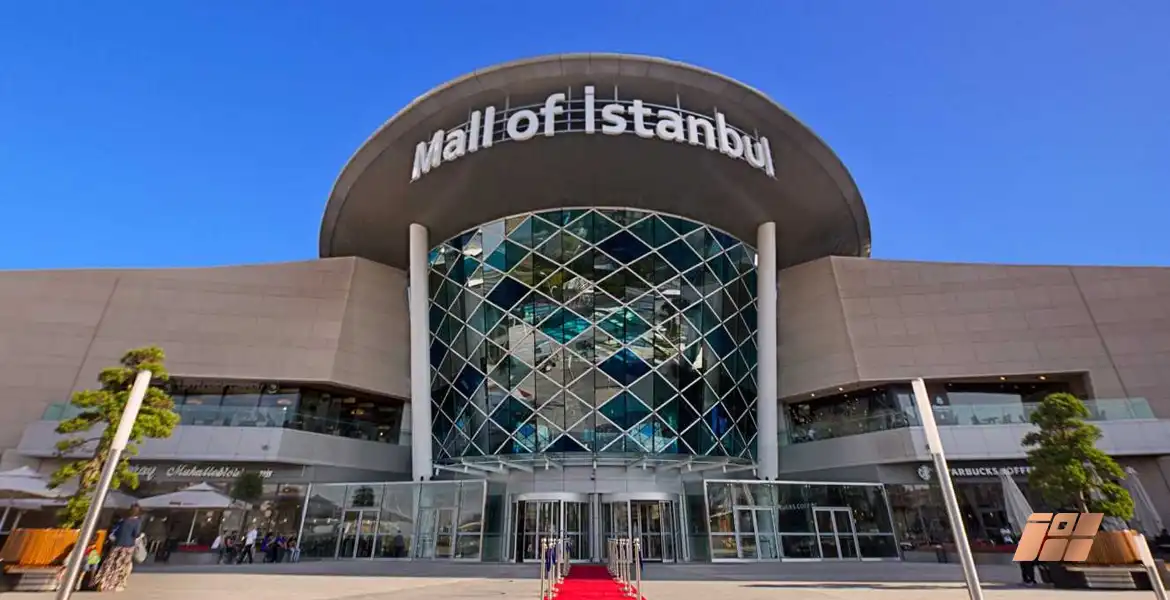 The Mall of Istanbul is one of the largest shopping centers in Europe and is one of the most popular tourist attractions. It's Istanbul's best shopping mall with more than 400 stores, many cafes, and restaurants on site, as well as more than 12 cinemas and a variety of children's theaters.
The mall has an area of more than 150,000 square meters and consists of 6 towers, including one for hotels, as well as a 12,000 square meter theme park, as it's not just a shopping mall, but an integrated city.
Opened in 2014 and has 350 shops so it is one of the largest malls in Istanbul, the mall has a very beautiful toy city Moipark covered (suitable for winter) with a wide range of toys suitable for different ages.
Read about: Camlica Tower: The Most Spectacular Views in the World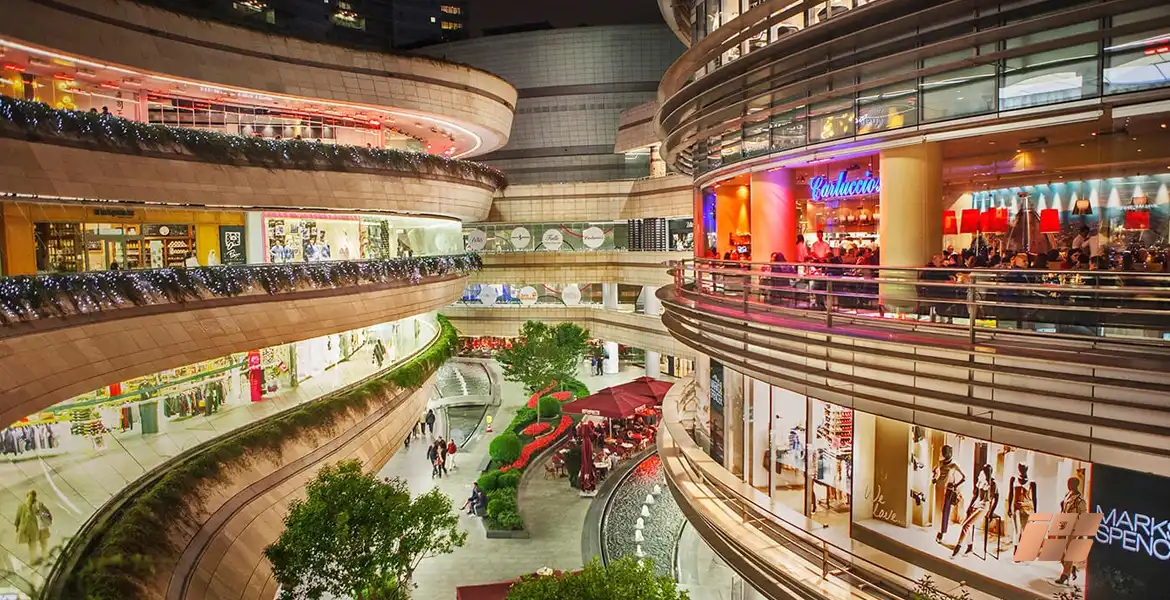 One of the most famous shopping malls in Turkey is Kanyon Mall. Opened in 2006, Kanyon Mall is located in the Levent business district in central Istanbul and is an important place for shopping and tourism in the city.
The mall, with its 160 stores, cinemas, kid-friendly entertainment, and parking, also offers family-friendly amenities for a fun day of shopping. It's one of Istanbul's best shopping centers and has one of the largest cinemas and a tax refund center for visitors.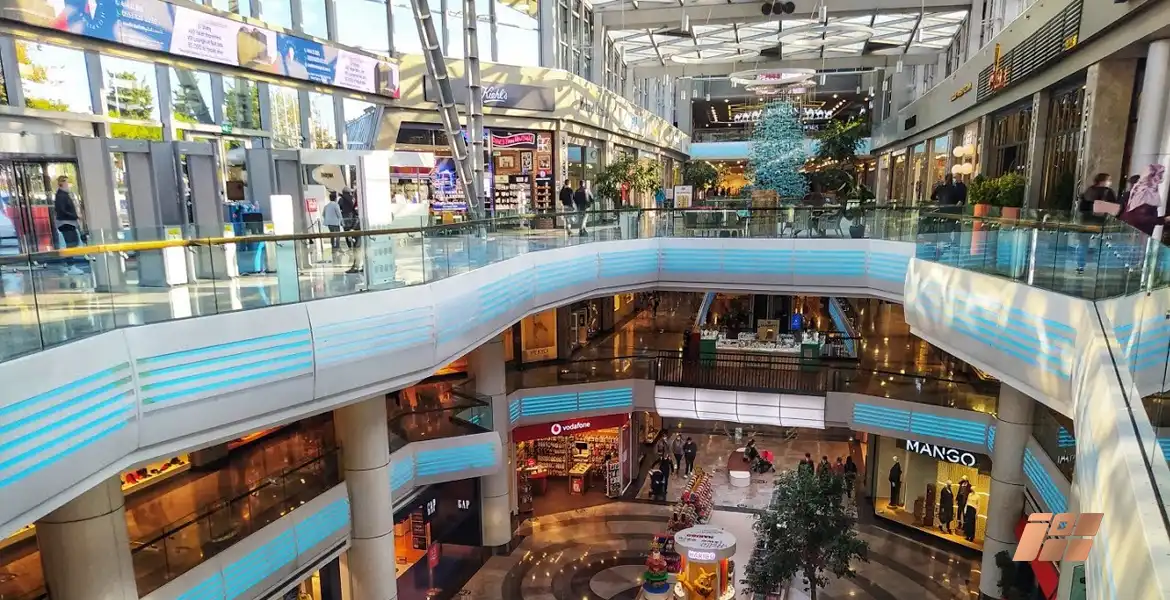 One of the most famous and stunning shopping malls in Istanbul is Aqua Florya Mall, which also enjoys a prime location near Ataturk Airport.
In 2012, the 50,000 square meter mall was opened. With 145 stores, the mall is suitable for the whole family. It's also home to one of Istanbul's most picturesque and peaceful promenades, Florya National Park, which is home to many expensive restaurants such as Sazli Restaurant, as well as less expensive community-run eateries, the city's largest aquarium, Istanbul Aquarium, and a Crown Plaza Hotel right next to the mall if you prefer sea views and convenient services. Cabs and public transportation are just two of the ways to get to Istanbul Aquarium.
To get to Istanbul Aquarium by bus or other public transportation, you usually need to get off at the nearest stop. There are numerous ways to get from the Aquarium of Istanbul to Florya Sosyal Tesisleri, such as taking the 73F bus or the D76 bus and then walking for nine minutes. Alternatively, you can take the subway from Partition Station to Axray Station and then get on the BN2 or BN1 bus.
Read about: The Grand Bazaar Istanbul | Information you should know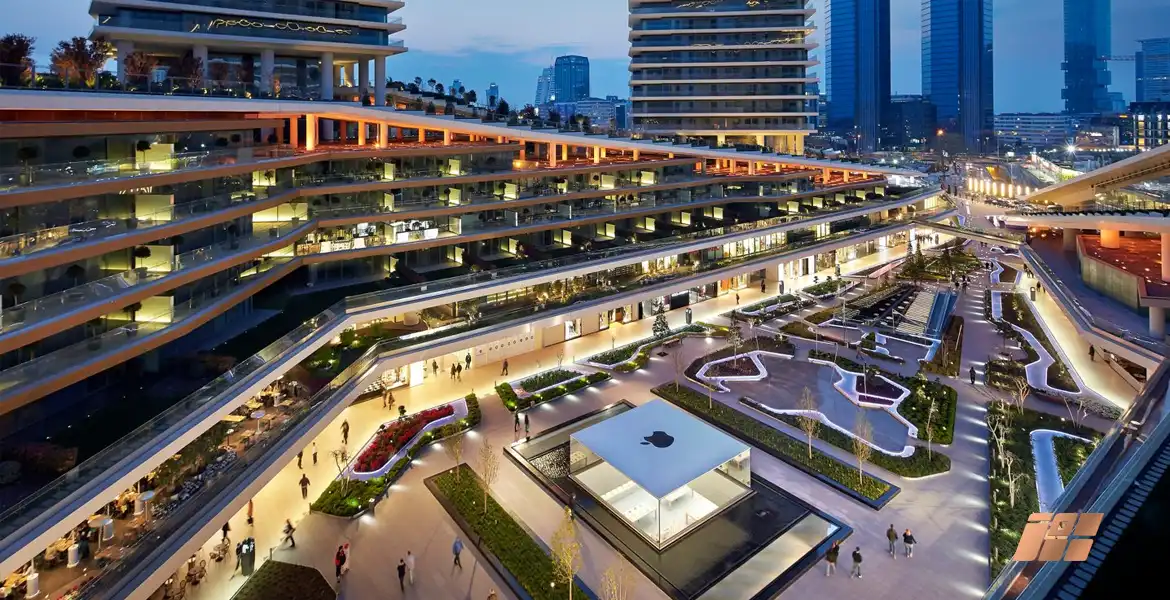 Istanbul is home to the commercial complex known as Zorlu Mall. It's one of the most popular shopping centers in Istanbul and the first choice for Turkish residents looking for a variety of stores, restaurants, and cafes.
It's an area of 105,001 square meters on 5 floors, including the underground level 3, more than 200 local and international stores, 40 restaurants, and enough space to spend a nice day.
The shopping center is located in the centrally located European city of Besiktas, Istanbul. The mall is the best shopping center in Istanbul and offers free Wi-Fi and a tax refund office.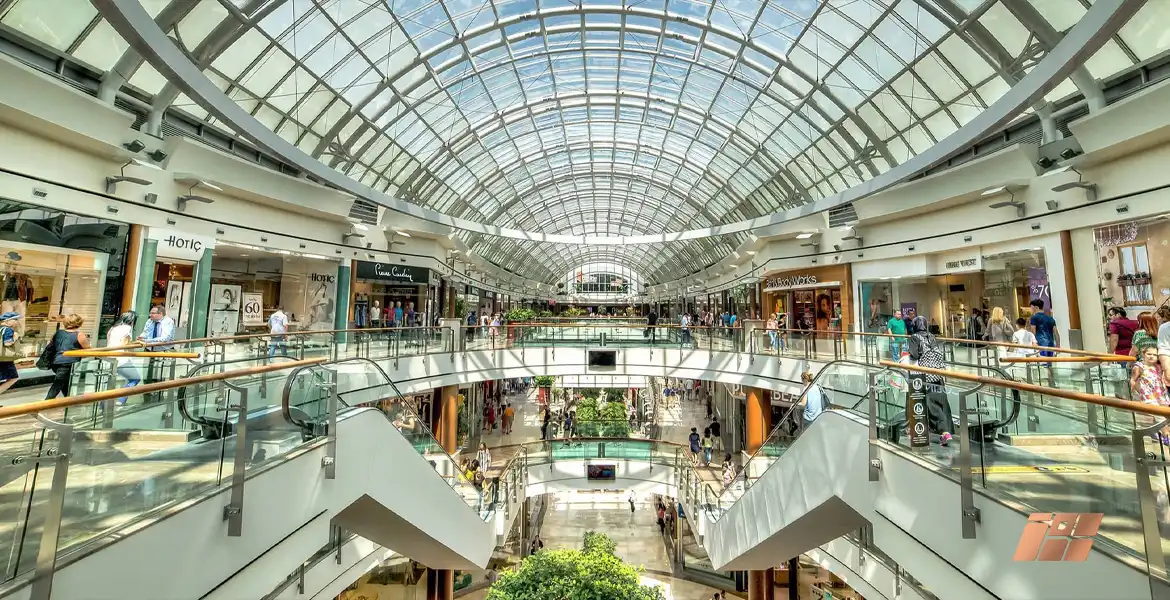 Due to its attractiveness, the variety of stores it offers, its size, and the high-quality goods offered by the best domestic and international brands, istinye Park Istanbul is one of the most beautiful malls in Istanbul and draws a lot of visitors all year long.
Along with the Istanbul Malls, it has 300 additional stores with reasonable prices for all patrons. The center, which is situated in the upscale Sariyer neighborhood, has four floors and a moving glass ceiling that changes depending on the weather.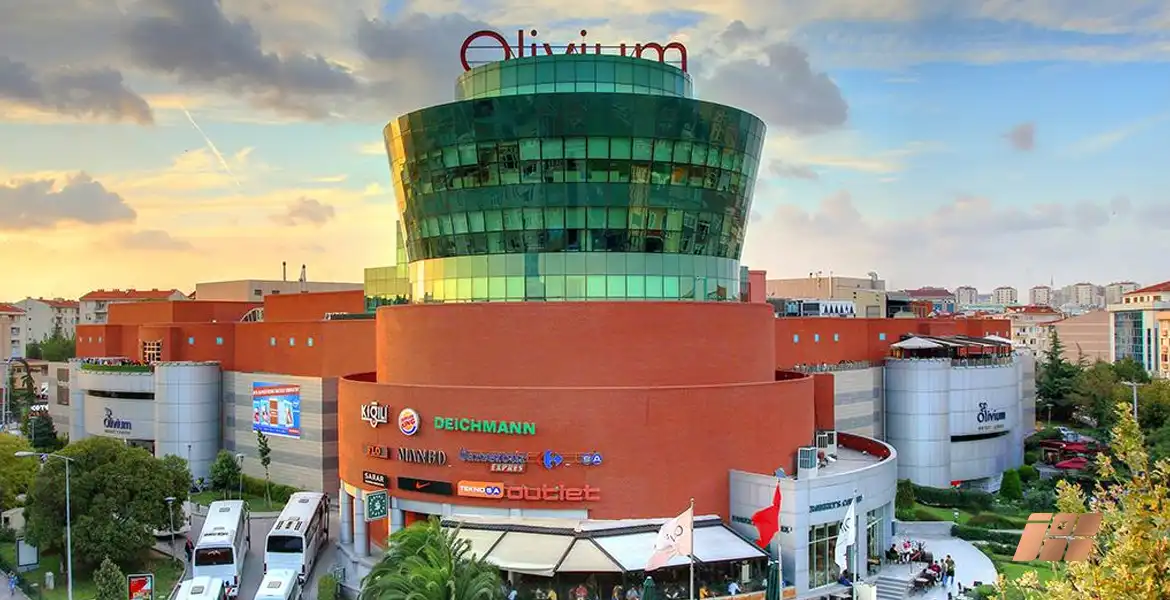 Istanbul's Olivium Mall has about 140 stores with Turkish and international brands. Opened in 2000, the mall covers an area of 45,000 square meters. It's the best shopping mall in Istanbul because it's an all-inclusive leisure complex with recreational areas for adults and children, numerous cafes and restaurants with fresh food, pastry shops, and cinema halls, as well as a large parking lot.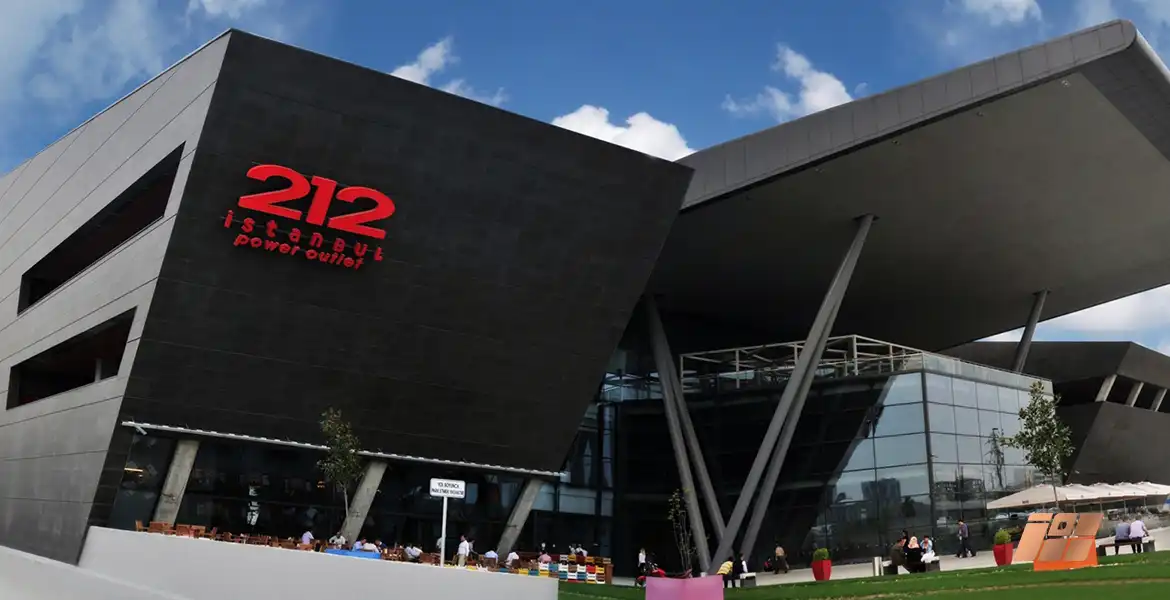 The cheapest shopping mall in Istanbul, 212 Istanbul Outlet mall, is located in the Bagcilar district in the European part. It's over 175 different stores, and many cheap stores from other countries can be found on the outskirts of the mall. One of the cheaper malls in Istanbul is this one.
In conclusion, you can have very varying experiences and find different activities in the best malls in Istanbul