Cooperation with Nirvana Property
Nirvana Property is a leading real estate company headquartered in Istanbul with offices in Hamburg, Moscow, UAE, Antalya, and Izmit, aims to guide investors in the real estate market and open up Turkey's investment opportunities to a global audience.
With its diverse portfolio, Nirvana property relies on a huge network of partnerships with construction companies, developers, and institutional investors in Turkey to ensure the provision of its best services to foreign clients and investors in the real estate market, and facilitate the process of finding the right property in the safest and easiest way possible side by side with all needed support from the legal department.
Nirvana Property helps more than 500 daily clients from different countries through its multilingual consulting team that guarantees a unique experience for each client in their own language.
Nirvana Property is always interested in cooperation with real estate agencies around the world to widen its vision and create a reliable network of long-term real estate partnerships.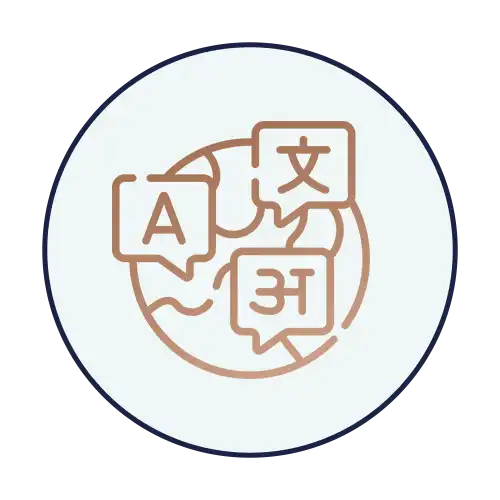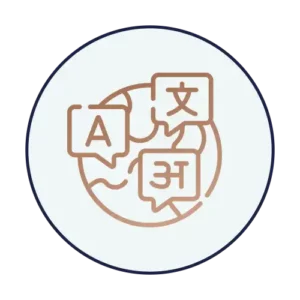 Experienced multilingual real estate consultant team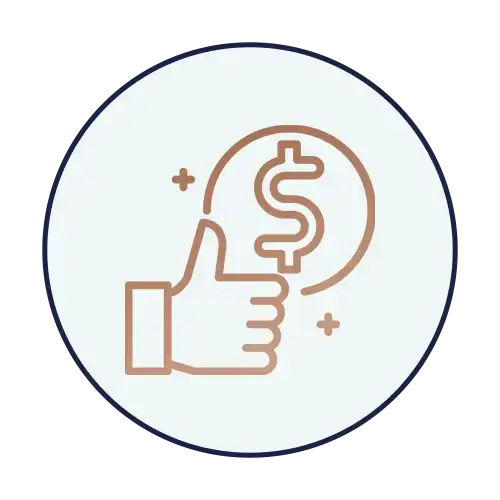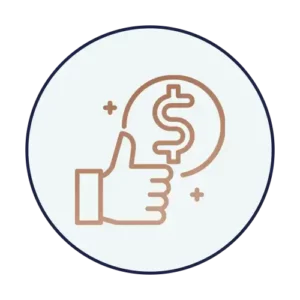 Getting the best possible prices and terms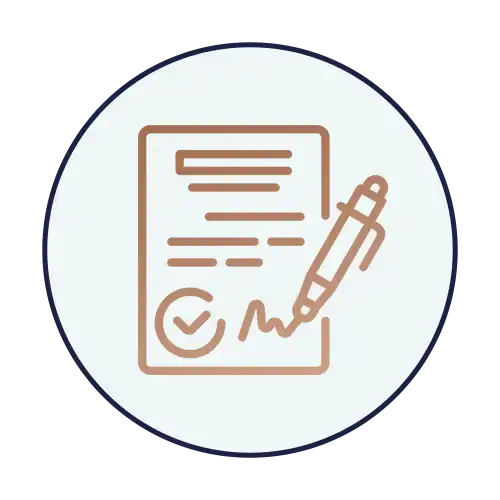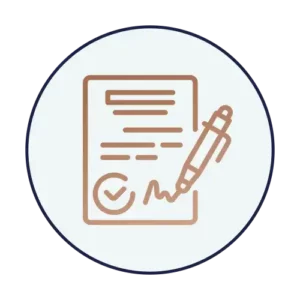 Prepare all documents needed for the purchase process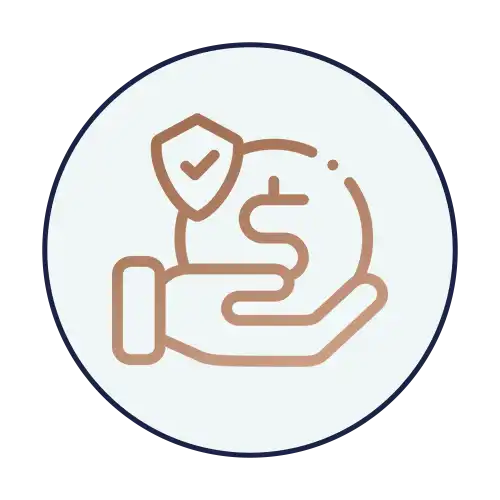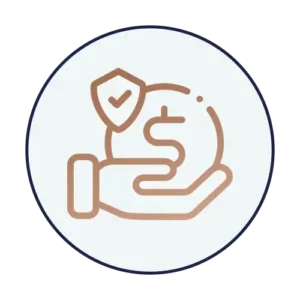 Offering guaranteed payment methods according to the concluded agreement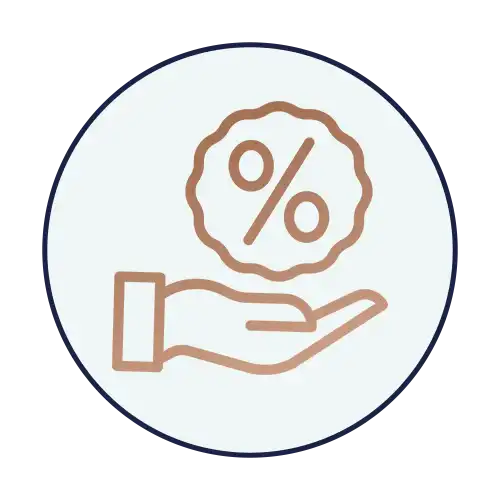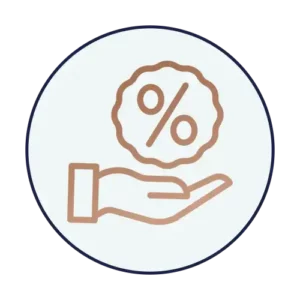 Providing the agency with all updated offers for their clients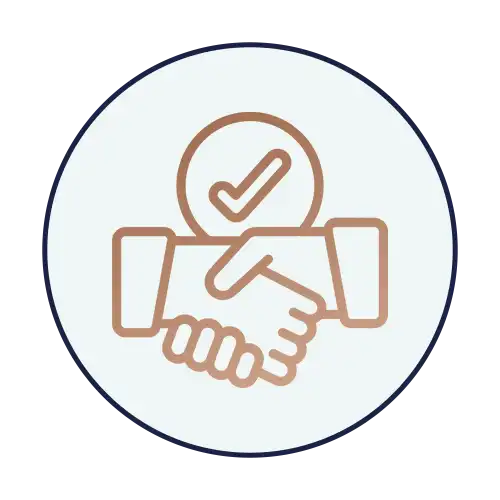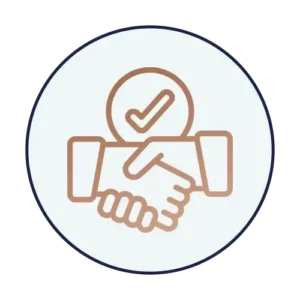 Credibility in dealing and cooperation
With whom we cooperate?
Turkish real estate construction companies, developers, and institutional investors
Legal advisors and lawyers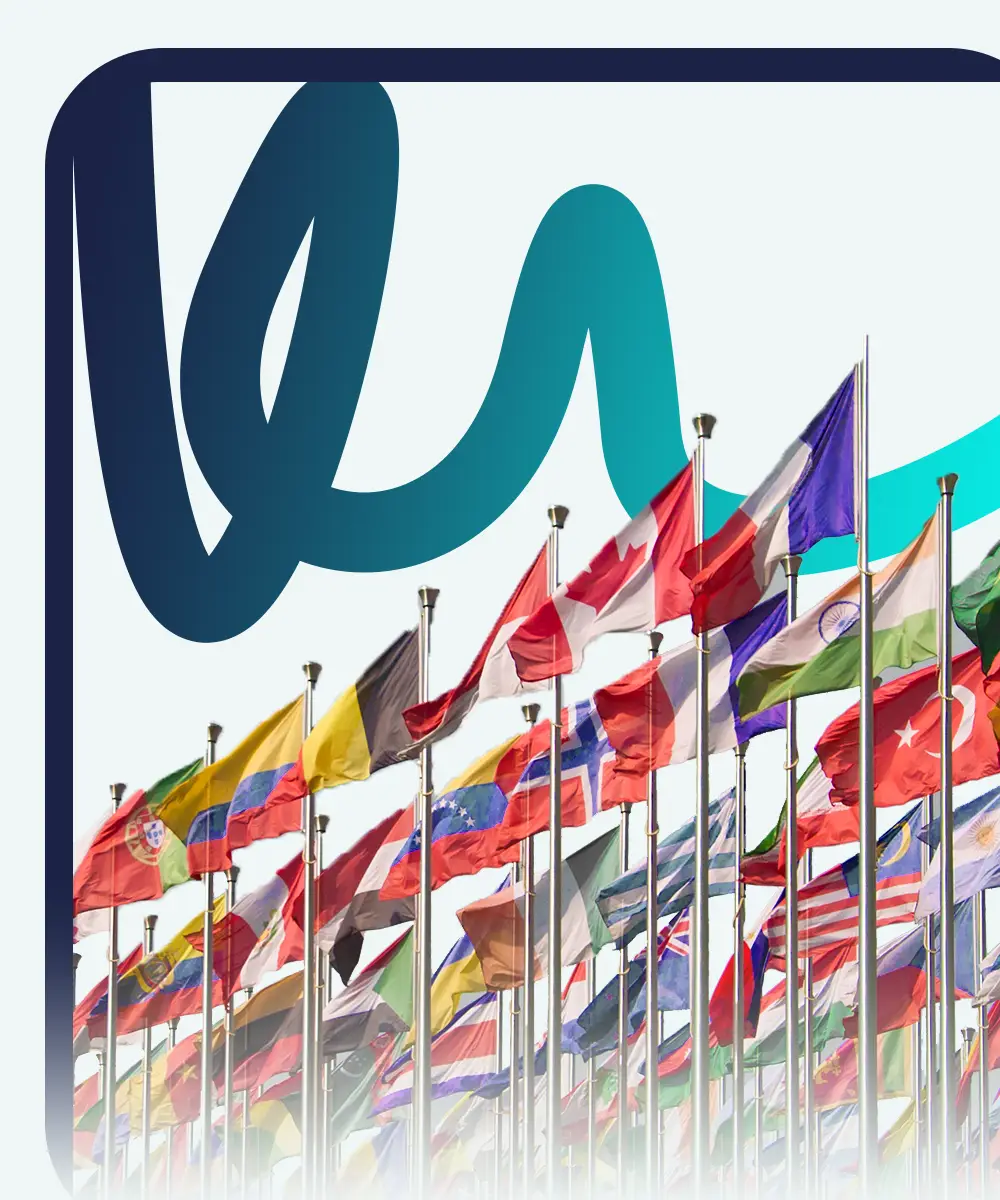 Cooperation with Nirvana Property
– Arranging a site visit to the projects
– Harnessing efforts to achieve the best results and deals
– Protecting the rights of the cooperating company in case of direct client contact
– Detailed report after every site visit
– Collecting commission upon completion of the purchase process in accordance with the agreed terms
Frequently asked questions
Conditions of cooperation
– That Nirvana Property takes exclusivity upon dealing with the clients sent by the cooperating company
– Approval of prices and projects specifications sent by Nirvana Property without any change
– Investing in a long-term business relationship
Things we do not do
– Pre-sending information about specific property to the cooperating company for the purpose of prepare the client in advance