welcome to Nirvana Property
We see change as opportunity, not a threat and start with the belief that there is a better way.
Founded in 2022 with an experience of more than 8 years in Turkish Real Estate Market, Nirvana Property guiding investors in real estate market provide opportunities to reach dreams.
Taking quality as our principle, we are always keen to use our passion and knowledge to inspire and empower people to invest in their future.
We aim to be the support and key partner your endeavors demand, providing accurate advice for foreign real estate investors who wish to own property in Turkey.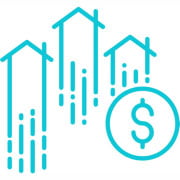 After-sale and Property Management
Through its after-sale department, Nirvana Property extends its services to provide fully professional support on property management issues.
Nirvana Property professional team helps you finding and shopping furniture as well as providing decoration ideas to your new home.
If you consider taking a property for the purpose of investment, our team will support you with rental management that includes finding tenants, paying invoices of electricity gas or water bills when requested, reselling your property where required, and all other management related issues.
Nirvana Property takes care of everything: from marketing your home to after-rental cleaning to ensure you are paid on time, and that your property is kept in sound condition.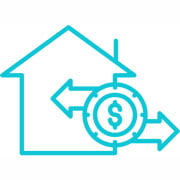 Online Sale & Online consultancy
Our assigned and dedicated online-sale team will assist you finding the right area then the right home to buy.
Understanding your requirement is our very first steps into preparing the base that helps us sourcing the most suitable home in the best possible location for you.
After providing the best consultancy that align with your requirement, we arrange an online virtual visit to the projects highlighted for you, then we negotiate the best possible price and terms for you.
Once agreed upon certain option, we start the workpaper process from sales contract to title deed application with full assistance of our legal department.
From first contact to rental management, we will be by your side guiding and assisting you to ensure that your online sale is going as smooth as possible.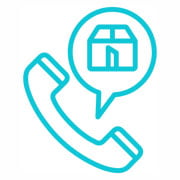 Consultancy
With a team of licensed property consultants, you being suggested a group of options in projects that align with your propose of owning property whether being headed to a lifestyle property to be your home, or planning to make some profit by investing in a property.
Get your free-of-charge consultancy from Nirvana's multi-lingual and assigned by-Turkish-Government team and get to know your suitable project, area and price.