ALL YOU NEED IS QUALITY
BUY PROPERTY IN TURKEY
Explore
by Property Type
Choose the type you prefer to search for directly, we have collected the best properties to invest in
Featured
For Sale
City Center
Featured Projects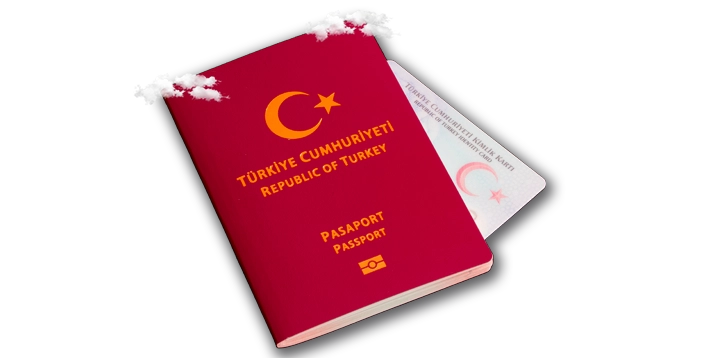 How to get
Turkish Citizenship?
Your Turkish Citizenship guide, All details and information.
For more information about our services, get in touch with our expert consultants
10 new offers every day. 350 offers on site, Trusted by a community of thousands of users.
Destinations We Love The Most
The best areas in Istanbul to invest in from our selection
Here where you can find out the latest real estate news in Turkey.
Istanbul Canal was called by the Turks "the project of the era" and "the greatest work in the history of the Republic of Turkey". This is the Istanbul Canal project, which Turkish President Recep Tayyip Erdogan announced when he was prime minister in 2011 as one of his goals for the new Turkey in 2023. […]
Read more
How to register phone in Turkey If you are a foreigner in Turkey, all communication and telecommunication devices and equipment, including cell phones, must be imported into Turkey through the relevant authorities and according to the legal and customs procedures, and, most importantly, you must pay certain taxes. You can use your phone for up […]
Read more
The Grand Bazaar is one of the oldest shopping centers in the world, built in the Byzantine period and further developed during the Ottoman period. The bazaar has 8 gates. The Grand Bazaar has been one of the most important commercial centers in Istanbul for more than 500 years. As a trade center, the Grand […]
Read more
Despite its distance from the city center, Istanbul Airport, located in Arnavutkoy, is easily accessible by public transportation and major highways. Turkey handles more than 210,000 flights annually. The need for more efficient international airports continues to grow each year due to these visitor and air traffic numbers. The Turkish government is committed to improving […]
Read more
The cost of living in Turkey is an important thing to consider because wherever you want to go, the cost of living is undoubtedly the driving factor that helps us determine our options. Therefore, living conditions in Turkey determine whether we should move there permanently or temporarily, and when it comes to daily expenses, Turkey's […]
Read more
List of residential real estate investment Turkey, Residential real estate investment in Turkey offers a wide range of properties at extremely attractive prices. One can find simple, affordable studio apartments as well as luxurious penthouses and villas with sea views. For foreigners, the popular tourist cities on the coast and the cultural capital Istanbul are […]
Read more
What our clients say about us
We help clients buy and sell homes, yes, but it's about far more than closing deals for us.
Nirvana Was the best real estate Agency I could have hoped for. They went above and beyond. And they anticipated needs and met them all with a smile on their face and expert advice.
I worked with Nirvana when I relocated to Instanbul. The company was terrific—the communication was excellent and their dedication to making sure all my needs were met was relentless.
My experience with Nirvana has been nothing short of perfect, the professionalism and their attention to detail, really helped me find the perfect home for me and my family.
After moving my business to Istanbul, I spent most of my time going through the different real estate agencies. I finally found Nirvana, an agency that exceeded all of my expectations.
I was finally able to finance my dream home thanks to Nirvana.