ALL YOU NEED IS QUALITY
BUY PROPERTY IN TURKEY
Explore
by Property Type
Choose the type you prefer to search for directly, we have collected the best properties to invest in
Featured
For Sale
Featured Projects
Hot Offer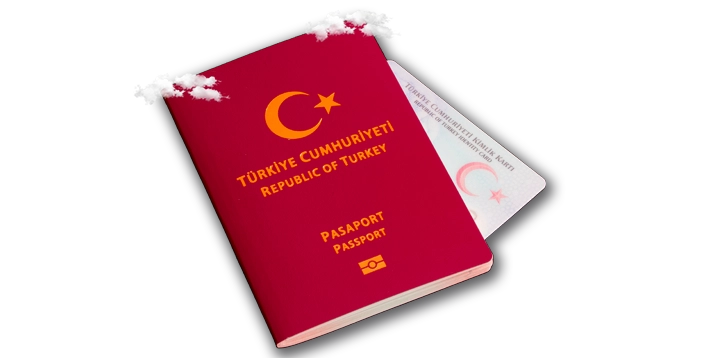 How to get
Turkish Citizenship?
Your Turkish Citizenship guide, All details and information.
Destinations We Love The Most
The best areas in Istanbul to invest in from our selection
For more information about our services, get in touch with our expert consultants
10 new offers every day. 350 offers on site, Trusted by a community of thousands of users.
Here where you can find out the latest real estate news in Turkey.
The country name "Türkiye" is replacing "Turkey" at the UN, following a request by Ankara to be referred to as such, the international body announced on Wednesday. The new brand "Türkiye" is now in place in foreign languages. Speaking to Anadolu Agency, UN Spokesman Stephane Dujarric said they received a letter by Turkish Foreign Minister […]
Read more
What our clients say about us
We help clients buy and sell homes, yes, but it's about far more than closing deals for us.
Nirvana Was the best real estate Agency I could have hoped for. They went above and beyond. And they anticipated needs and met them all with a smile on their face and expert advice.
I worked with Nirvana when I relocated to Instanbul. The company was terrific—the communication was excellent and their dedication to making sure all my needs were met was relentless.
My experience with Nirvana has been nothing short of perfect, the professionalism and their attention to detail, really helped me find the perfect home for me and my family.
After moving my business to Istanbul, I spent most of my time going through the different real estate agencies. I finally found Nirvana, an agency that exceeded all of my expectations.
I was finally able to finance my dream home thanks to Nirvana.