ALL YOU NEED IS QUALITY
BUY PROPERTY IN TURKEY
Explore
by Property Type
Choose the type you prefer to search for directly, we have collected the best properties to invest in
Featured
For Sale
City Center
Featured Projects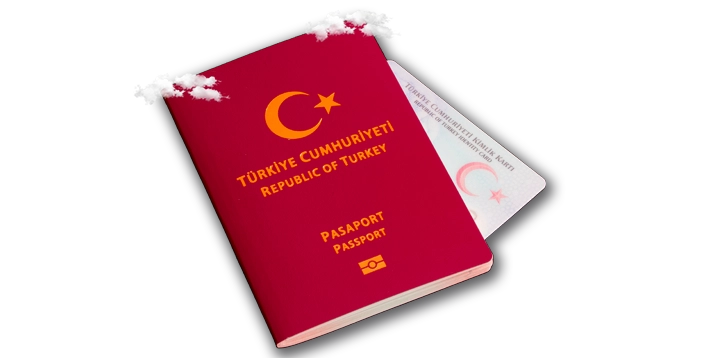 How to get
Turkish Citizenship?
Your Turkish Citizenship guide, All details and information.
For more information about our services, get in touch with our expert consultants
10 new offers every day. 350 offers on site, Trusted by a community of thousands of users.
Destinations We Love The Most
The best areas in Istanbul to invest in from our selection
What our clients say about us
We help clients buy and sell homes, yes, but it's about far more than closing deals for us.
Nirvana Was the best real estate Agency I could have hoped for. They went above and beyond. And they anticipated needs and met them all with a smile on their face and expert advice.
I worked with Nirvana when I relocated to Instanbul. The company was terrific—the communication was excellent and their dedication to making sure all my needs were met was relentless.
My experience with Nirvana has been nothing short of perfect, the professionalism and their attention to detail, really helped me find the perfect home for me and my family.
After moving my business to Istanbul, I spent most of my time going through the different real estate agencies. I finally found Nirvana, an agency that exceeded all of my expectations.
I was finally able to finance my dream home thanks to Nirvana.
Here where you can find out the latest real estate news in Turkey.
Turkey is a country that has been gaining popularity in recent years as a destination for real estate investment. With its beautiful beaches, rich culture, and historical landmarks, it's no wonder why more and more people are looking to purchase property in Turkey. However, while Istanbul is a well-known destination for real estate, many investors […]
Read more
There are many different beautiful castles in Turkey. Turkey's Anatolia region, which geographically accommodates a variety of civilizations, has hundreds of various castles. You are immediately drawn to these magnificent castles in Turkey. Best castles to visit in Turkey Fateh Mohammed constructed this castle in Anatolia in advance of the conquest and opening of Constantinople […]
Read more
Sancaklar Mosque is a newly established mosque in Istanbul with very unique and modern architecture, unlike traditional mosques in Istanbul. By separating itself from the current architectural debates centered on form and concentrating entirely on the core of religious space, Sancaklar Mosque, located in Buyukçekmece, a suburban district on the outskirts of Istanbul, seeks to […]
Read more
The Kağıthane-Istanbul Airport Metro line was officially put into service in the presence of President Recep Tayyip Erdogan and the Minister of Transport and Infrastructure, Adil Karaismailoğlu. The Minister highlighted the significance of this project, describing it as the "project of the firsts and the mosts" and a unique work of engineering and design. The […]
Read more
67 thousand 490 houses were sold to foreigners in 2022 Housing sales to foreigners increased by 15.2% in 2022 compared to the previous year and reached 67 thousand 490. In 2022, the share of house sales to foreigners in total house sales was 4.5%. In 2022. Istanbul took first place in house sales to foreigners […]
Read more
The Best Food Delivery App in Turkey, In this article, Nirvana Property will discuss the best food delivery apps in Turkey to utilize when traveling in Turkey, but first, a word of caution. Most of them provide more variety and options while you're in major cities like Istanbul, Ankara, and Izmir or well-known Mediterranean coastal […]
Read more