The Kağıthane-Istanbul Airport Metro line was officially put into service in the presence of President Recep Tayyip Erdogan and the Minister of Transport and Infrastructure, Adil Karaismailoğlu.
The Minister highlighted the significance of this project, describing it as the "project of the firsts and the mosts" and a unique work of engineering and design.
The 34-kilometer-long metro line boasts the capacity to serve 800 thousand of passengers per day and offers easy and convenient access to Istanbul Airport, the world's largest and most important global transfer center.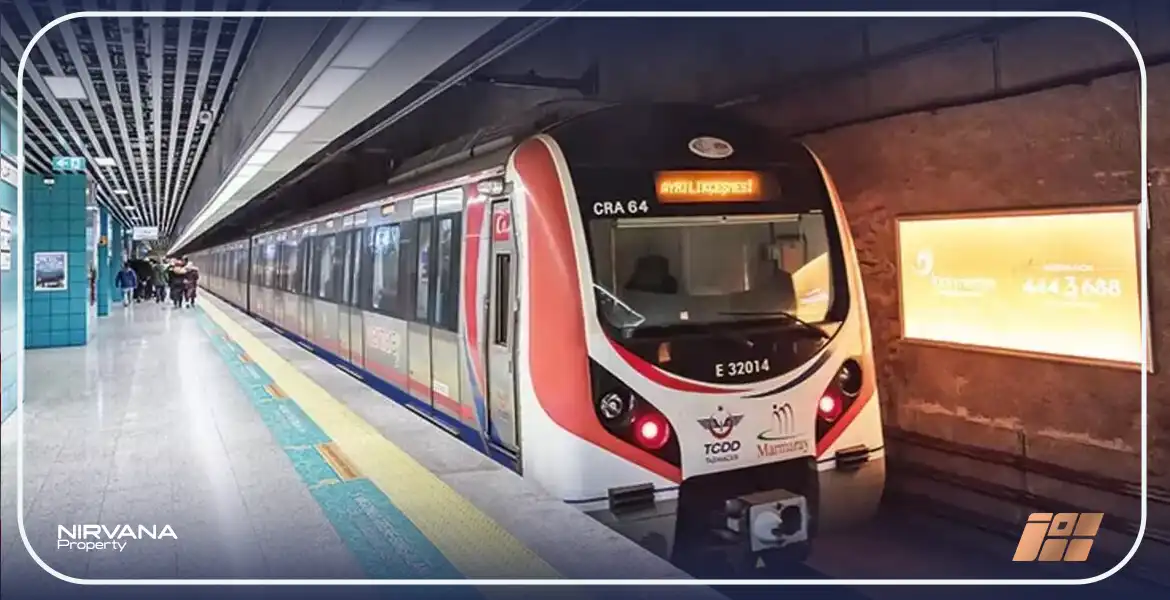 Minister Karaismailoğlu emphasized the importance of this project in terms of improving the quality of life for Istanbul residents and highlighted the many achievements of the Ministry of Transport and Infrastructure in the past 20 years under the leadership of President Erdogan.
He stated that 2023 will be a year worthy of the 100th anniversary of the Republic and the Century of Turkey, as they have completed and put into service very important projects.
He emphasized the Ministry's continued determination in 2023 to complete the infrastructure of all services that will put the country among the world's largest economies.
The Minister also highlighted the uniqueness of this project in terms of its engineering and design, stating that it is the longest metro in Turkey to be tendered and built at one time.
He explained that in order for the line to be put into service as soon as possible, they used 10 tunnel boring machines simultaneously in a metro project for the first time in the world.
He also mentioned that 24 thousand colleagues worked in the construction of the metro line and that excavation records were broken with 65.5 meters per day.
He also mentioned that Turkey's fastest metro vehicles with a speed of 120 kilometers per hour will also be used on this line.
In conclusion, the Minister emphasized that with this project, they have entered a new era in metro construction and that the signaling system, which was developed with domestic and national facilities for the first time, will inspire new breakthroughs both in their country and in the world.
He thanked all the staff who worked on the project with the love of serving their nation, and the AK Party for making this project possible. The Minister also reiterated that they will continue their work and service feasts in 2023, as they did in the last 20 years.