ALL YOU NEED IS QUALITY
BUY PROPERTY IN TURKEY
Explore
by Property Type
Choose the type you prefer to search for directly, we have collected the best properties to invest in
Featured
For Sale
City Center
Featured Projects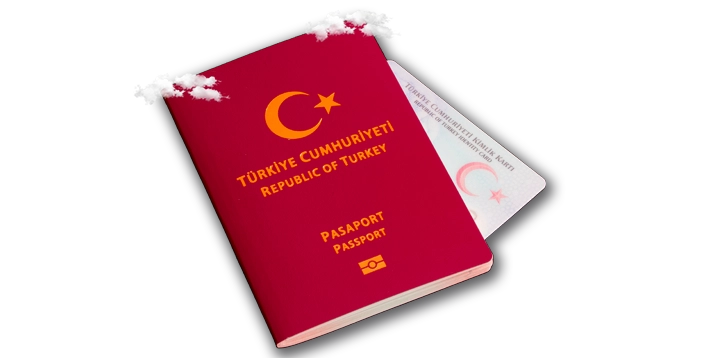 How to get
Turkish Citizenship?
Your Turkish Citizenship guide, All details and information.
For more information about our services, get in touch with our expert consultants
10 new offers every day. 350 offers on site, Trusted by a community of thousands of users.
Destinations We Love The Most
The best areas in Istanbul to invest in from our selection
Here where you can find out the latest real estate news in Turkey.
There are many ways to pay bills in Turkey as the government takes good care of the comfort of its citizens, and always makes sure to develop easier methods and technologies that provide new ways to pay bills in Turkey. In Turkey, paying monthly bills on time is essential since failing to do so might […]
Read more
Bodrum Turkey is one of the most popular tourist destinations in the world due to its attractive nature, ancient culture, prestigious streets, bustling markets, and its role as a cultural and commercial link between Asia and Europe. One of the most searched things online is buying real estate in Turkey, especially sea view property in […]
Read more
Sakarya is a Turkish state that is rich with history, especially from the Ottoman era, and it is a tourist destination as it is near Istanbul, and it has beautiful landscapes around a natural lake. The city of Adapazari, which dates to the 12th century BC, is regarded as the capital of the Sakarya province. […]
Read more
Ankara city is one of the most popular tourist destinations in Turkey as it is the capital city of the country. Ankara city has a very long and rich history and political power that has alternated between Persians, Romans, Byzantines, and finally the Seljuks and Ottomans. One of the most searched topics online is buying […]
Read more
The newest monument to the city of Istanbul is the Camlica Tower, the tallest tower in Istanbul. It boasts a 360-degree panoramic view, giving viewers the finest opportunity to enjoy Istanbul from a height of 369 meters. On Saturday, May 29, the Camlica Tower, which is thought to be the tallest tower in Istanbul, was […]
Read more
Istanbul is not one of the most expensive cities when compared to other European countries. On the contrary, the cost of living in Istanbul is very high compared to other Turkish cities, and the city is one of the most expensive in the country. Istanbul is a very popular city due to its cultural, historical, […]
Read more
What our clients say about us
We help clients buy and sell homes, yes, but it's about far more than closing deals for us.
Nirvana Was the best real estate Agency I could have hoped for. They went above and beyond. And they anticipated needs and met them all with a smile on their face and expert advice.
I worked with Nirvana when I relocated to Instanbul. The company was terrific—the communication was excellent and their dedication to making sure all my needs were met was relentless.
My experience with Nirvana has been nothing short of perfect, the professionalism and their attention to detail, really helped me find the perfect home for me and my family.
After moving my business to Istanbul, I spent most of my time going through the different real estate agencies. I finally found Nirvana, an agency that exceeded all of my expectations.
I was finally able to finance my dream home thanks to Nirvana.