Probably for newcomers to Turkey, groceries are a must. However, there are so many different places to get groceries and shop in Istanbul, which is why Nirvana Property will list you the best supermarkets in Istanbul. 
Within Turkey's boundaries, a large number of grocery chains are successful in business.
While there are more international chains with a monopoly in the grocery industry, they are primarily original Turkish brands.
Each year, these well-established, prosperous firms make great strides by offering top-notch service. Let's examine some of Turkey's top grocery businesses in more detail.
In the past, food was purchased and sold in "Bakkals," or tiny neighborhood bazaars and stores. But the hypermarket concept is already beginning to take hold.
It is anticipated that by the end of the next decade, supermarkets or chain-owned businesses would be where Turks will purchase their food as urbanization and a demand for convenience become important to market factors.
The top 141 Turkish supermarket businesses owned 24,671 stores nationwide as of 2016. These businesses frequently stock high-end or imported items, so exporters wishing to tap Turkey's $5 billion import industry should keep these retailers in mind.
Read About: The 9 Best Malls in Istanbul for Fashion Lovers
Best Supermarkets In Istanbul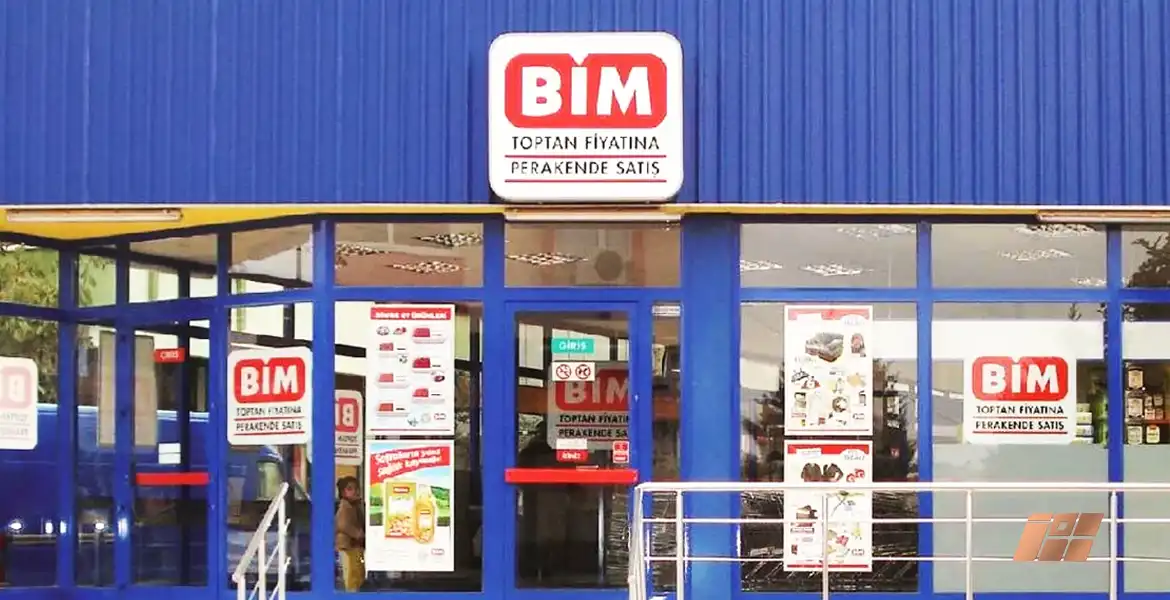 BIM
Due to its adoption of the principle of providing high-quality goods at reasonable rates, which enables the lower and average classes of society to buy all of their daily necessities, Bim supermarket has become the most well-known brand in Turkey.
Bim branches can be found on every street and lane.
Since Bim's products are the top choice for many people in Turkey, we advise you to test them first to see if they're right for you.
However, you won't find any upscale items or fresh fruit here, so you'll need to visit other kinds of markets.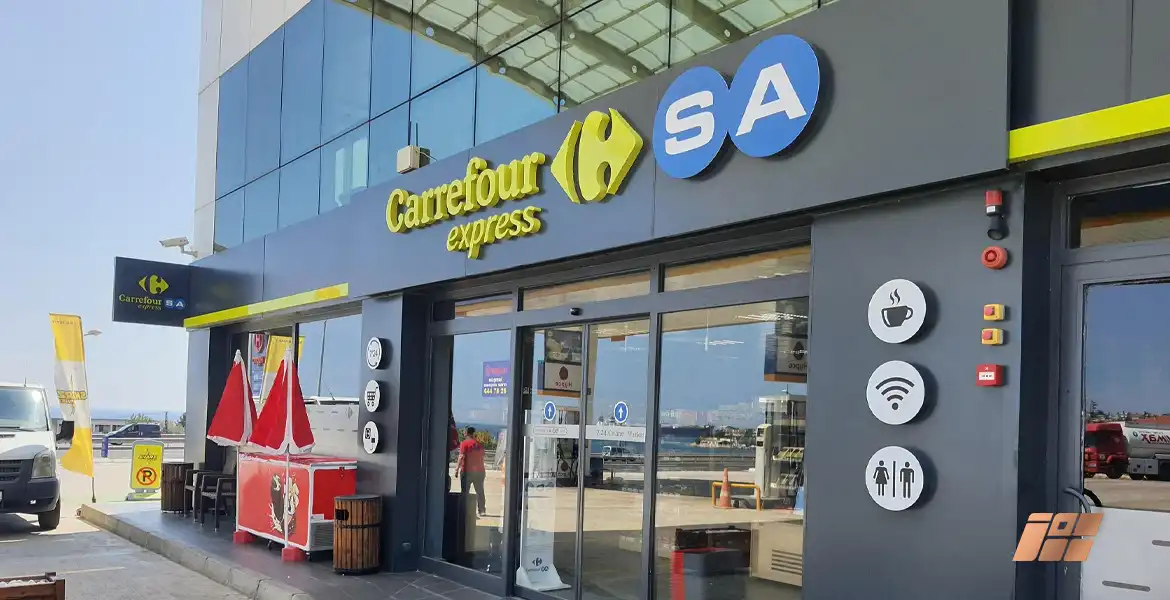 Carrefour
Although Carrefour originally launched in 1996, it wasn't until 2014 that it was able to compete with other Turkish supermarket giants.
The grocery store made significant expenditures in both technology and human resources.
They also support environmental sustainability and invested heavily in supporting fisheries, agriculture, and animal husbandry in 2017. They adopted the internet buying trends in 2019.
Currently, Carrefour has 686 shops, 11 warehouses, and the Hyper, Super, Gourmet, and Mini formats in 41 cities, employing 11,000 people.
Read About: Banks In Turkey | Informations you should know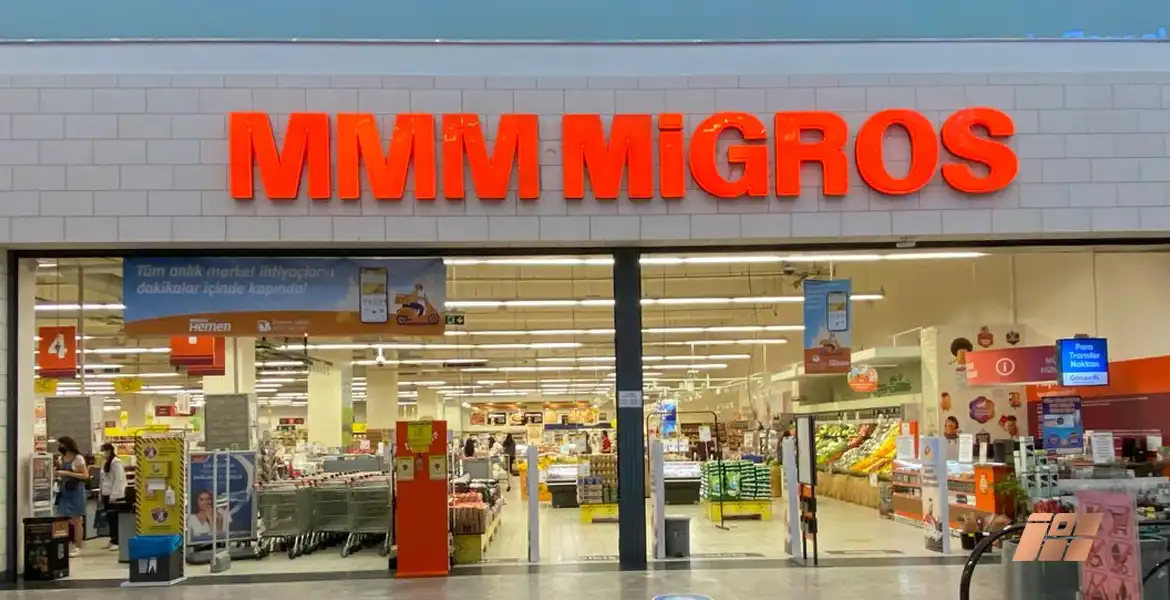 MIGROS
Migros is one of Turkey's oldest and largest major grocery companies, having its roots in Switzerland.
The Migros brand first appeared in Istanbul in 1954 thanks to the support of Fahrettin Kerim Gökay, the governor and mayor of Istanbul.
Migros, which first struggled to find considerable success, was acquired by the renowned Turkish corporation Koç Holding in 1975.
After the 1990s, Migros began to flourish as it expanded throughout Turkey, offering premium goods at competitive costs. Migros' shop layout varies depending on the area.
M Migros just sells necessities, MM Migros has a wider selection, MMM Migros carries textiles, electronics, books, and more foods, and 5M Migros is practically a large mall with additional brands.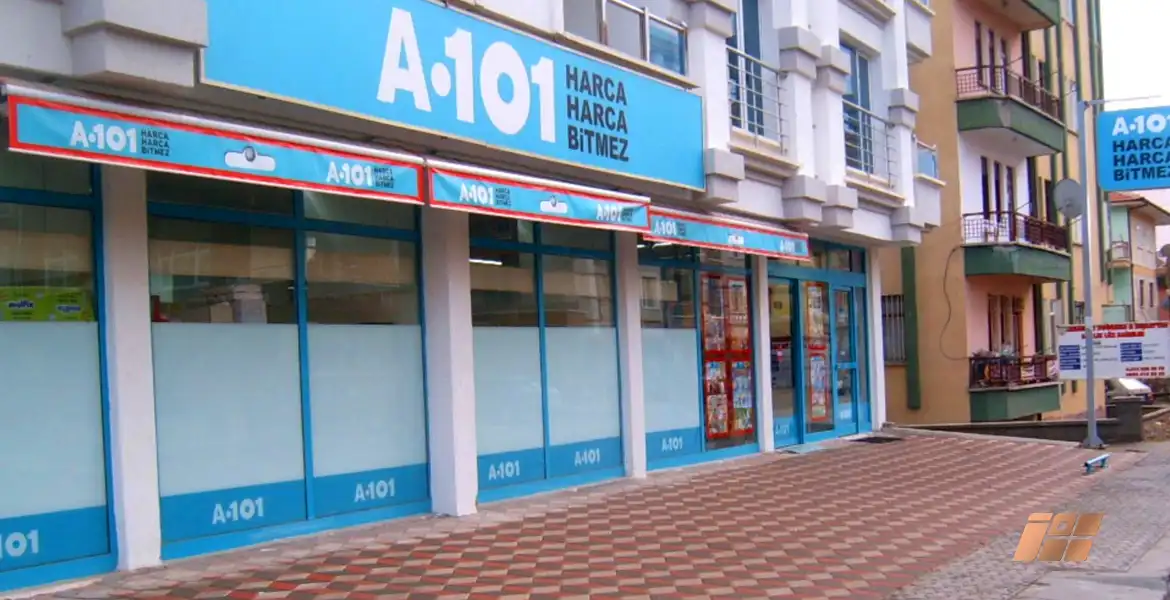 A101
Currently, A101 employs more than 61,000 people and operates 11,000 outlets throughout Turkey.
It employs more than 600 suppliers and is among the top 10 fastest-growing retail firms in the world, according to the Deloitte Global Powers of Retail 2021 Report.
It is also the first Turkish company with 100% local capital. According to the store, their dedication to social activities is demonstrated by the fact that they employ the most women and disabled persons in Turkey.
By 2022, 5 million people had downloaded their same-day delivery internet shopping app.
The mission of A101 is to provide consumers with high-quality food and supplies at reasonable costs. They want to do this by supplying customers with products that meet or exceed quality and supply criteria.
Read About: The Top 7 Airports In Turkey For Travellers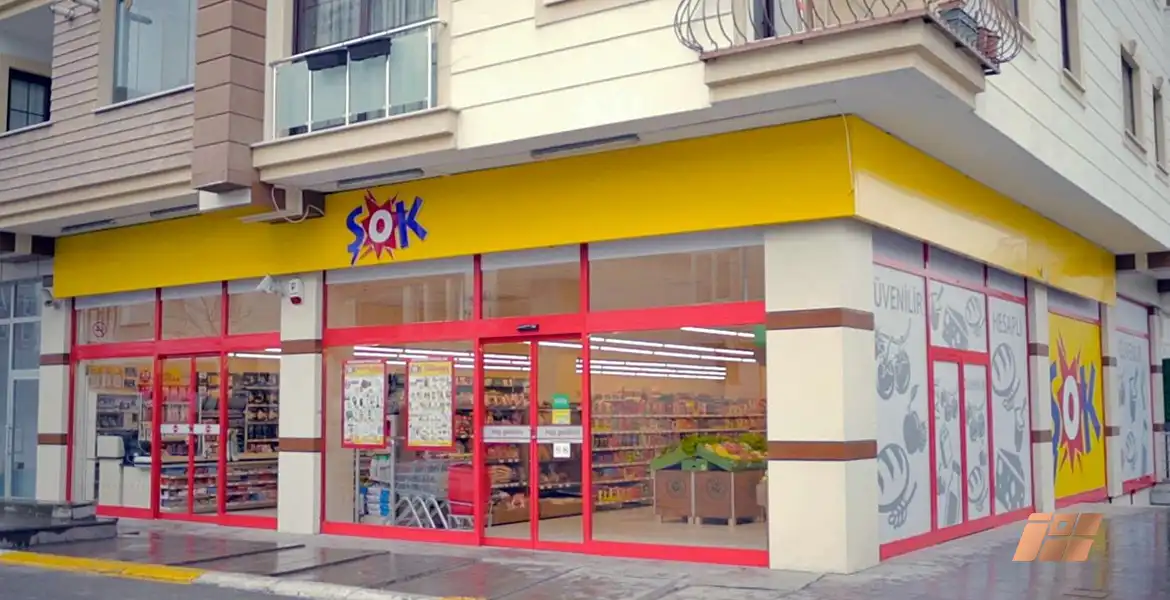 Sok market
Although many people undoubtedly won't be familiar with Yildiz Holdings, they will be familiar with one of its brands, Sok Market. According to Yildiz, they operate with 400 distributors in Turkey alone, 5,200 suppliers, 2,900 farms, and 63,500 people globally.
They take pride in being a multi-country, multi-diversity organization and claim to know their clients extremely well and be able to predict their demands before they arise. Yildiz is likewise taking bold steps while working with young people. They conduct classes at several institutions and hire students.
You can also not only look for the best supermarkets in Istanbul but get your groceries from bazaars in Istanbul like the Grand Bazaar in Istanbul to your local modest, kid-friendly mart, they are all worth visiting if you are in Istanbul.
By: Nirvana Property