The cost of living in Turkey is an important thing to consider because wherever you want to go, the cost of living is undoubtedly the driving factor that helps us determine your options.
Therefore, living conditions in Turkey determine whether we should move there permanently or temporarily, and when it comes to daily expenses, Turkey's living costs can be a surprisingly affordable place.
As in any other country, the most expensive places to live are the vibrant business, tourism, and economic centers. Turkey is considered one of the best-performing countries in the world in terms of civilizational development and prosperity.
This is due to its middle geographical position and the presence of archeological sites, charming landscapes, educational and vocational schools, and all the needs of the ordinary citizen who wants to live in Turkey. Or tourism or education.
Due to the cultural and intellectual affinity that links Turkey with the countries of the Arab world, Arabs are among the most frequent visitors who visit Turkey for various purposes.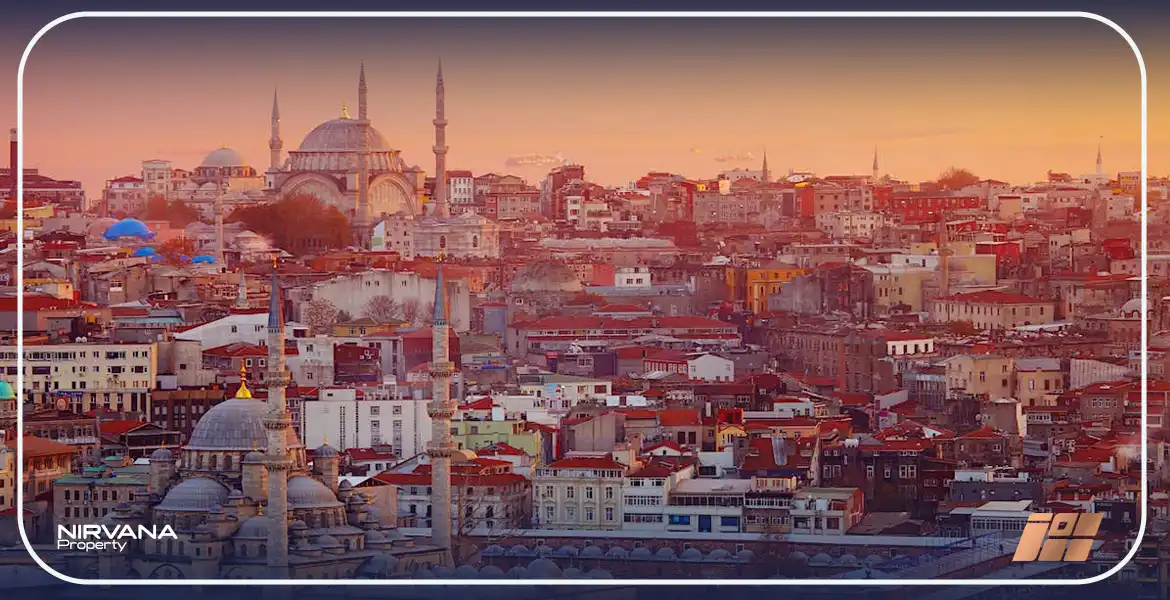 How much does The cost of living in Turkey in all areas of life?
You must know that life in Turkey is much cheaper than in most European countries.
The prices of quality food, transportation, and rent are lower than in the UK, Germany, Sweden, or other developed countries in Europe.
Food and Drink: If you want to go to a diner or restaurant, you can expect to pay between 15 and 40 TL for a meal.
It is also customary to tip the restaurant when you receive the bill, which should be about 5 to 10% of the total price. and the bill can be up to 150 TL if you visit middle-class restaurants.
Transportation: transportation is included in the cost of living in Turkey and there are several means of transportation you can use to travel, such as the streetcar (a train that runs on specific tracks and fixed stations), dolmus, a type of bus that connects nearby areas, busses, ferries and boats, cabs and trains that run from The cost of a ride on the metro is 5.35 TL per person. The cost of gasoline is neither as high as in some European countries nor low enough to be considered affordable.
Many Turks drive cars and driving is hectic, so it is not advisable for newcomers, especially in the larger cities. Car owners should also keep in mind other expenses such as registration, insurance, and repairs.
Rent per month: the price of housing in Turkey varies depending on the region and city, the presence of the house in an apartment complex or outside, whether the house is furnished or unfurnished, or the number of rooms and the floor on which the apartment is located.
For example, the average apartment rent in Istanbul ranges from 800 to 3500 Turkish Lira, which is equivalent to between $100 and $450.
Apartment rent is tied to fees for services provided in apartment complexes and ranges from 50 to 300 pounds.
Health and insurance: health care is one of the aspects of the cost of living in Turkey in 2022 and the cost of living in Istanbul, and it comes in two varieties:
1-General insurance: health benefits at a nominal amount of SGK for all family members in all government hospitals.
2-Private insurance: the foreign person takes it out after applying for and receiving a residence permit. It includes medical issues in hospitals.
Prices for this type of insurance vary depending on the age of the person applying for the insurance.
As for pharmacies, they are distributed in different neighborhoods and regions of Istanbul and operate according to the pharmacy system, which is on duty on weekdays and closed on weekends to remain a pharmacy that covers the needs of patients and does not sell over-the-counter medicines.
The prices of medicines do not allow comparison with Arab countries. The cost of living in Istanbul is relatively cheap, taking into account the health aspect.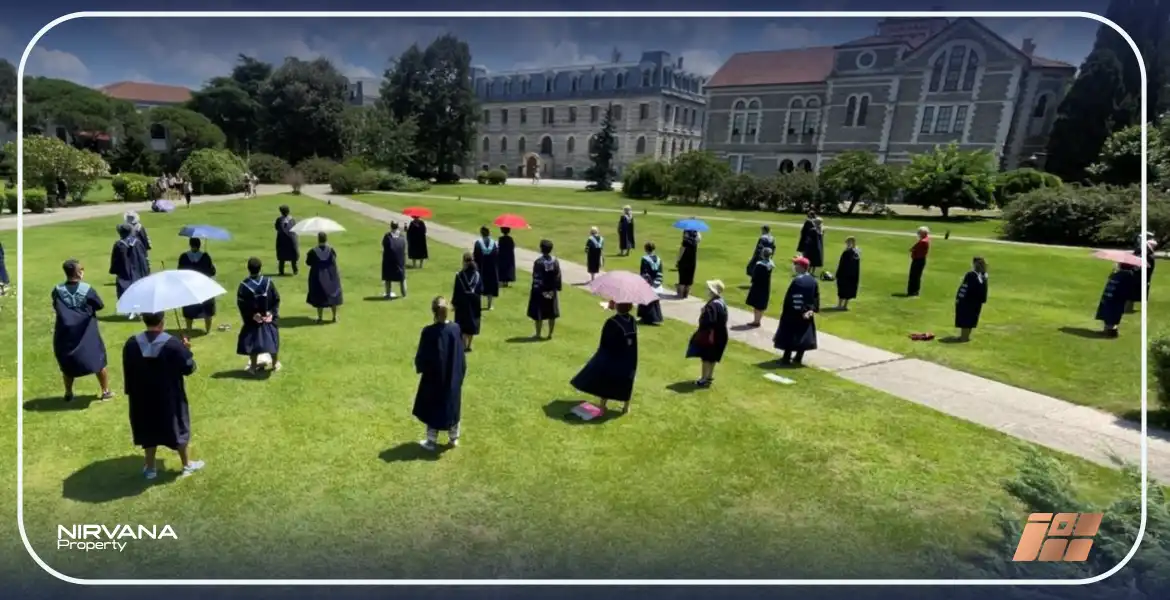 What about education in Turkey?
The cost of living in Turkey is considered affordable including education. The importance of education in Turkey depends on the level of its universities and scientific research.
Turkish universities are among the most important universities in the world according to several criteria.
These include the progress of scientific research in Turkish universities and the ownership of patents, as well as numerous scientific awards, which placed them 18th among countries in the world in scientific research in 2008.
One of the most salient features that have led many students to consider studying at Turkish universities is the diversity of disciplines and their cultural, scientific, and even architectural development.
Turkish universities are also among the best universities in the world because the Turkish government pays great attention to education.
As for the cost, it is divided into the cost of schools and the cost of universities.
For schools, costs vary depending on the type of school. Government schools are 100 percent free, while international schools have annual fees ranging from $2,000 to $ 10,000.

As for universities, the cost of studying in Turkey varies depending on the type of college and specialization. Studying at a public college is much cheaper than at a private college.
Public universities: Tuition ranges from $250 to $1500 for humanitarian, administrative, and engineering majors and increases to more than $1500 and can reach $2,500 for medical majors.
Private Universities: Costs are higher, ranging from $2,500 to $6,000 for administrative and engineering majors, while medical majors range from $ 10,000 to $ 25,000.
Of course, the cost of studying in Turkey differs depending on the choice of college and the city where you want to study, and it is also important to know that these prices are approximate and can change depending on the specific conditions of each city or specialization, in addition to additional costs such as Books, administrative fees paid for each semester, and so on.
Other material. It is also characterized by the fact that the cost of the study is rather low compared to similar universities in other European countries.