Private Universities in Istanbul, Recently, Turkey has become an important study destination for students from all over the world due to the quality and accuracy of education.
With the number of universities in Turkey increasing day by day, it has become important to choose the right university to get a quality education.
And because it is not always easy to enroll in a public university, private universities have become a good opportunity for students.
In recent years, private universities have demonstrated their capabilities by increasing the number of articles, scientific papers, and publications of high value.
Private universities have become competitive with some Turkish public universities, despite the difference in the founding age of the university, the number of students, and the educational capabilities available in it.
Not only that, many private Turkish universities have won many international awards that have made them their place among the universities of the world.
According to the statistics of the Turkish Ministry of Higher Education, the student density varies between Turkish cities, but it always registers the highest number in Istanbul.
So if you have not yet decided which university you would like to attend, we are here to provide you with a guide on the best private universities in Turkey and Istanbul in particular.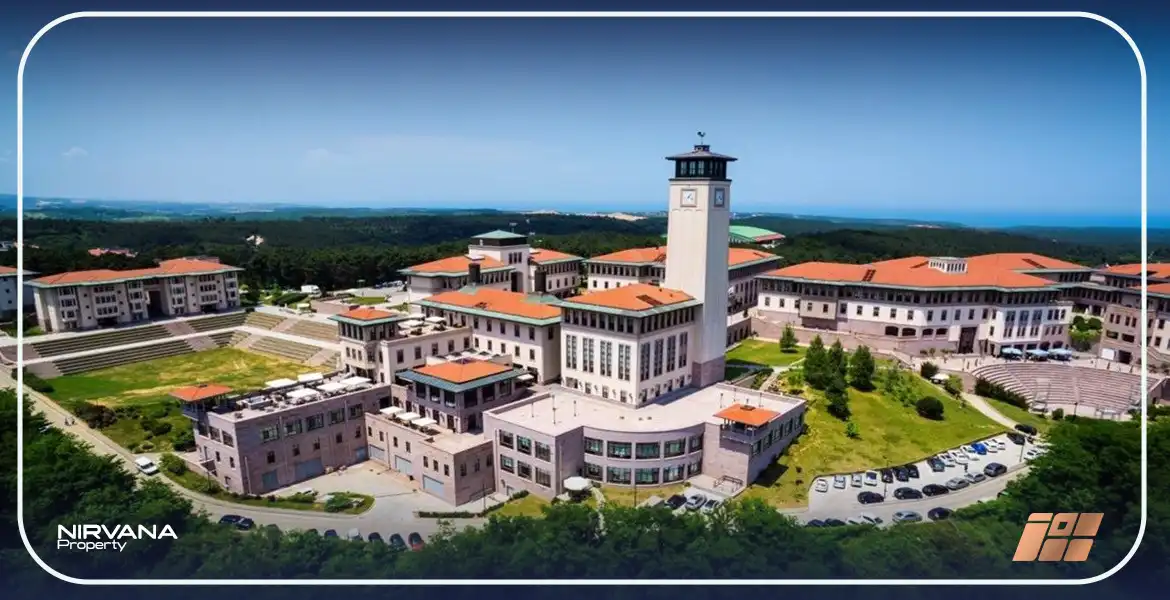 What do Turkish private universities look like?
In Turkey, the fact that the university is non-governmental does not mean that its services are poor and its academic rank is low.
Many private universities in Turkey have succeeded in establishing themselves in the world, step by step with public universities and even with the most powerful universities.
There are about 80 private universities in Turkey.
Their fees are expensive compared to Turkish public universities and very cheap compared to private European universities.
Due to the intense competition among Turkish students to enter Turkish public universities, participation in this race is not profitable and it is less common for foreign students in Turkey, especially for medical and dentistry majors.
Looking at the international rankings, it can be noted that the private and public Turkish universities have a good global reputation.
Many private universities, along with many Turkish public universities, have succeeded in establishing themselves on a global scale.
If you are concerned about education in these universities, it is interesting to know that most of these universities offer very interesting scholarships and support students both inside and outside the university.
For example, in most private universities, if a student gets the best grade point average in one semester, he or she can pass the next semester without any tuition fees.
Either the housing for these students is free or with a lot of discounts. Or if a student is studying for a Ph.D., he can even earn a living and residence by participating in research projects in addition to university tuition fees.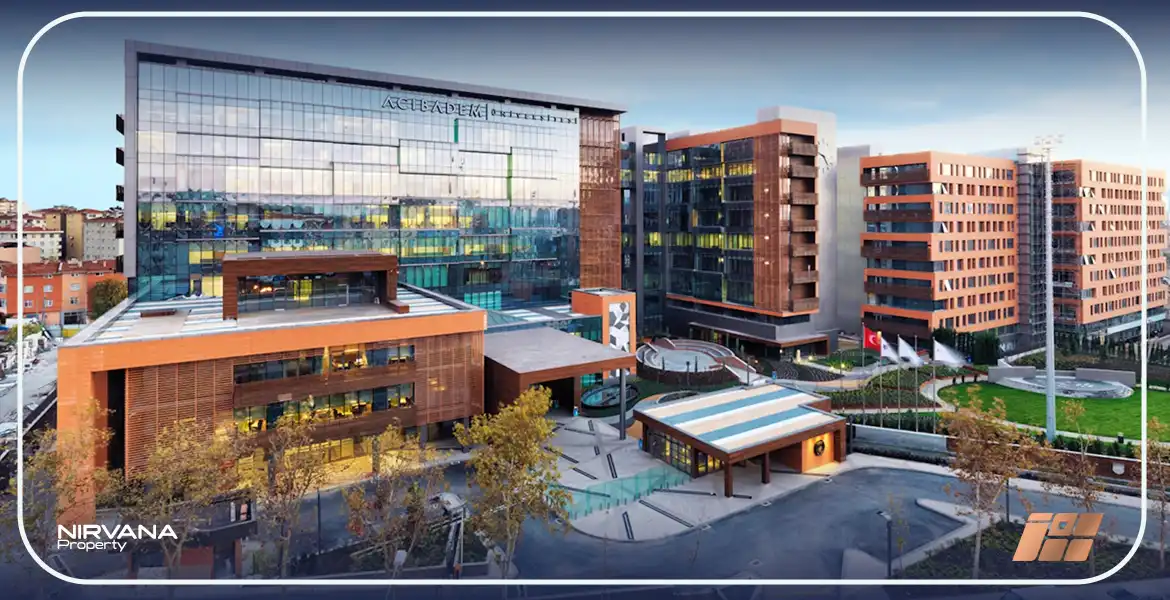 University fees in Turkish private universities
The tuition fees for these universities are determined according to the city and department that the student chooses.
It is interesting to know that if your language of study is Turkish, your tuition fee will be cheaper. Studying English, German, Spanish, French, etc, could cost you more.
At many of these universities, you can pay the tuition fees in installments and pay each part on time.
Some of these universities may charge you an additional percentage of the tuition fee.
The most expensive fields of study are medicine, dentistry, and pharmacy.
If you wish to study these fields in English, you will also pay an additional fee.
The period of medical education is 5 years and all graduates can obtain an international medical degree, travel to European countries, Canada, the United States of America, and Australia, and work without an internship.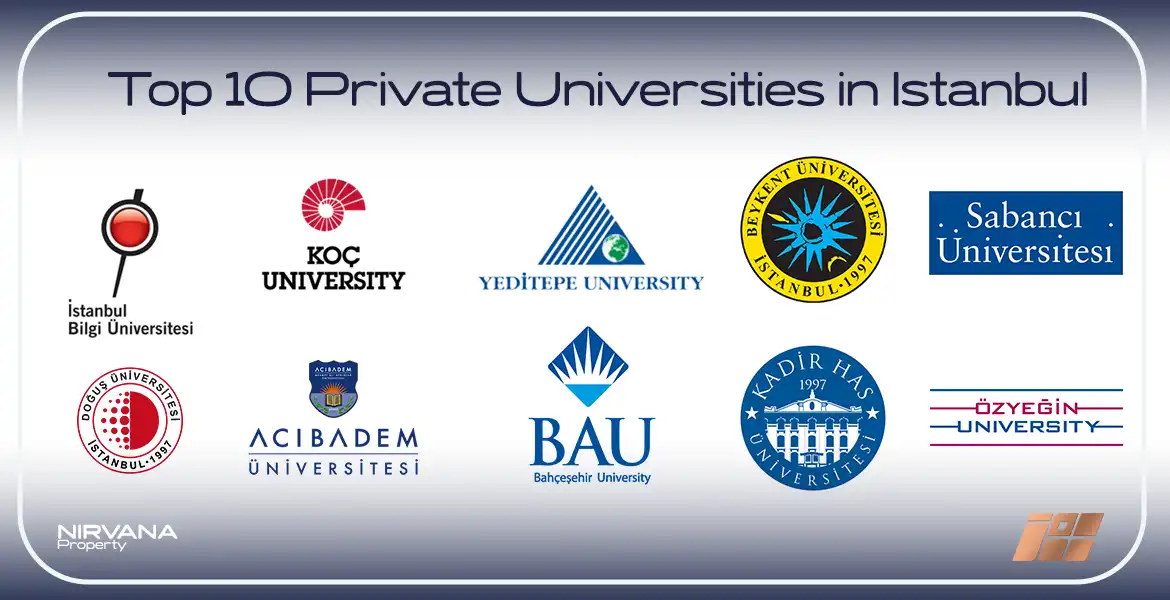 Top 10 Private Universities in Istanbul
If you want to study in Turkey, have a sneak peek into our list of best private universities in Turkey that provide quality education at an affordable price.
Bilgi University

Koc University

Yeditepe University

Beykent University

Sabanci University

Bahcesehir University

Acibadem University

Kadir Has University

Ozyegin University

Dogus University