Symbols of Istanbul, Istanbul City has a special charm and offers warmth and visual and spiritual pleasure that many other places fail to progress.
Istanbul is one of the most popular cities in the world, most frequently visited by tourists to visit this spectacular combination of both eastern and western characters.
between contemporary and ancient civilization and between the present and the past and between modern technology and ancient history. In this article, we will take you on a virtual trip to Istanbul's most famous symbols.
Symbols of Istanbul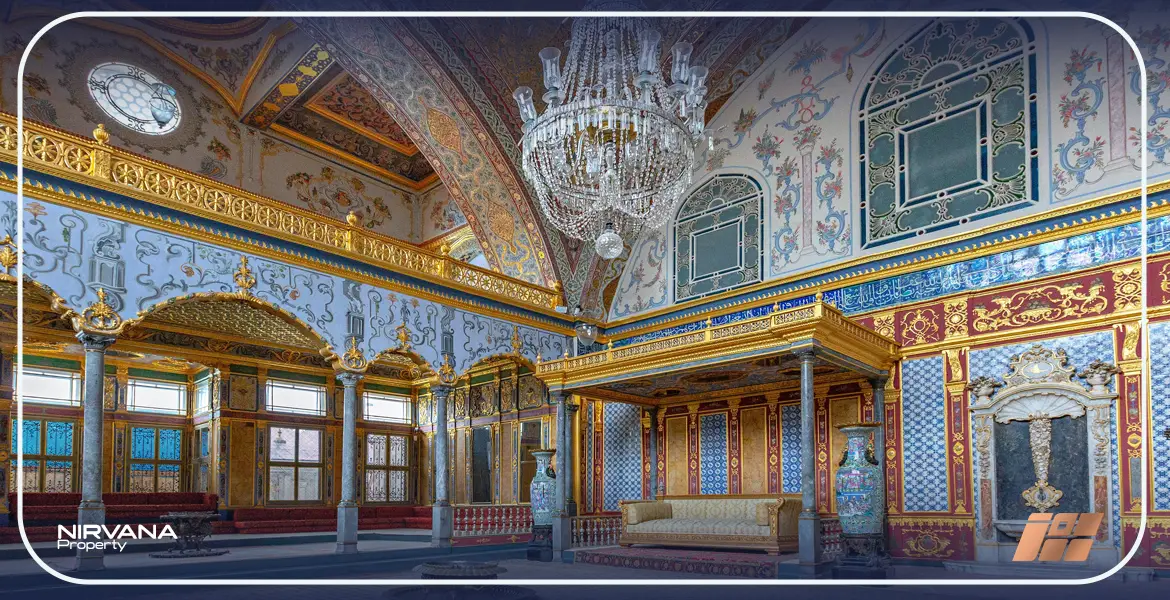 Topkapi Palace
In this palace, many Ottoman sultans and traders crossed Istanbul as the link between the east and west.
This palace is one of the most important historical monuments in the city as Sultan Mehmet Al-Fateh opened it to be the core of the empire and in assurance, we can say that he still holds that greatness that he once was.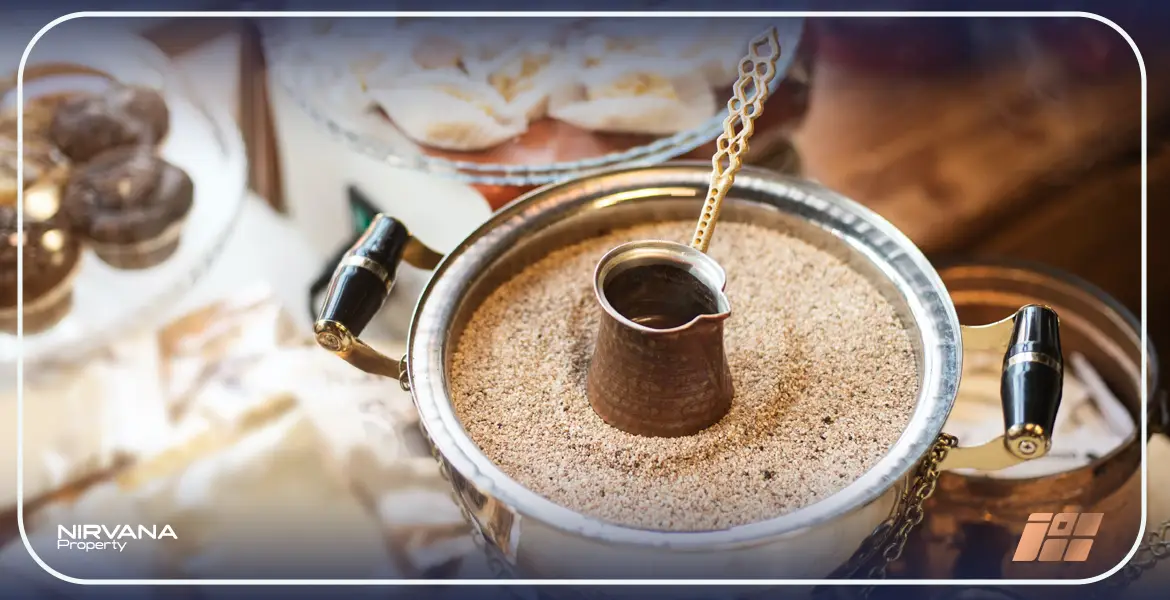 Turkish Coffee
Authentic Turkish coffee is famous all over the world, and there are many Turkish sayings about coffee, such as "A single cup of coffee can create a 40-year friendship." It is definitely something you should try when visiting Istanbul, as it is one of the most delicious hot drinks you have ever had if you are a person with taste.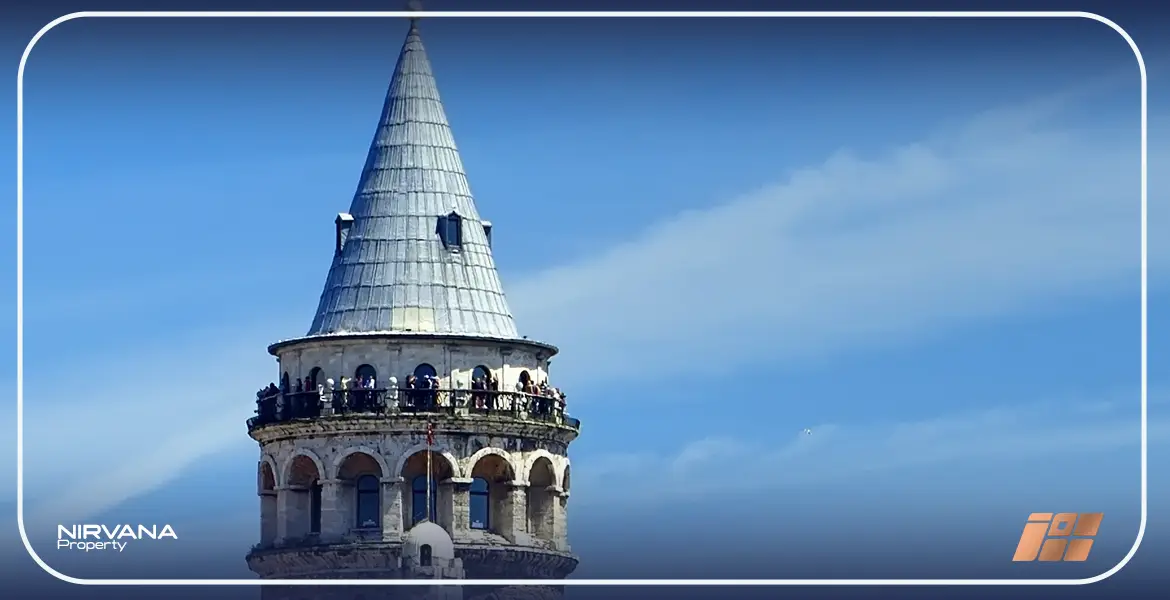 Galata Tower 
The history of the symbols of this ancient city is based on the Middle Ages when the Byzantines built this tower for one of their emperors to offer him a wide view of the boundaries of Constantinople.
The tower is located at the end of Istiklal Street in the Karakoy district, known for its historic and Ottoman buildings and visited by many tourists annually to see these monuments. And the tower doesn't just look like it has a restaurant on the last floor of it.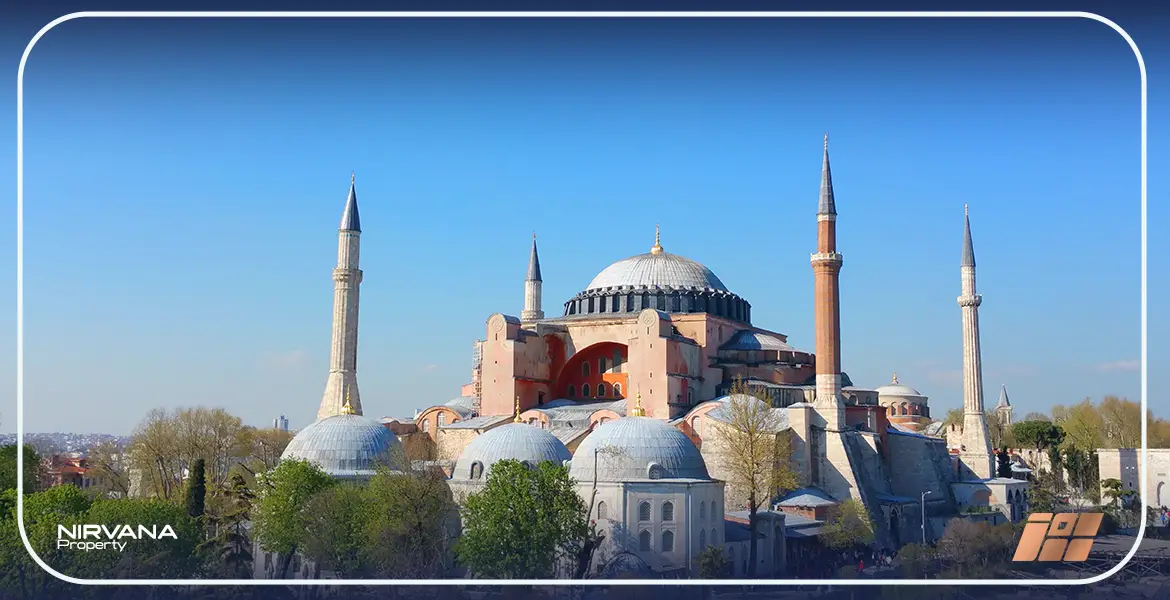 Hagia Sophia
This historic building does not receive adequate attention and in our view is aggrieved in this area, as it is one of the most important historical buildings and one of the architectural wonders, having completed its construction in only 5 years.
The church was built by the Roman Empire and later converted into a collector after the Ottoman conquests, so this building possesses an exquisite mix of Roman and Ottoman architecture simultaneously.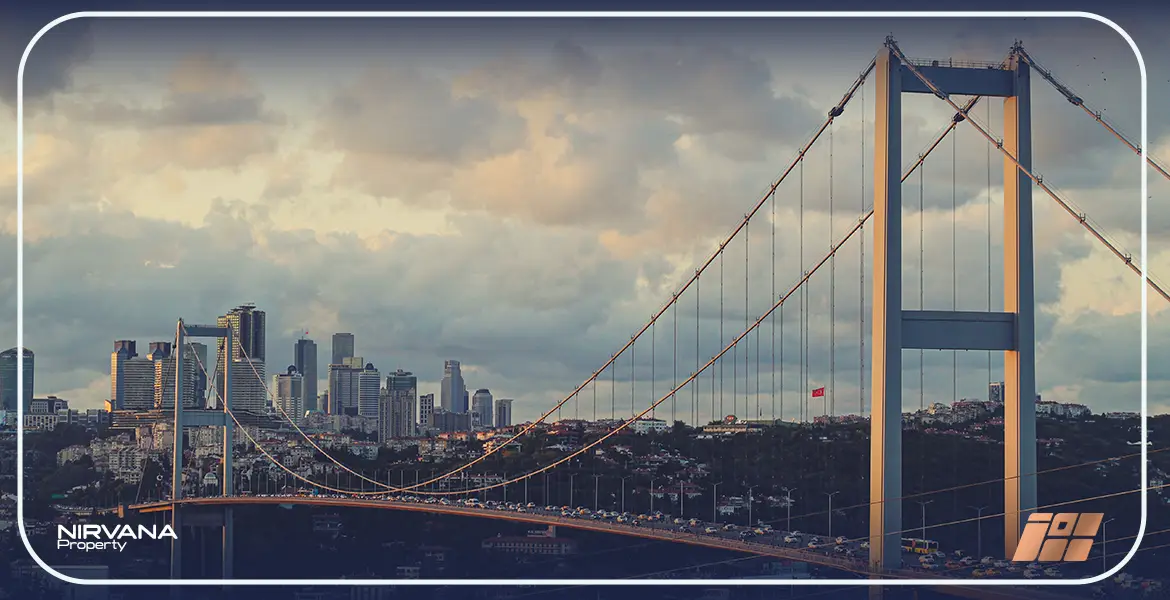 The July 15th Martyrs Bridge
This bridge connects Eastern and Western Istanbul or in the broader view of things, between Asia and Europe, and is literally one of the city's most important and biggest symbols as it is enormous in size and can only draw your attention.
This bridge was formerly known as the Bosphorus Bridge for being located in the commercially and touristically important Bosphorus Strait.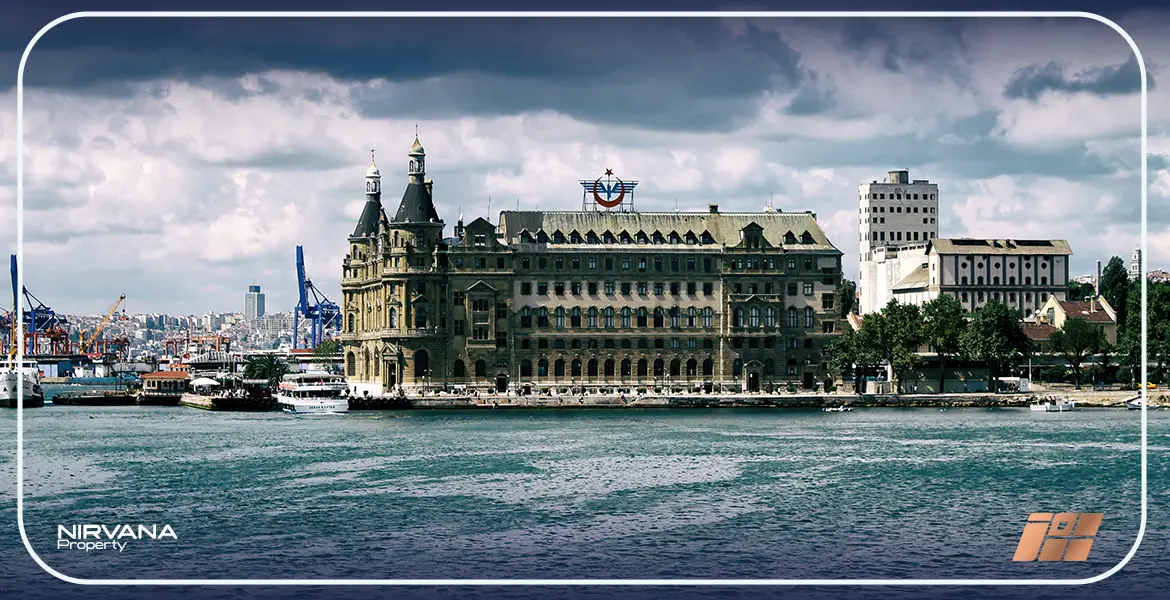 Haydarpasa Train Station
This stunning station visually receives boats and possesses European architectural touches, so it was built by German and Italian architects, which in turn demonstrates the city's European affiliation. You can find this station in the Kadikoy district.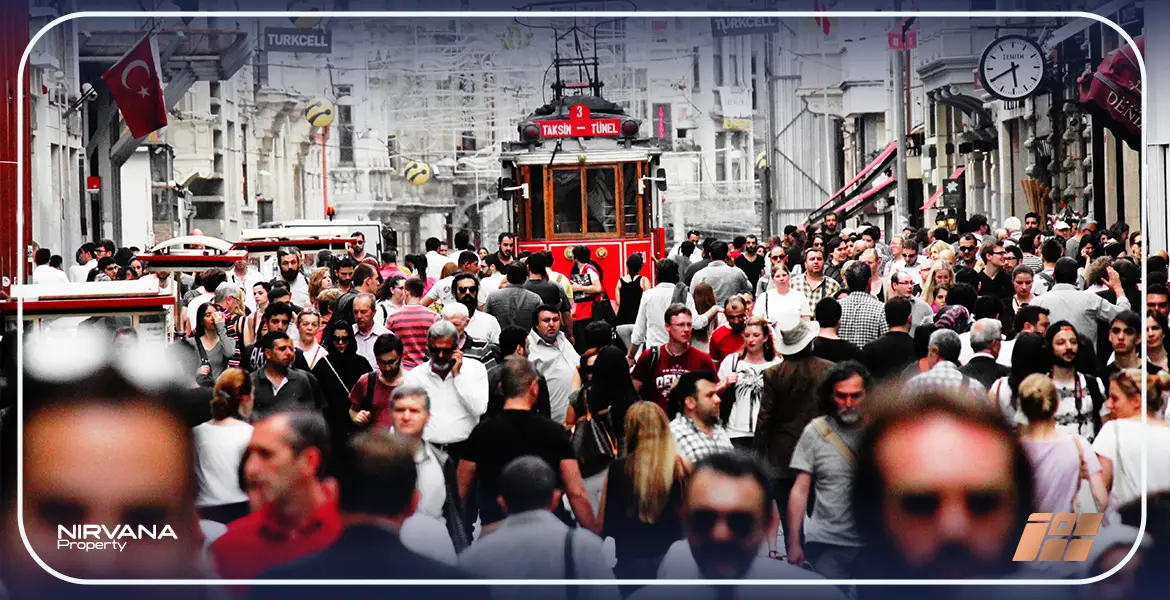 Istiklal Street
No doubt, you heard this name somewhere as it is one of the city's most famous and pulsing streets in life to be filled with shops, restaurants, and cafes. This offers a distinctive feeling for Istanbul.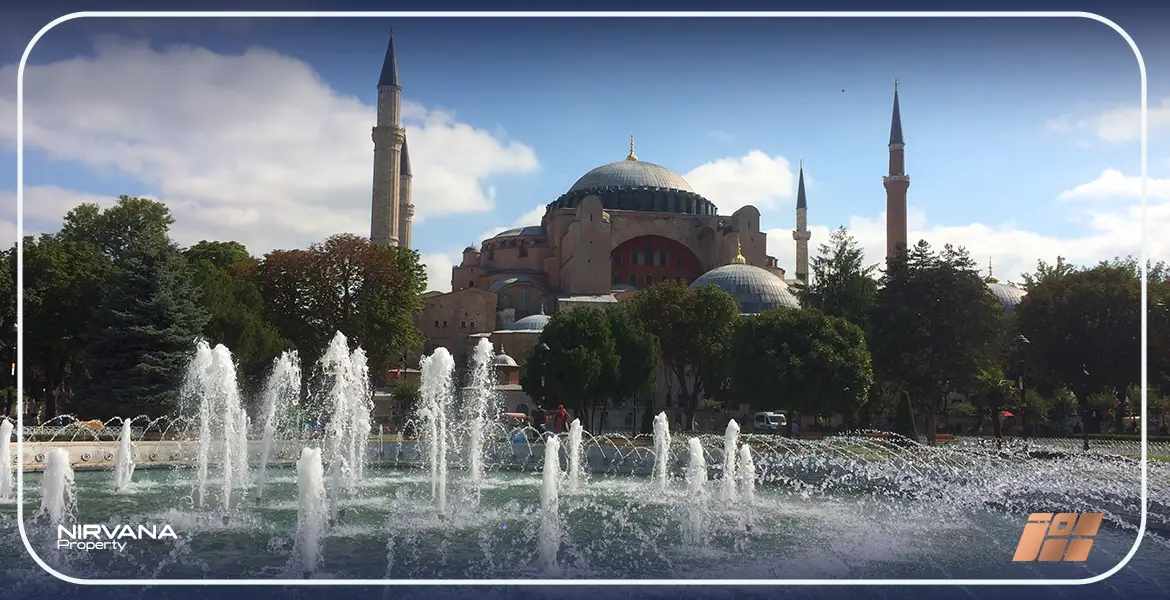 Sultan Ahmet Mosque
Let's not forget that Istanbul was once an Islamic capital, and even today Turkey contains a Muslim majority of citizens, which is surely a pride when you look at the architecture of this mosque known as the Blue Mosque, whose building was ordered by Sultan Ahmed I.
You can see the ultra-beautiful sculptures within the walls of the collector and his amazing architecture. You should visit this place, especially with a sea view right behind it.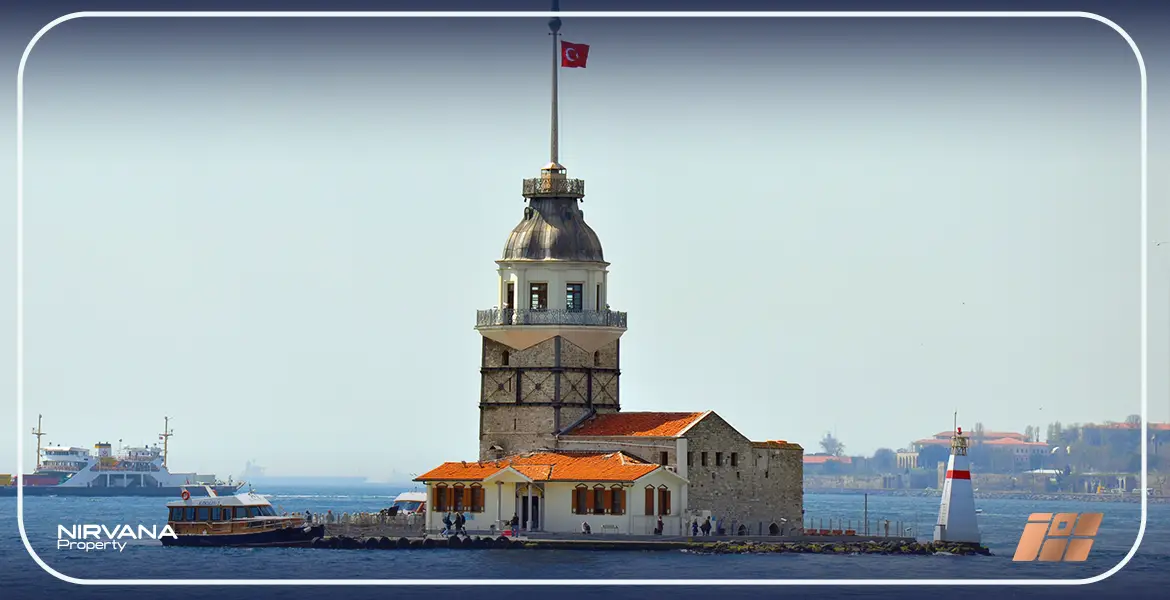 Maiden's Tower
This tower possesses many myths, the most famous of which is the confinement of a Byzantine king to his daughter in it to protect her from a bad prophecy.
When the day of the prophecy's date passed without him knowing that any bad had happened to his daughter, he went to celebrate with her only to be surprised by the fulfillment of the prophecy, which was the death of his daughter on her 18th birthday.
This tower is located on a small island which gives it a very beautiful look, especially at night.