Istanbul is not one of the most expensive cities when compared to other European countries. On the contrary, the cost of living in Istanbul is very high compared to other Turkish cities, and the city is one of the most expensive in the country.
Istanbul is a very popular city due to its cultural, historical, and economic development. As the largest city in Europe, it has something for everyone. Istanbul is considered the bridge that connects Asia with Europe, both culturally and geographically.
Istanbul is a huge metropolis of about 15 million people, where you will usually have a lot to do when you travel there. Istanbul is also one of the 20 most visited cities in the world.
Since there is an excellent exchange rate between the Turkish Lira and the other major currencies like USD, EUR and GBP, it is very easy for many expats and Istanbul newcomers from rich countries to experience a cheap, easy, and perhaps luxurious lifestyle in Istanbul.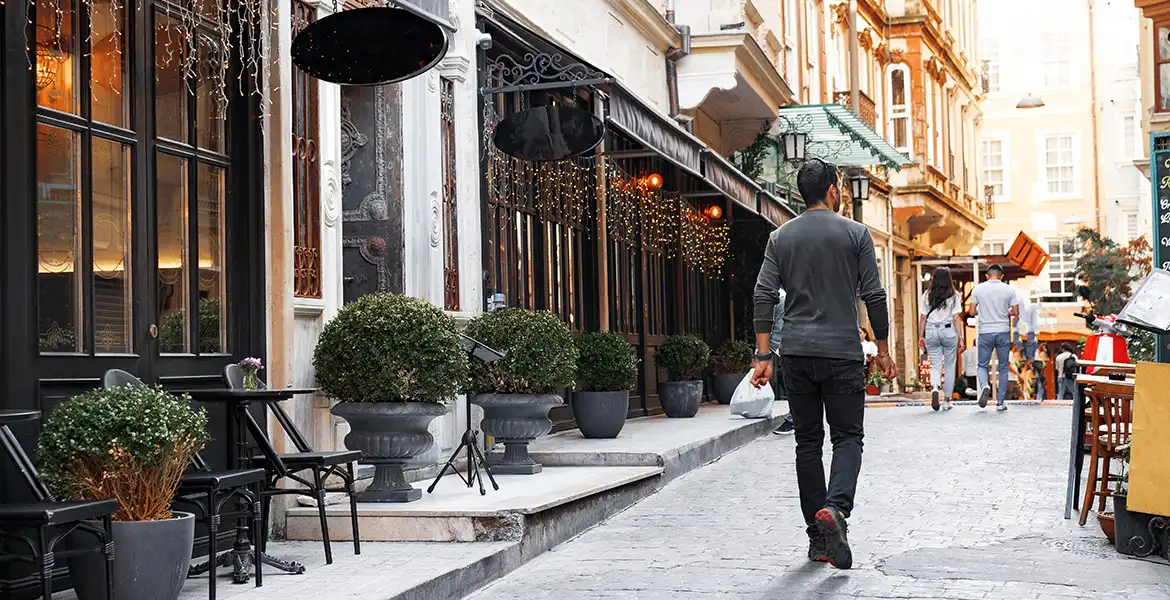 What is the cost of accommodation in Istanbul? 
The biggest expense for expats and newcomers to Istanbul is the cost of accommodation. Accommodation prices vary depending on location and type of accommodation.
The central districts of the city, the districts on the European and Asian Bosphorus coasts have the most valuable properties, luxury residences, and houses.
Besiktas, Bakirkoy, Kadikoy, Beykoz, Maslak, Adalar, Uskudar, Sisli, Zeytinburnu, and Beyoglu (in that order) are the most expensive areas in Istanbul (Istanbul Rich Areas).
The neighborhoods on the outskirts of Istanbul such as Beylikduzu, Avcilar, Sancaktepe, Silivri, Catalca, Sultangazi, and Basaksehir (in this order) are the cheapest.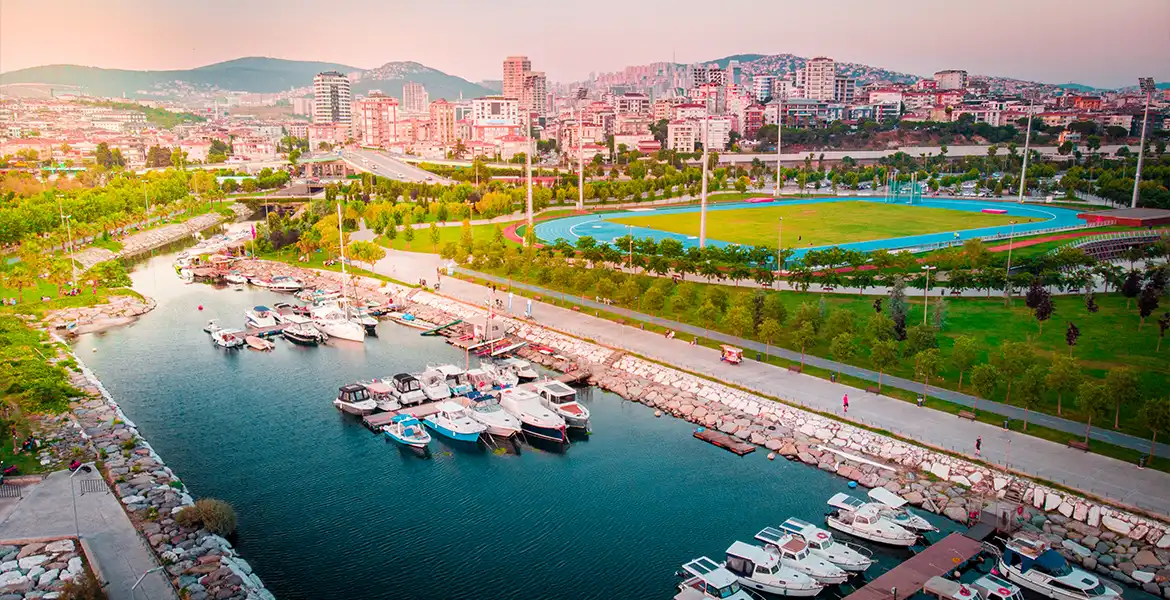 How about renting accommodation in Istanbul?
Since the city is located on two continents, the prices of accommodation also depend on it. The European side is more expensive when it comes to rent, but in general, the cost in Istanbul will be high. 
The average apartment rent price for a 100 m2 apartment is between 3500-5000 TL. The apartment rent prices in the cheap districts and neighborhoods are between 20-25 TL per m2, which means that the rent price for a 100 m2 apartment is between 2500-3000 TL.

In the districts in the center of Istanbul and in the districts where universities are located, it increases to 8500-15000 TL. 

Prices for furnished apartments are about 25-30% more expensive. Also, note that the average rental prices for apartments in Istanbul increase by about 30% every year. 

The districts of Besiktas and Sariyer are the most expensive districts when it comes to apartment rents, with an average rental price of 10,000-15,000 TL. 

Then comes Bakirkoy with an average rental price of 9,500 TL and about 9,000 TL for Kadikoy and Beykoz.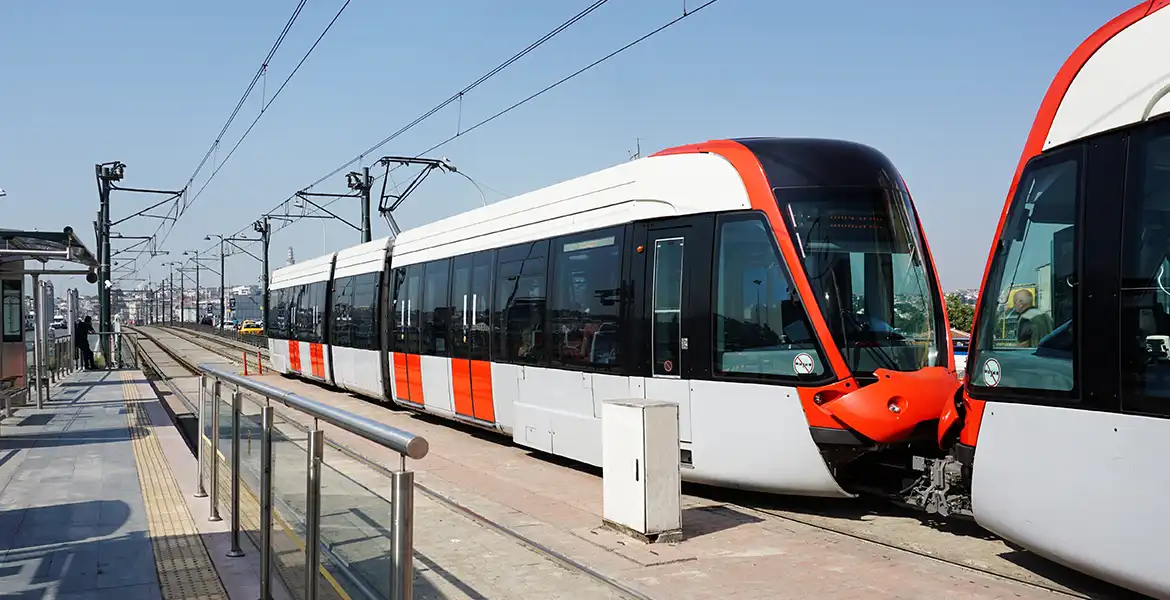 Are the means of transport in Istanbul expensive?
Gasoline prices in Istanbul are particularly high and it is not advisable to drive a car in this huge city, especially if you do not know your way around. Besides, it is safe and convenient.
Public transportation in Istanbul includes buses, subways, metro buses, streetcars, funiculars, cable cars, shared cabs (dolmus), ferries, and ship buses.
For 25 TL, you can get an IstanbulKart, which you can top up with another TL and use on all public transport. A one-way ticket costs 7.67 TL.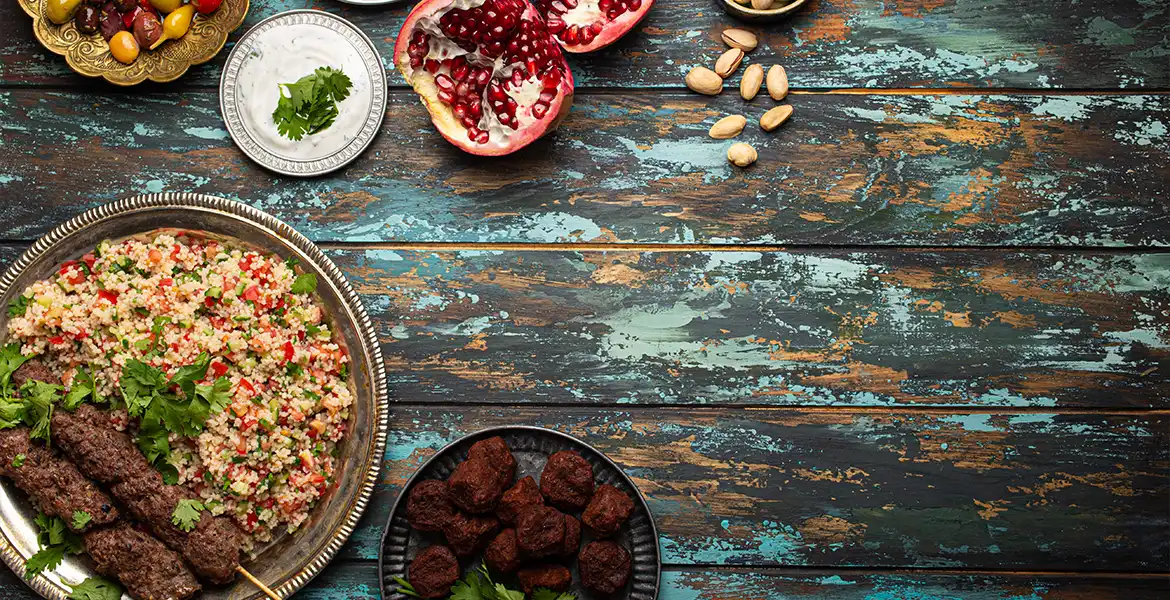 What about the cost of food and drink?
Both imported alcohol and international food are more expensive than traditional Turkish food, and the taxes levied on alcohol are so high that they also affect prices. Meals in Istanbul are not too expensive if you do not mind eating at a budget restaurant.
The average price for a three-course meal for one person in a mid-range restaurant for lunch and dinner is around 9 €. In summary, we can say that on average you will spend about 25 € per day for one person on food and drinks.