Turkish citizenship by investment entitles you to permanent residence in the country and to apply for an E-2 business visa to the United States. To obtain a passport, investors usually purchase real estate for $400,000 or more.
Registration of status takes between three and six months. The investment can be repaid within three years.
The Turkey Citizenship by Investment Program was created to attract foreign direct investment and promote the growth of the country's real estate sector.
The program allows applicants to choose from several different types of economic contributions to Turkish society to develop the country's economy.
Accordingly, the process has been further simplified by lowering the investment amount that foreign investors must make to obtain citizenship from $1,000,000 to $400,000.
Foreigners who have purchased $400,000 worth of real estate in Turkey have the right to apply for Turkish citizenship.
This right applies not only to the investor but also to his or her legally married spouse and children under the age of 18.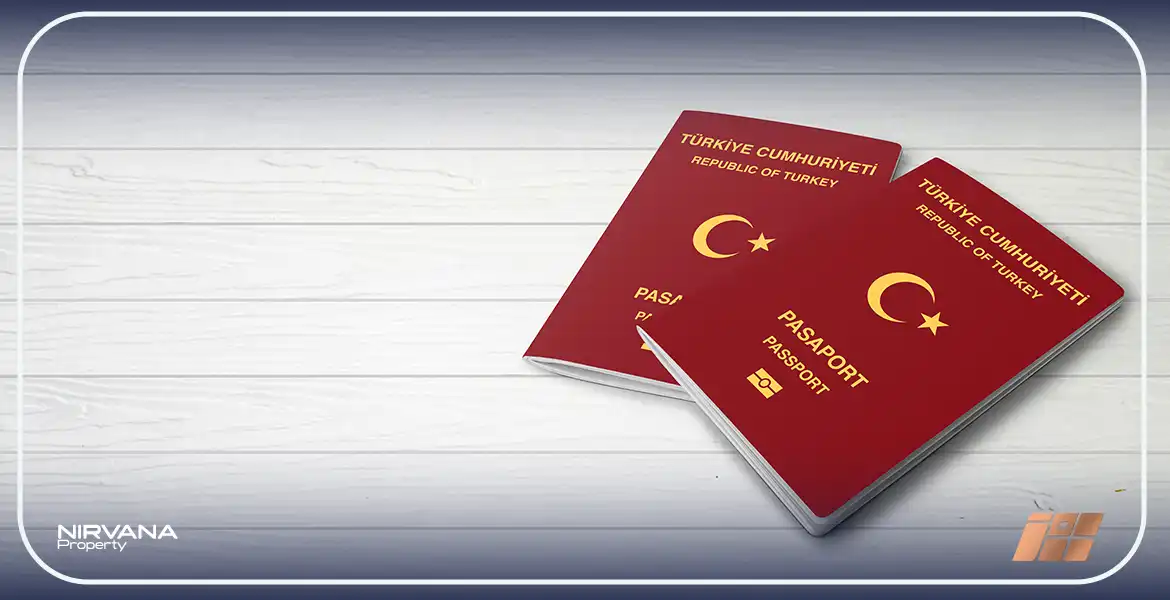 What are the investment options for Turkey citizenship?
The Turkish program offers five investment options:
Acquire real estate worth at least $400,000: 95% of investors choose to buy real estate because prices in the Turkish real estate market increase by 15 to 25% every year.
In the last two years, the cost of apartments in US dollars has doubled. Investors can buy apartments or commercial premises, land, or a share in a real estate project.
After three years, the property can be sold to anyone, not necessarily to an investor who also wants to participate in the Turkish citizenship program.
The amount of the investment does not depend on the family composition of the investor.
Business investment with a value of at least $500,000: The investment is made in the registered capital of a Turkish company.
Another option is to open your own company that creates at least 50 jobs. After three years, the investor can sell his share in the company.

Bank deposit: invest at least $500,000. The investor can withdraw the money from his account after three years.

Purchase of government bonds: invest at least $500,000 and the investor can sell the bonds three years later.

Purchase mutual fund shares, $500,000+: an investor can sell the shares three years later. During ownership, the investor receives passive income.
What are the benefits of the Turkey citizenship by investment program?
Turkey offers many advantages to foreign investors, such as:
Turkish passport in just three months: once you have made your investment, you can submit your application for Turkish citizenship. You will have a Turkish passport within three to six months.

Immediate permanent residence and citizenship in Turkey: once you apply for a Turkish investment visa, you will receive a permanent residence card that will allow you to live and make your investment in Turkey.

The path to the US E2 investment visa: once you are a Turkish citizen, you can apply for the US E2 investment visa, which will allow you to live, invest and work in the US.

Business Opportunities in European Economic Community (EEC) Countries: As a Turkish citizen, you can take advantage of the Ankara Agreement, which allows Turkish citizens to work, establish a business, and permanently reside in an EEC country. While a visa is required, the application process is simpler than in other countries.

The path to the UK visa for Turkish business people: once you have a Turkish passport, you can take advantage of a facilitated path to start a business in the UK and obtain permanent residency in the UK.

Visa-free travel: as a Turkish citizen, you can visit over 110 countries without a visa, including Mexico, Japan, South Korea, and Hong Kong. The liberalization of Schengen visas for Turkish nationals is also under discussion.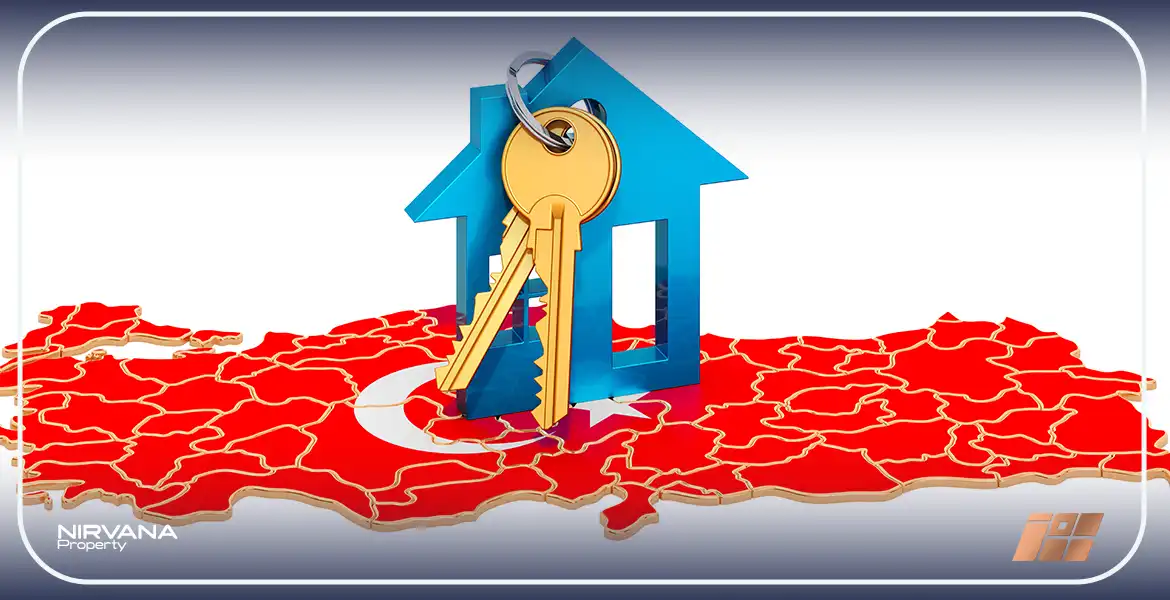 What about the Turkish view of foreigners?
Turkish citizens have a very positive attitude towards foreigners. After you become a Turkish citizen, no one will look at you differently.
But Turkish citizens have a very positive attitude towards foreigners living in Turkey with other cultures. For example, there are 3,500,000 Syrians in Turkey. These are Syrian refugees.
They give birth to children here. But these children cannot become Turkish citizens. The Turkish state takes care of health, food, and clothing.
While no state in Europe, America, Canada, or Australia can take even 1000 asylum seekers, the Turkish state and people are so loving and kind as to embrace 3.5 million people.
A significant portion of the Russian, Ukrainian, Moldovan, and Black African populations have also considered Turkey a second home and have settled there.
You will see it when you become a Turkish citizen through an investment. You will be respected no matter how you dress.
It does not matter what people in Turkish countries look like, what language they speak, what they wear, or what color their skin is.
Procedures and time frame of the Turkish Citizenship by Investment Program:
After applicants select the qualified investment option, a residency application is filed on behalf of the family. The principal applicant must then open a bank account in Turkey.
Once all application documents are prepared (including the appropriate certifications and translations), the investment can be completed and the documents submitted to the government.
Once the application is received by the government, the review process begins and an interview may be required.
Applications are usually approved within 120 days, after which citizenship documents are issued. The passport application can then be submitted.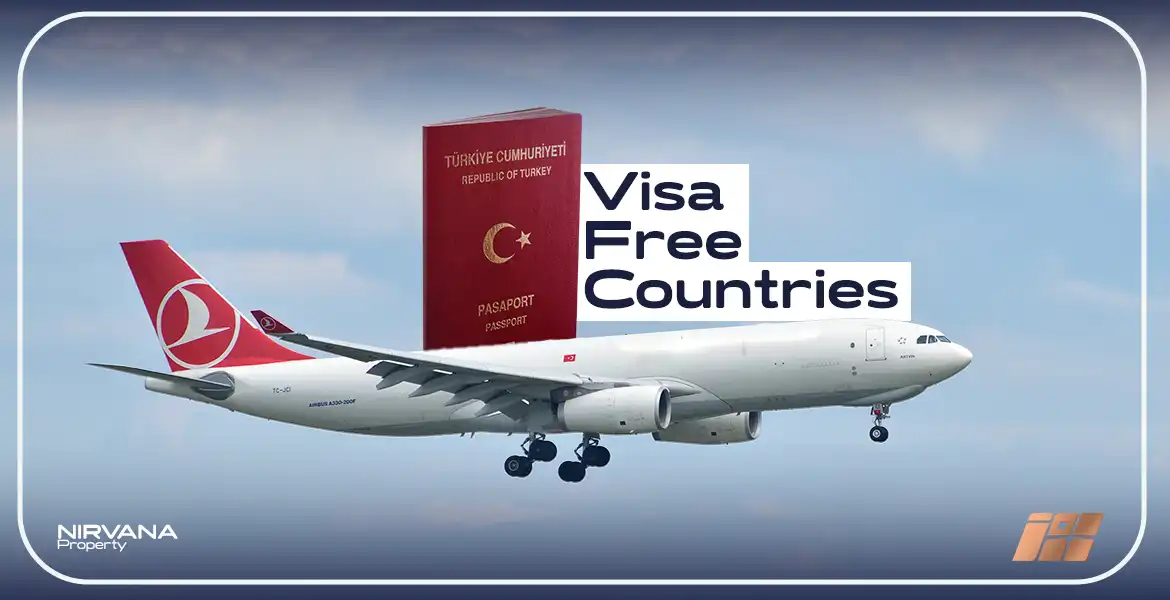 What are the Documents required for a Turkey investor visa?
The documents needed for a Turkey Investor Visa application are:
Passport for each applicant.

Proof of investments made.

A Turkish tax number.

A document proving that you have never been in Turkey illegally.

Proof that you have paid the required taxes and fees for the Turkey investment visa application.

Criminal background for each applicant.

Birth certificate for each applicant.

Passport size photographs for each applicant.

Proof of health insurance valid in Turkey for each applicant.
The exact requirements are different for each applicant and depend on the type of facility, background, and nationality.
Who Can Apply for a Turkey Investment Visa?
You can apply for a Turkey Investment Visa if you fulfill the following eligibility criteria:
You are an adult.

You do not have a criminal past.

You have never been in Turkey illegally.

You have done your due diligence on your investment.

You have acquired your money legally.