Buy Luxury Apartments in Turkey, In recent years, the proportion of second class has increased significantly, which has led developers to build luxury projects in strategic areas with spectacular views of city centers, the sea, and nature.
Luxury Apartments in Turkey are characterized by integrated services, exceptional technical constructions, and high prices compared to the rest of the properties.
Turkey's real estate sector is now one of the best investment destinations for Arab investors in recent times, as they always try to take great advantage of the advantages of buying a property in Turkey to make profits within the Turkish real estate market.
It is a suitable country for those who are interested in the vast tourist areas as well as nature and culture, and for those who want to invest in comfort and stability.
Thanks to the decisions of the Turkish government, which allowed acquiring Turkish citizenship in exchange for the purchase of one or more properties.
It has helped contribute to more investors from all over the world investing in real estate in Turkey. Therefore, many people head to buy luxury properties in Turkey.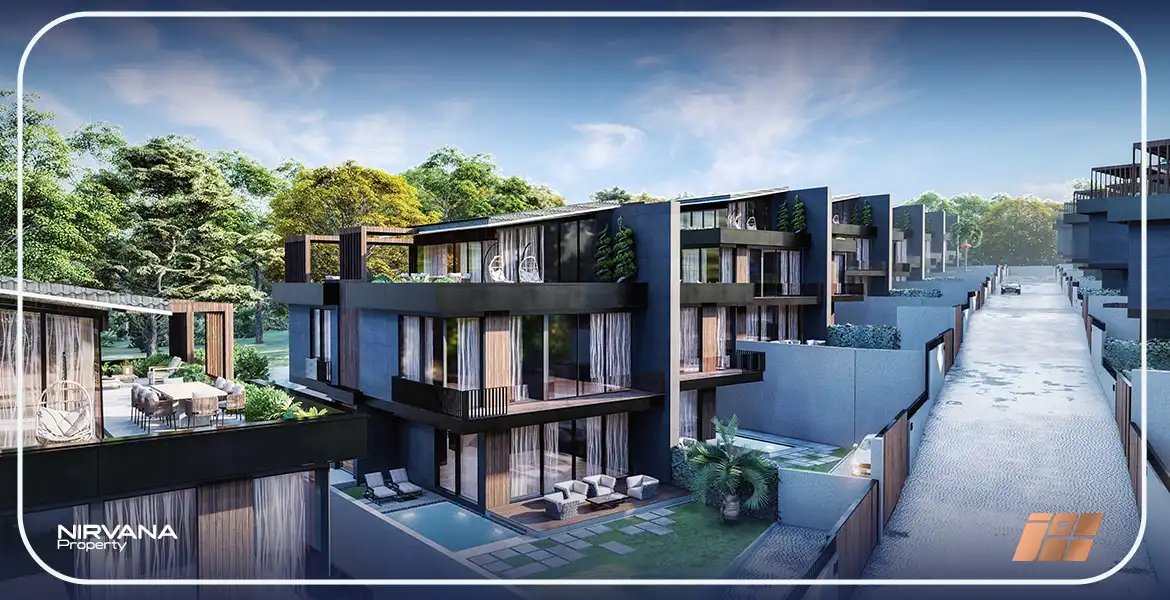 What is the benefit of buying a luxury property in Turkey?
Because Turkish real estate is a safe environment for long-term investment, a foreign investor leaves his country when his investments are threatened, the economy crashes or even stagnates.
So he is looking for long-term stability and has not moved his money beyond the borders of his country for temporary investments.
Thus, Turkish real estate is developing primarily as a successful alternative to investments from uncertain markets and long-term researchers, promoting investment opportunities in Turkey.
So, what factors make Turkey's real estate a haven for long-term investment?
Turkish legislation is interested in attracting and maintaining foreign investment. Therefore, numerous decrees and laws are repeatedly enacted to encourage real estate investment in Turkey.

Turkey is politically and socially stable and ideal compared to surrounding and regional conditions and even compared to the situation of Turkey itself a few years ago.

The great trust and confidence between Turkey and Middle East investors.

Real estate is the perfect solution in the face of exchange rate fluctuations.

Ensuring a continuous supply and demand for buying real estate in Turkey.

The real estate sector benefits from high inflation rates.

Real estate investment Best investment in stagnant markets.

Luxury properties meet the needs of investors and ensure that they generate faster and guaranteed annual profits compared to normal apartments.
What are the success factors for investing in Luxury Apartments in Turkey?
Turkey combines all the reasons for a successful investment in luxury real estate, given the following factors:
Turkey's strategic location as a link between Europe and the Middle East.

The number of real estate transactions in Turkey in different regions and their beauty.

Turkey hosts the best construction companies in the world.

The great facilities, incentives, and multiple tax exemptions offered by the Turkish state to foreigners.

The government's continued encouragement to create more new real estate projects to meet growing demand.

The booming tourism activity in Turkey throughout the year.

The investment value of residential real estate in Turkey is the highest in the world.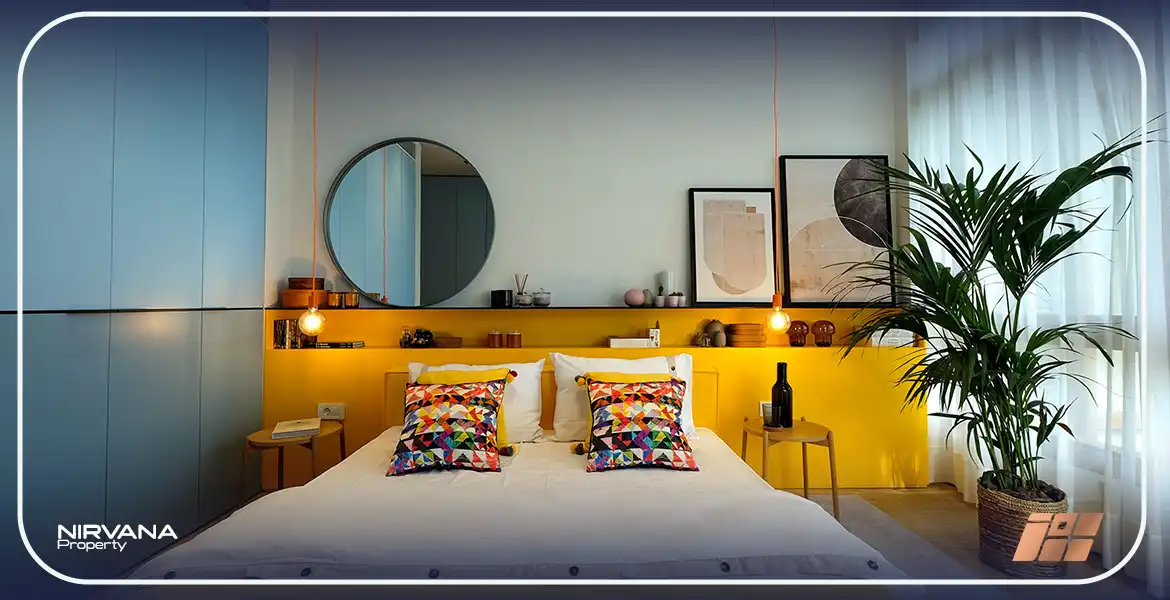 How can I make sure I am buying Luxury Apartments in Turkey?
To secure the best and most luxurious apartments in Turkey, the investor must pay attention and be attentive to the following things:
Visit the property on-site.

Examine the area of the real estate project where the apartment is located where the foreign investor wants to buy a property in terms of infrastructure, the type of apartment you want to own, and all the facilities and services offered.

Always raise the roof of the orders and look for the apartment built according to international standards and norms, because the return on the sale or rental of this type of apartment increases over time.

Make sure that the apartment is free from structural defects and all kinds of debts, financial possessions, mortgages, taxes, and legal obligations, that is, not only that the property is luxurious, this does not exclude the absence of defects, so that the foreigner has a good inspection of his property before buying.

Hire a real estate agent or a reliable real estate company that follows all the steps of the investor with all transparency and credibility.

Always try to buy a luxury apartment in a quiet area, with a distinctive view, free, natural or otherwise, and also close to important facilities, shopping centers, and distinctive services, modern and integrated.

It is better to buy luxury apartments in residential complexes that meet international construction standards and high-quality services so that the foreign investor in Turkey can make high profits in the future when reselling or renting.

Investing in smart apartments with AI systems in all facilities is a distinctive option that allows the foreign investor to experience the luxury of ownership and the profitability of the investment.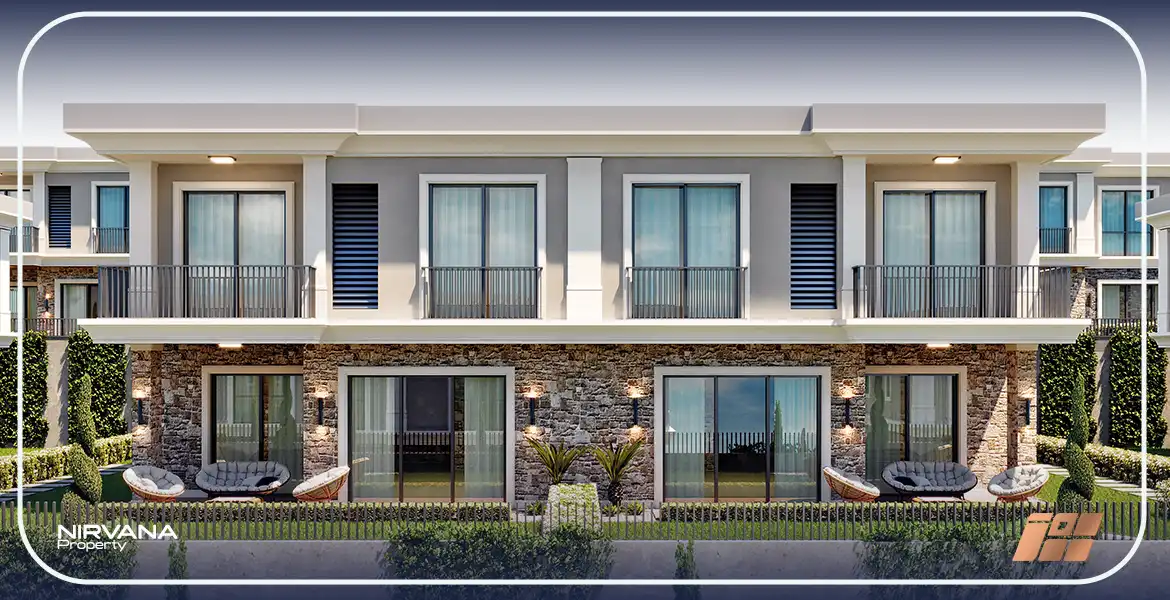 Where to find luxury apartments in Turkey?
You can find luxury apartments to buy in Turkey in many cities such as Bursa, Antalya, Antalya, and of course Istanbul… each city has many areas you can look into where luxury apartment prices vary a lot.  As for Istanbul let us list the following areas :
Basaksehir
This area is renowned for its luxury real estate works, where it is considered a conservative and quiet area, making it the beer of many families, and the prices of apartments are very acceptable. Many Arab investors turn to it for stability.
Bakirkoy
Another area on the European side of Istanbul has a sea view of Marmara Beach and the former Ataturk Airport and prices are higher in this area than in previous areas.
Sariyer
A luxurious area with Seaview apartments in Istanbul. The prices are high in this area due to the presence of Ottoman palaces and tourist sites, and it's well-known for its prestigious apartments.
Beylikduzu
This area is located in the European section of the city and has a distinctive sea view of the Marmara Sea and is known for its high-end residential complexes with outstanding services.
And as for Antalya, don't worry we did not forget about it, you can check the following locations for luxury apartments in Antalya :
Konyaalti Beach
Konyaalti is home to a first-class marina for superyachts. This area is full of social life with shopping centers, cafes, and bars which make it a perfect destination for those who want to have a honeymoon or a vacation with their families. Prices for apartments with sea views are high in this area.
Lara Beach
This is a perfect area for those who are looking for luxury apartments in Antalya for their holiday, as this city is known for its sea view property, as the whole city is located on the coastline.

You can find here the andy coasts and the warm Mediterranean waters are a major attraction, and numerous bars, restaurants near the city center, and themed clubs with a fantastic view over swaying mountains and sea.
We also haven't forgotten about areas in Alanya city :
Mahmutlar
This area is the destination of many people in summer and offers a breathtaking view of the Mediterranean Sea. Mahmutlar consists of an old and a new part, which are mixed together to form an attractive place to buy a house, regardless of whether you want to settle there or take a holiday.
Belek
Of course, this is the area for those seeking prestige and sophistication, as Belek is known for its gold yards, which have been visited by mega-celebrities like Tiger Woods and Barack Obama.
Kalkan
In simple words, this area is different than the above in terms of the amazing scenery it offers, and that's it really! what do you need more?