Best Turkish furniture brands, When it comes to furniture, Turkey is one of the most famous countries in the world in the furniture industry. Some furniture brands are very famous and have hundreds of stores all over Turkey.
They can also be found in many other countries, including most European countries and the United States. The range of models and designs is wide, ranging from traditional Eastern home designs to modern European forms.
In addition, Turkish furniture manufacturers stand out worldwide for the quality of their manufacturing and innovation of new and traditional designs.
Several Turkish furniture is very popular among both Turkish citizens and foreigners who bought furniture from these companies, which offer low prices for everyone and a wide range of furniture you may want to buy. So make sure about the best Turkish furniture brands you might choose.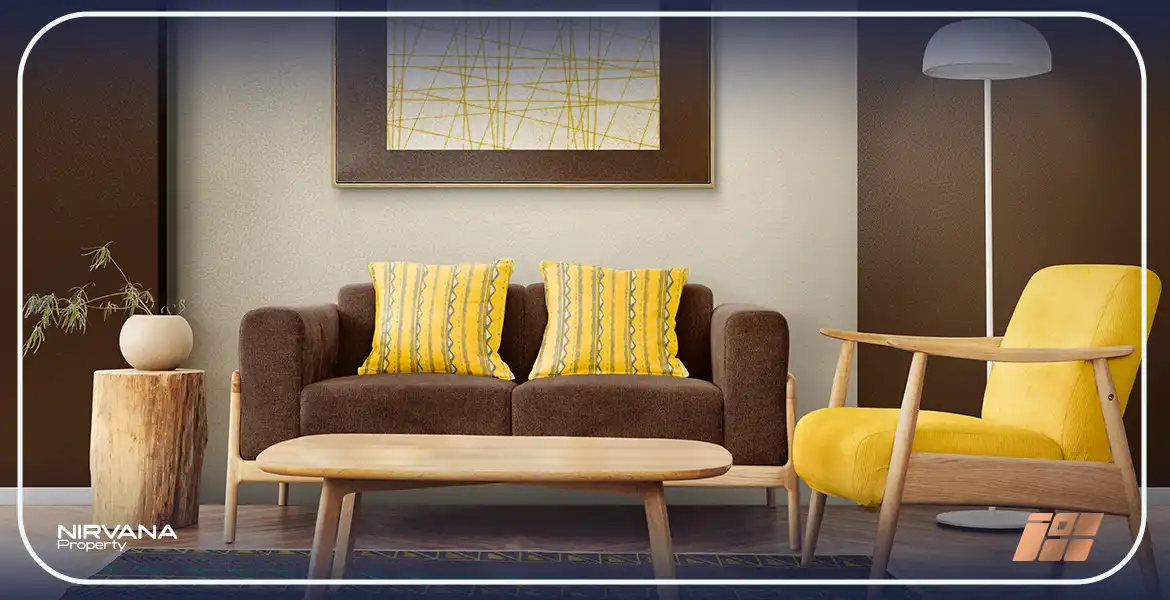 Here is a list of the best furniture brands that will help you find the furniture that suits your taste:
Alfemo: The brand's comprehensive approach to contemporary furniture has allowed it to expand to more than 60 countries on five continents in less than 22 years. Alfemo has become one of the most renowned and largest furniture companies in the world through hard work, craftsmanship, and dedication.
Environmentally conscious buyers should learn about the company's sustainable policies. Alfemo says it also appeals to children by using a range of cartoon characters to design its children's bedroom furniture.
Alfemo makes furniture for all rooms of the home, as well as a range of textiles, and sells 182,000 sofas, 200,000 beds, and 150,000 bedrooms and dining room sets each year.
Its success has led to Alfemo being present in 60 countries with a total of 105 stores and points of sale.
Istikbal: It is the largest and one of the oldest furniture manufacturers in Turkey. It was established in 1957 and is located in Kayseri. Istikbal is a well-known furniture brand in Turkey.
The company has over 1,000 stores and exports to a variety of countries. With 1,000 furniture stores in Turkey, Istikbal is another Turkish brand that is making its way around the world by opening more than 5,000 outlets in 70 other countries, including Russia, France, and Greece.
It is also present in the American market with its store in New Jersey. Istikbal also promises environmentally friendly products and has obtained the environmental management certificate TS EN ISO 14001. Istikbal's furniture is suitable for a variety of different lifestyles and, thanks to its attention to detail, invites people to spend more time in their own homes. The functional products make life easier with additional solutions.
Bellona: Founded in 1997 in the heart of Turkey, Bellona aims to provide quality furniture for every room of the house. Moreover, Bellona is one of the largest Turkish furniture companies in terms of quality. The products are made of high-quality materials and are designed to last for a long time.
The company, which employs 4,000 people in its offices and 745 stores across the country, is committed to providing its customers with high-quality products that meet global standards, becoming one of the top five furniture brands in the world. Even if you do not live in Turkey, you may have seen Bellona products before
Enza Home: It is a concept brand of Yataş that creates new lifestyles. It strives to develop fresh and unique shapes ranging from dining rooms to home accessories. It has a diverse range of products.
Enza Home's modern furniture designs are popular in many countries around the world. It is a Turkish company. Enza Home has 247 stores in Turkey and around the world and places great emphasis on the durability of its products, which focus on timeless and modern designs.
Prices range from medium to luxury, and although the selection is not very large, anyone looking for a different and unique style is sure to find it at Enza Home.
Dogtas: It was founded in 1972 in Canakkale. From a tiny studio in Canakkale, Dogtas has expanded its mission to over 200 outlets worldwide. Dogtas products allow you to customize your living environment, from materials to fabrics, from color to design.
The company's designs are available in 300 fabric and 35 wood color combinations, reflecting years of knowledge and expertise at an affordable price.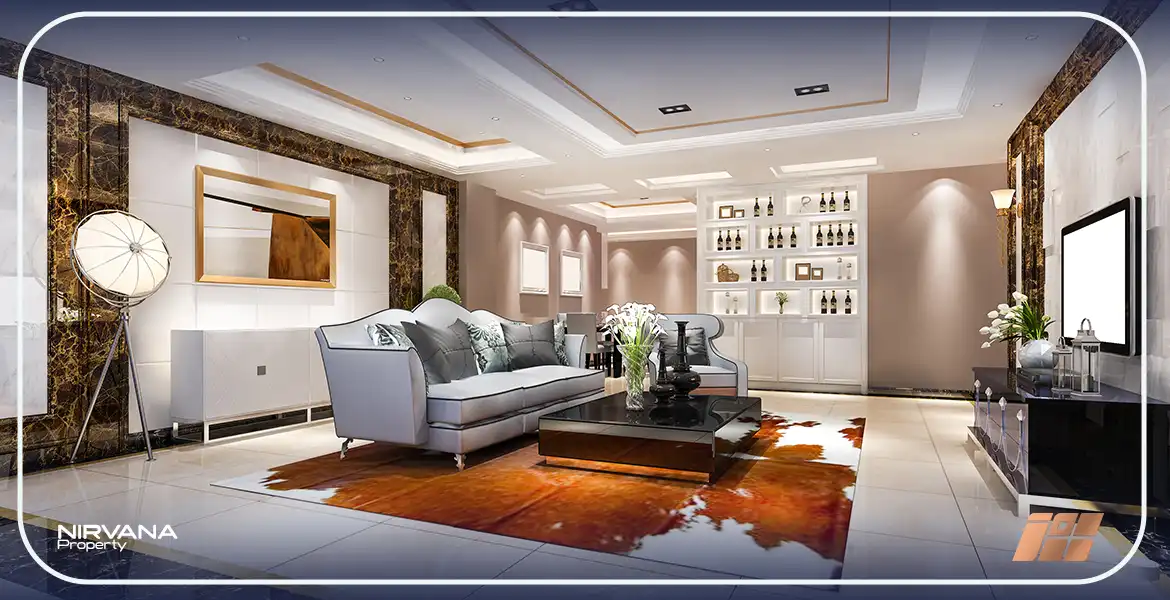 Which cities in Turkey are famous for their furniture?
Istanbul: Istanbul, as a large metropolis, has a wide range of furniture. The most famous furniture brands can be found everywhere in the city.

Ankara: Ankara is the capital of Turkey. It has a thriving furniture business. Ankara is the birthplace of famous furniture manufacturers.

Bursa: Bursa is an important city in terms of furniture production. In this regard, it is quite famous in Turkey. There is a wide range of goods.

Izmir: Izmir hosts many well-known companies and the city has a developing furniture sector.
How to buy furniture in Turkey?
In Turkey, you can find a variety of the best Turkish furniture brands, so any brand you choose is good. But sometimes a certain brand may suit your home better than another. Here are some tips on how to deal with this:
Determine the color that will match the walls of the house by finding out the dimensions of the room and its relationship to the furniture you want to buy.

request detailed information about the material and design of the product. The representatives of the store will give you accurate information.

talk with the representatives of the store about your home. Find out about the procedures before and after the purchase. Find out about the warranty period.