There are many ways to pay bills in Turkey as the government takes good care of the comfort of its citizens, and always makes sure to develop easier methods and technologies that provide new ways to pay bills in Turkey.
In Turkey, paying monthly bills on time is essential since failing to do so might result in fines and penalties for unpaid water, electricity, gas, or internet bills.
We are going to list the most common ways to pay bills in Turkey as it is one of the most important topics, especially for foreigners in Turkey: 
What are the ways to pay bills in Turkey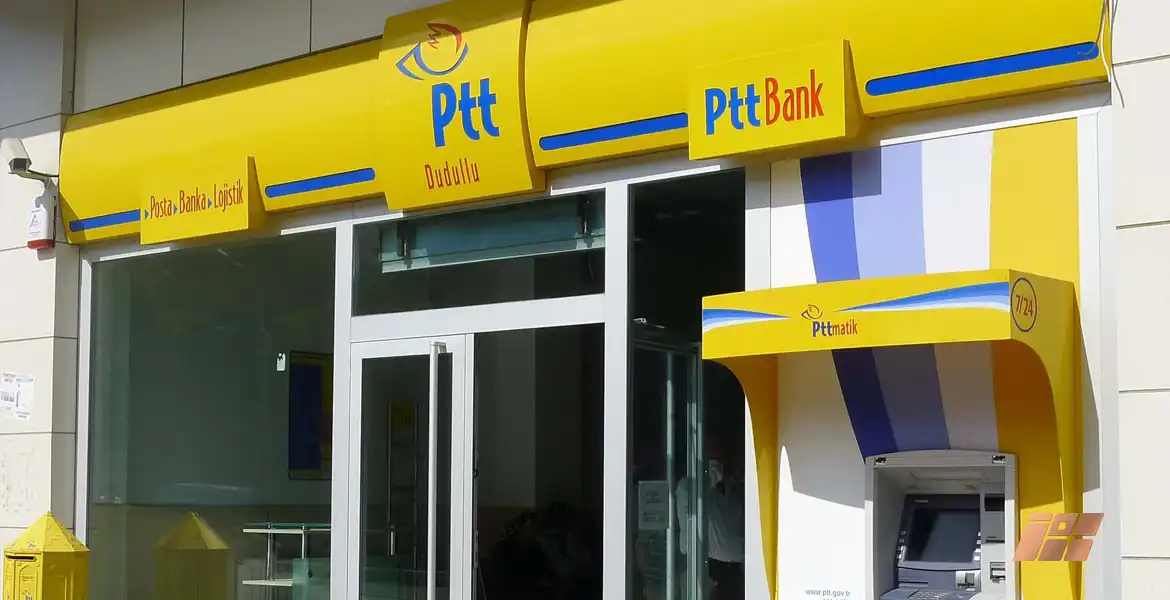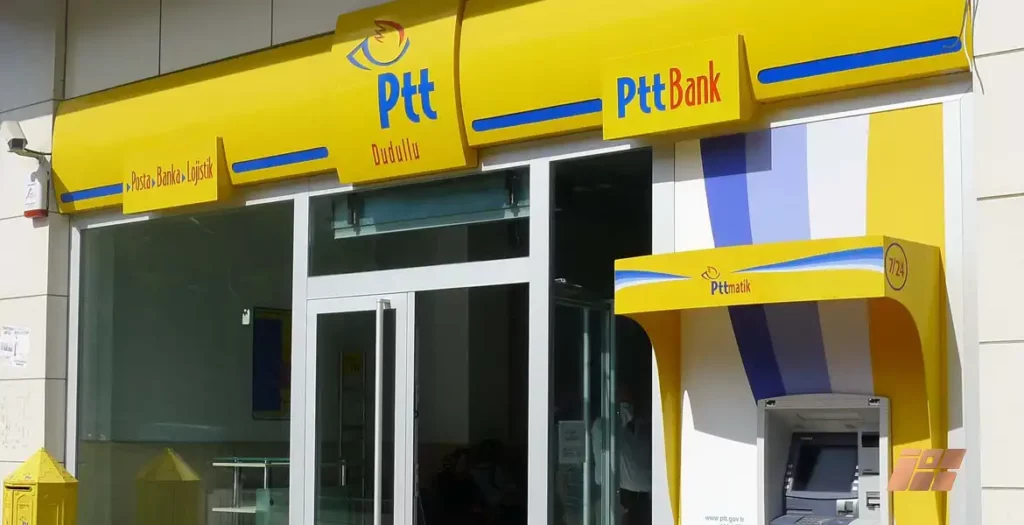 Pay bills through PTT
The state-owned postal service PTT has offices throughout Turkey. It is distinguished by its precise and quick services. On all days of the week, excluding Saturday and Sunday, it is open from 8.30 am to 5.30 pm.
This business allows customers to pay a variety of bills, including those for power, water, and internet subscriptions. It is sufficient to take the bill with you and pay it at the company's location that is closest to you.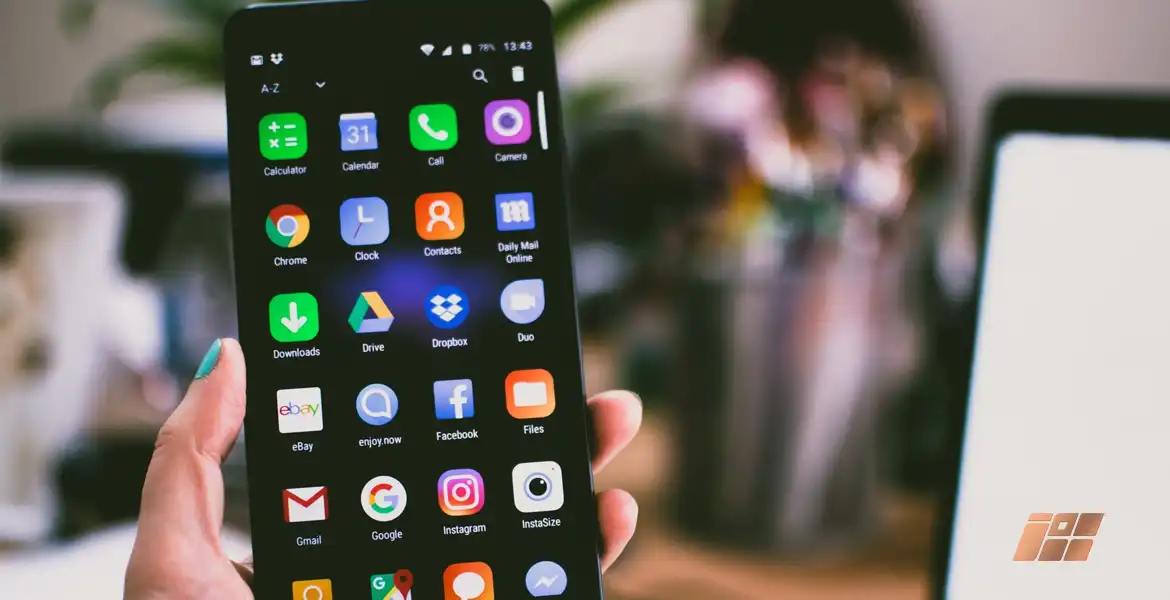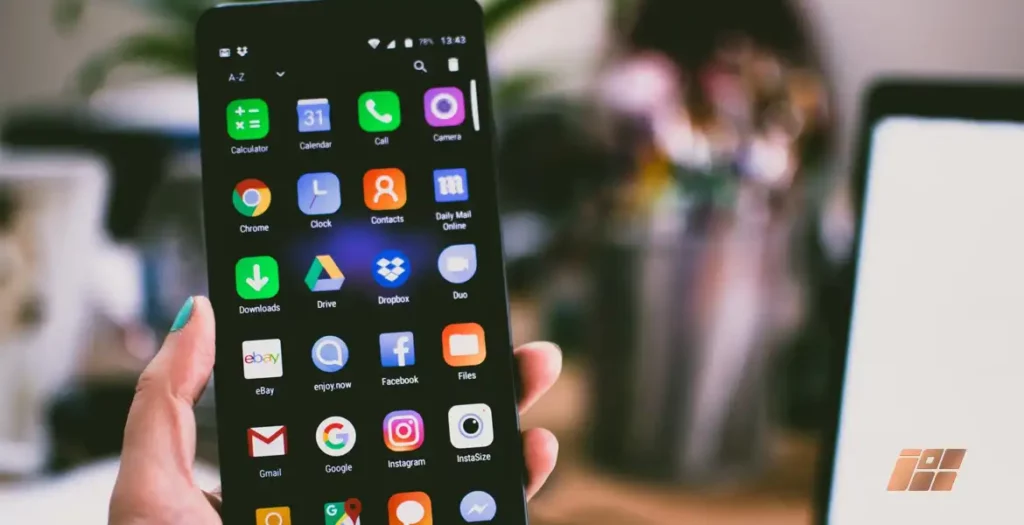 Pay bills by phone
This is one of the easiest ways to pay bills in Turkey as all you have to do is log in to your bank mobile app and go to the specified page for payments.
The most common bill to pay using this method is the electric bill in Turkey, but you can usually also pay water, gas, and internet bills too.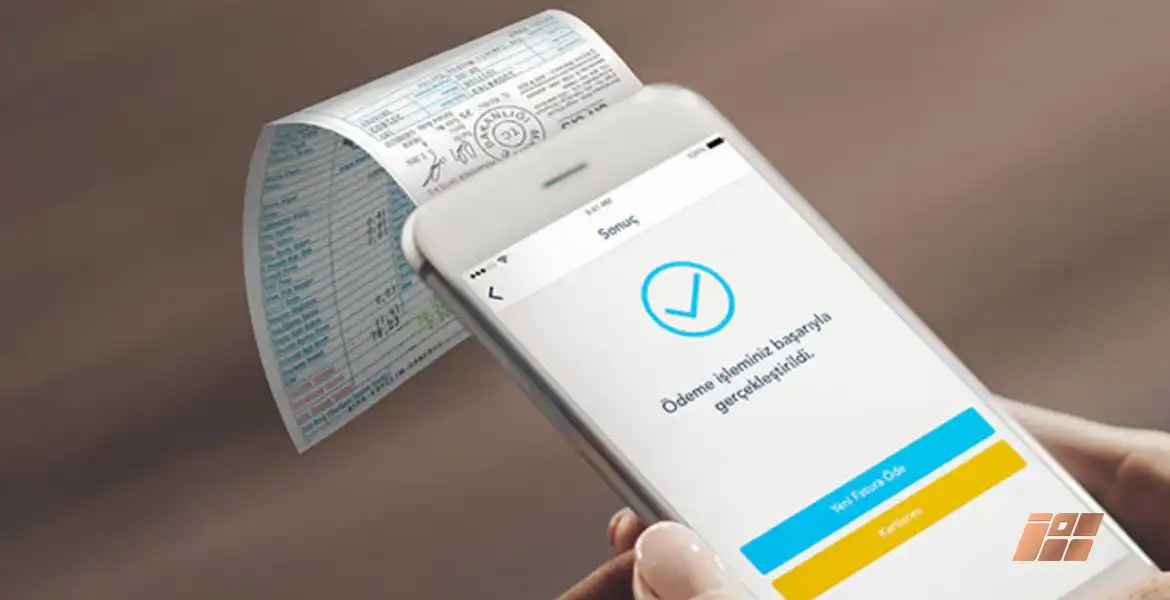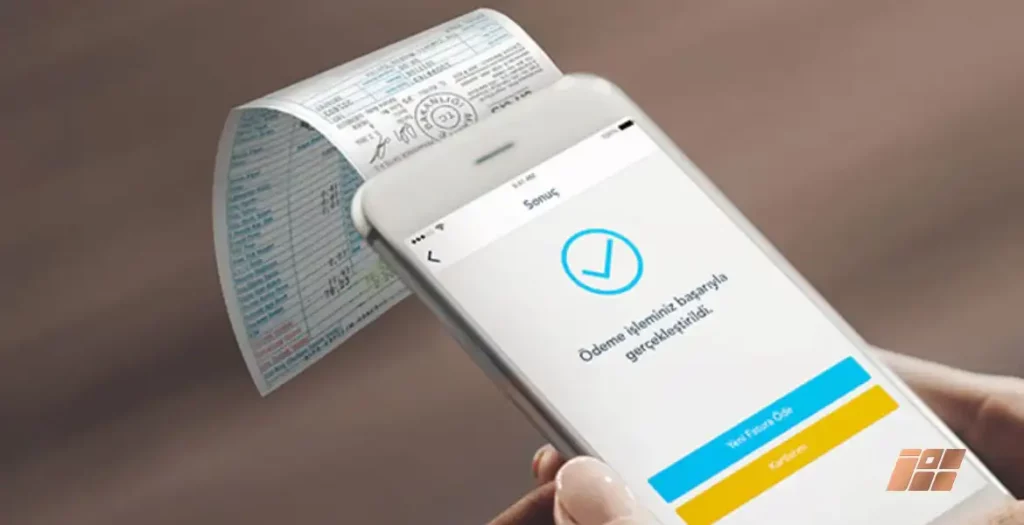 Pay bills through a bank
The Turkish government has made sure to offer one of the most popular and straightforward ways to pay your bills using your bank account, where most banks will offer a variety of services to make the process easier.
You may make payments at any time or location using the account application on a computer or mobile device, or you can enable automated payments.
It is among the simplest and quickest methods. You can also pay your bills via ATM, by phone, or at a bank branch. Spend money from your bank account or credit card to pay bills by the due date.
There are no additional fees when you pay bills this way, as you will receive a free SMS notifying you if your balance is not enough to pay the amount.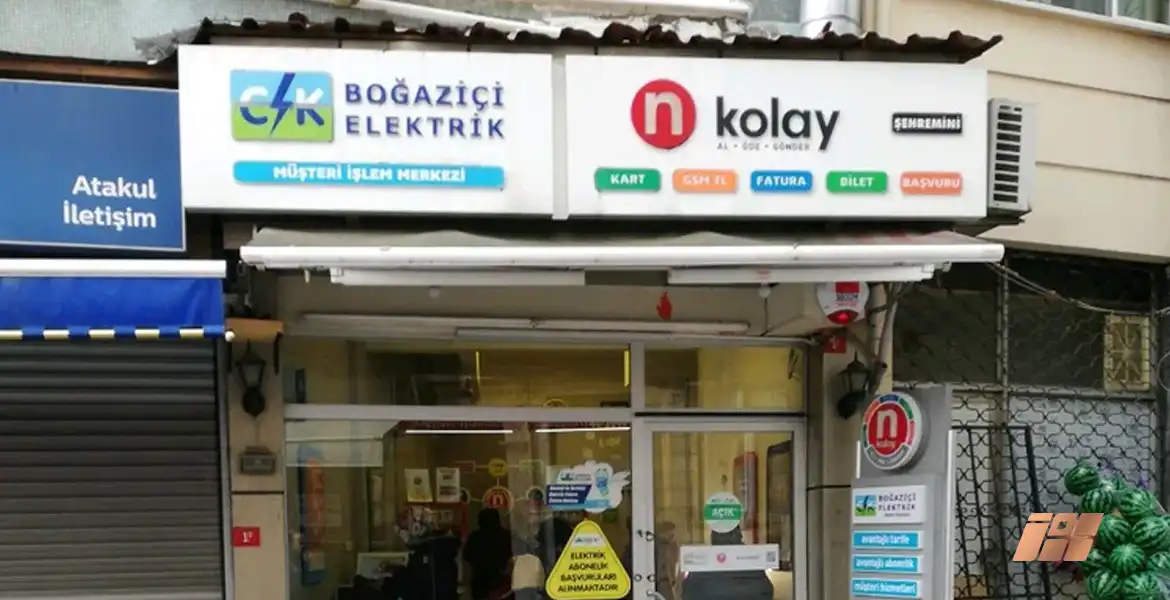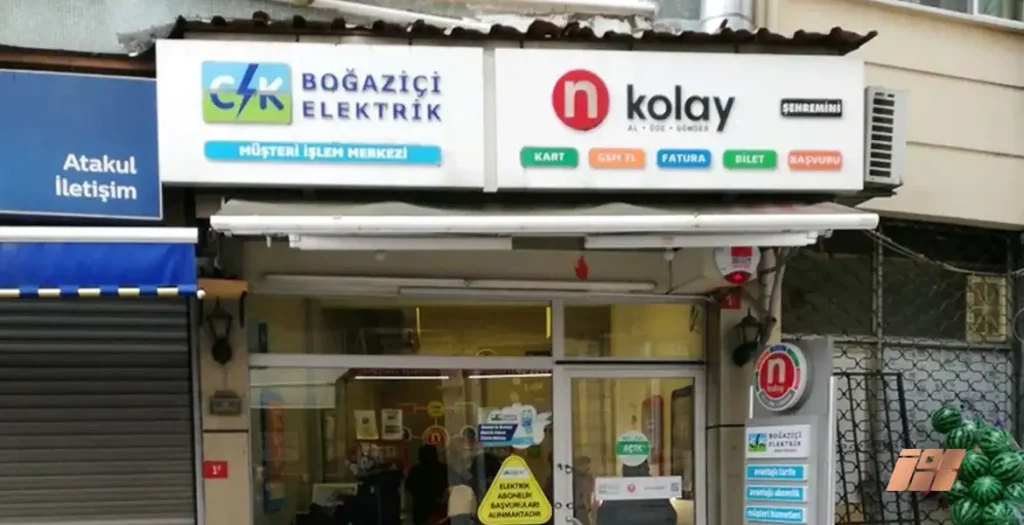 Pay bills directly at the company 
The most common method of paying bills in Turkey is to visit the company's headquarters, wait for a while to make the payment with a qualified employee, and then get the receipt.
A knowledgeable employee of the business will be able to assist you with paying your account.
You must keep these receipts in case they are needed in the future because they are the only way to demonstrate that you have paid the full amount of dues owed to you in the event that a problem or question arises.
The payment process will receive a receipt from this employee that includes the date of the payment process and the amount paid. This is the old-fashioned way to pay bills in Turkey as it requires free time and transportation.
Turkey has made sure to provide the best ways to pay bills in Turkey while keeping some of the classic methods.