Bodrum Turkey is one of the most popular tourist destinations in the world due to its attractive nature, ancient culture, prestigious streets, bustling markets, and its role as a cultural and commercial link between Asia and Europe.
One of the most searched things online is buying real estate in Turkey, especially sea view property in Bodrum, as the real estate market in Turkey is one of the leading markets. Each area of Turkey has a different advantage from the others.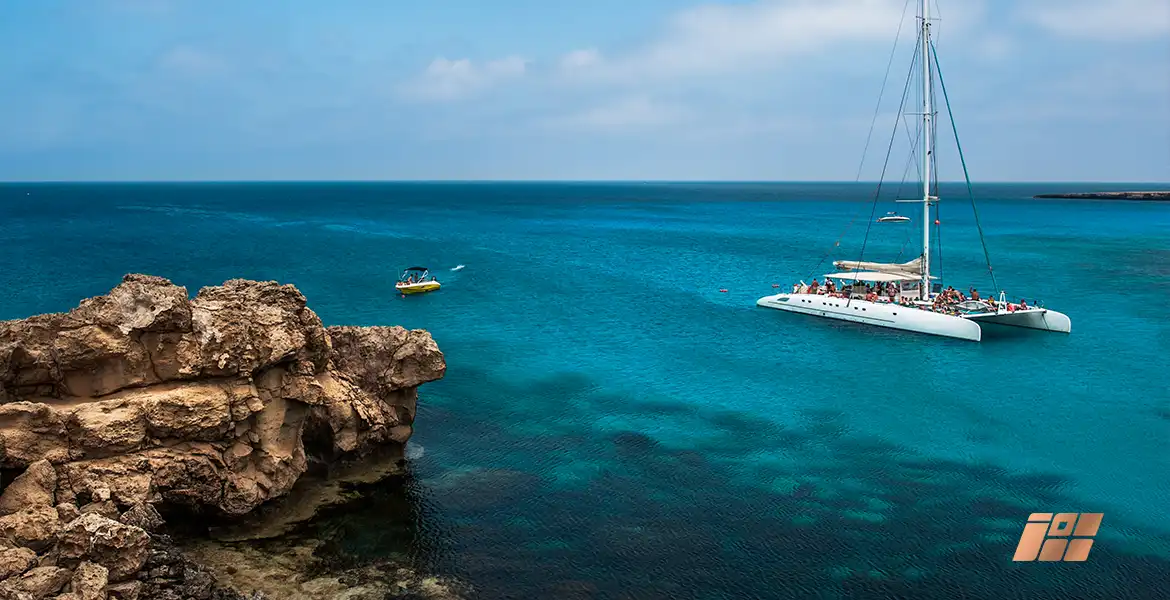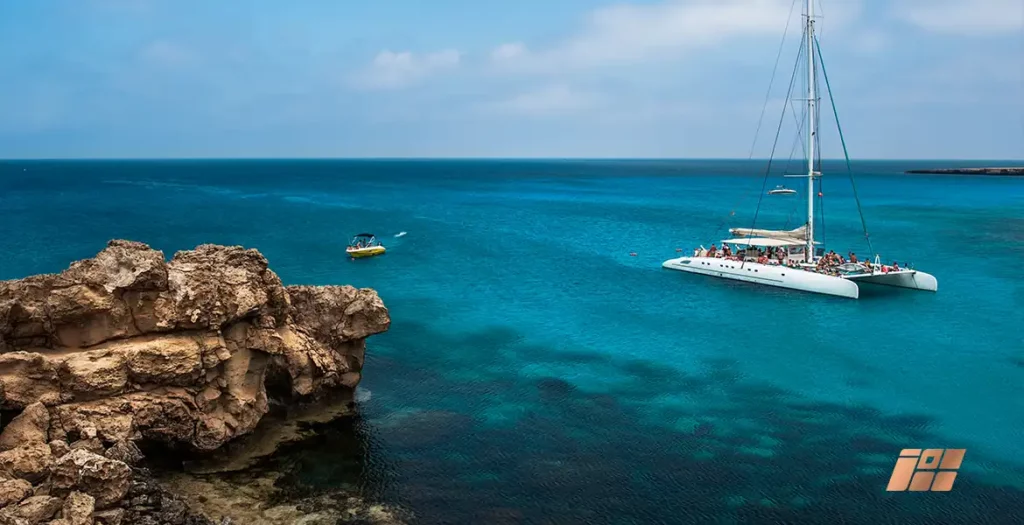 Where is Bodrum Located?
Bodrum is a distinctive location, notably in southwest Turkey, besides the Aegean Sea. Bodrum is in a prime location because of its southwest Turkey location, which makes it accessible by any means and sets it apart from the other tourist cities by being close by.
Given that Bodrum is around 700 miles from Istanbul, the trip there takes around 7 hours.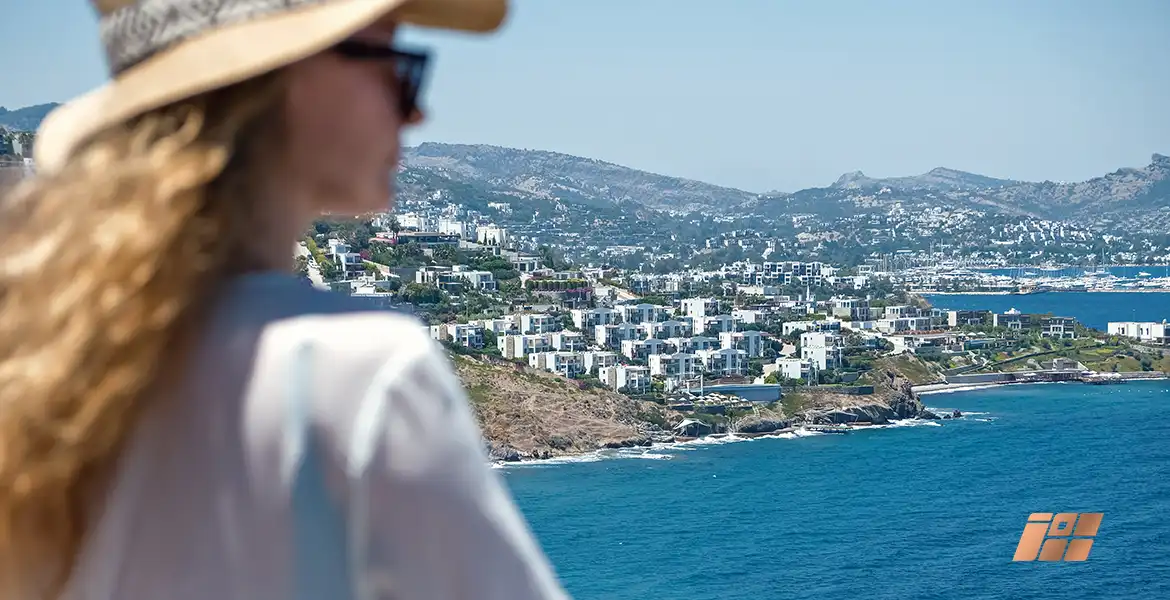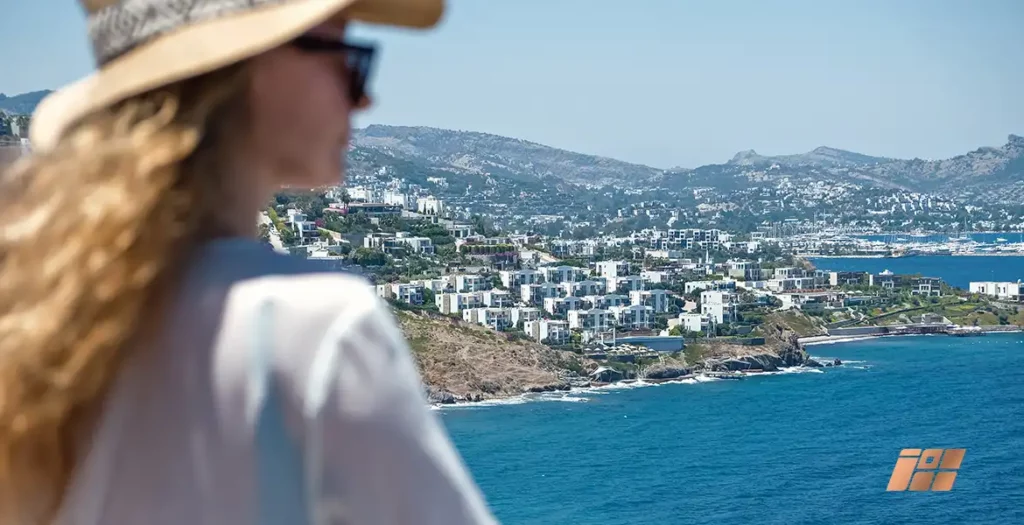 What are the best places to visit in Bodrum?
Bodrum is full of activities and entertainment for tourists, especially the fascinating beaches, and old monuments such as The Halikarnassos Shrine, a shrine to an ancient Greek ruler, is one of the many tourist attractions in Bodrum. Another is the Musoulos Shrine.
Bodrum also has Tafsan Island, one of the most well-known parts of the city, with its golden sand reflecting sunlight in addition to its crystal-clear sea.
The Aegean Sea shore of Bodrum features Camel Beach, one of the most stunning beaches in the entire world.
One of the greatest places in Turkey to shop is in the city of Bodrum, which has a variety of marketplaces, including the well-known Midtown Mall, where shoppers can get all the men's and women's apparel, shoes, leather goods, and jewelry they require.

Karaada Island: It is one of the most famous places in the city and is visited by numerous visitors throughout the year. It has beautiful waters and numerous painted houses and stores setting it apart from other beaches. It is also possible to reach the island on foot from Bodrum via a short, shallow river in blue to leave a lasting impression of tranquility and beauty in the mind.
Gumusluk Village: It is located on the ruins of the city of Mendos. It is an attraction for photographers and divers as the city was struck by earthquakes which buried it in the sea.
Bodrum Amphitheater: It is located in a castle on top of a hill. It was built 400 years BC during the times of King Mausolus.
Camel Beach: It is a charming beach on the sea of Aegean. It has many cafes and restaurants which attract many tourists during summer.
Gumbet Beach: It's one of the best beaches in the city. It is well-serviced and clean which makes it favorable to all people.
Midtown Mall: It is a luxury shopping center where you can find all the clothing outlets and famous brands.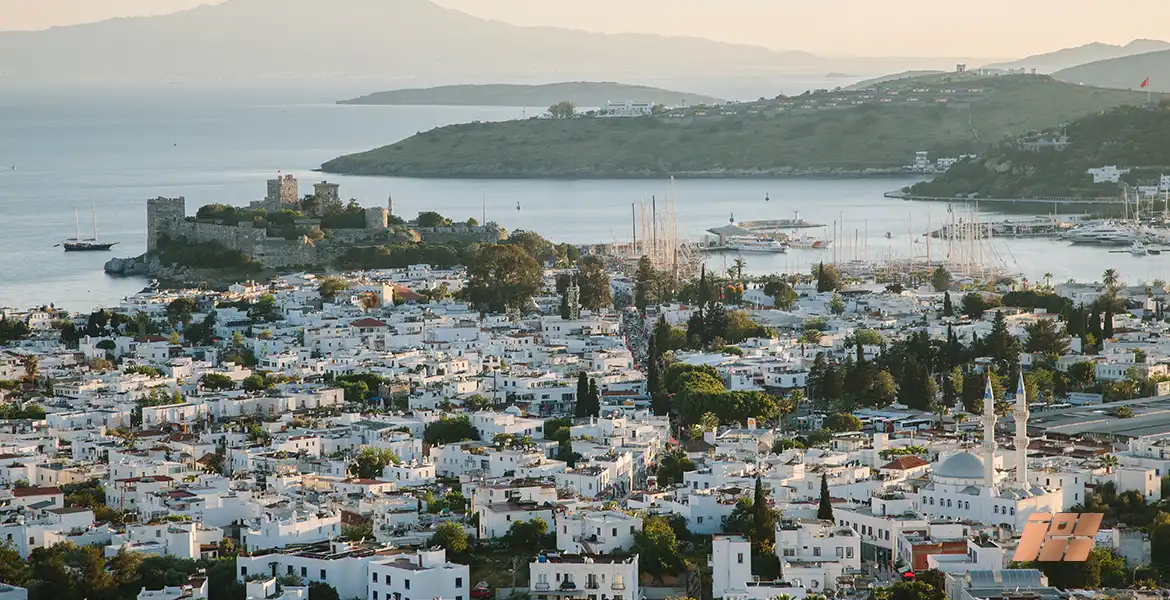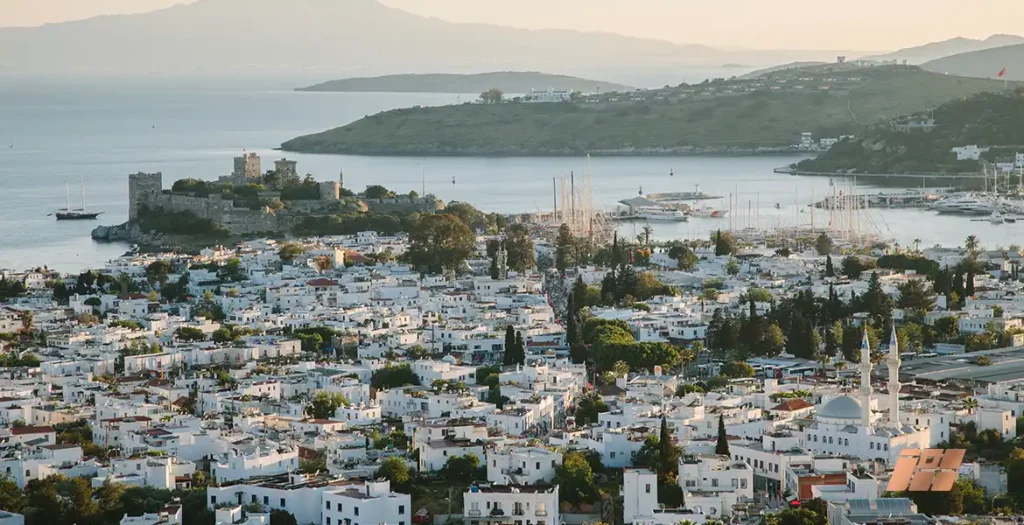 Living in Bodrum
Transportation in Turkey can really be difficult, especially for those with jobs far from their home, but since Bodrum is a tourist destination, it is served with all means of transportation, besides that it is home to Milas-Bodrum Airport, a global airport situated in southwest Turkey.
Bodrum has a really nice moderate climate that isn't tough to live in like many other cities in Turkey; The summer climate in Bodrum is characterized by average temperatures of up to 34 degrees Celsius, so the summer temperature in Bodrum is at its highest in August.
The winter temperature in Bodrum is moderate; the winter is characterized by a mild and humid climate, with average temperatures of fifteen degrees Celsius and the lowest winter temperature of four degrees Celsius below zero.
There is one disadvantage about Bodrum, which is that the city is not industrial like Istanbul; Bodrum is a tourist city, and that's the only business that's vital there.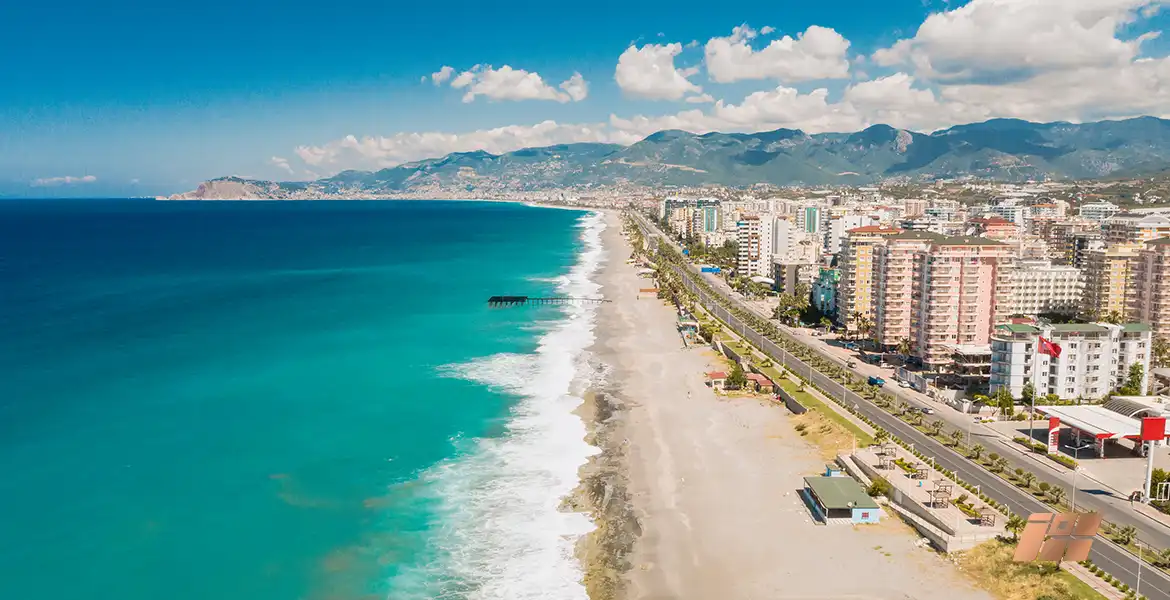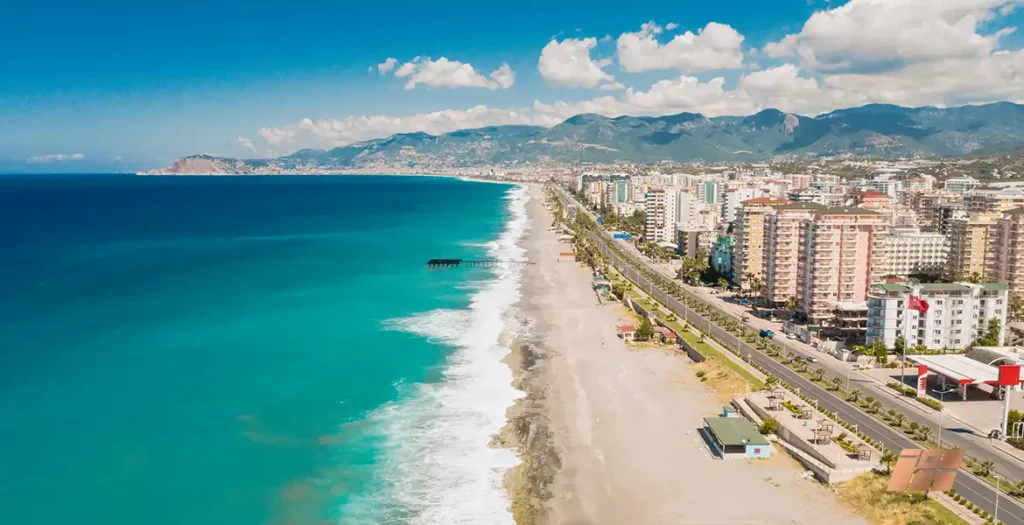 Real estate in Bodrum Turkey?
With its pristine coasts, picturesque surroundings, and easy accessibility to the infrastructure of hotels and other tourist services, Bodrum has experienced a boom in tourism investment. Bodrum is one of the first Turkish cities to become a popular tourist, investment, and residential destination.
As a result, Bodrum is now one of the top destinations for tourism investors, and the tourism industry in Turkey as a whole is experiencing development and profitability.
In recent years, both domestic and international investments in Bodrum, a prosperous investment location in Turkey, have increased in many sectors, including hotels, real estate, hospitals, health tourism, and sports. Considering the character of a tourist city that requires a luxurious holiday or pleasant accommodation, Bodrum stands out for its regular availability of luxury villas for investment and accommodation.
Thanks to the many beaches, resorts, and areas designated for the construction of villas, Bodrum is the most important Turkish city in terms of the presence of villas.
Due to the suitable environment that extends from summer to autumn, spring and winter, there are farms for sale and investment in Bodrum with a wide variety of options, which makes the desire to buy farms in Bodrum one of the needs of investors.
We can help you find suitable options for villas for sale in Bodrum or sea view properties in Bodrum, or even if you are looking to buy any real estate for sale in Bodrum. Make sure you contact us.