Fethiye is a city and district in Turkey's Mugla Province, which borders the Aegean Sea. It is a well-known travel location on the Turkish Riviera.
Makri was the previous name of Fethiye. The modern city of Fethiye is situated on the ruins of Telmessos, an ancient city, remnants of which may still be seen today, such as the Hellenistic theater beside the major quay.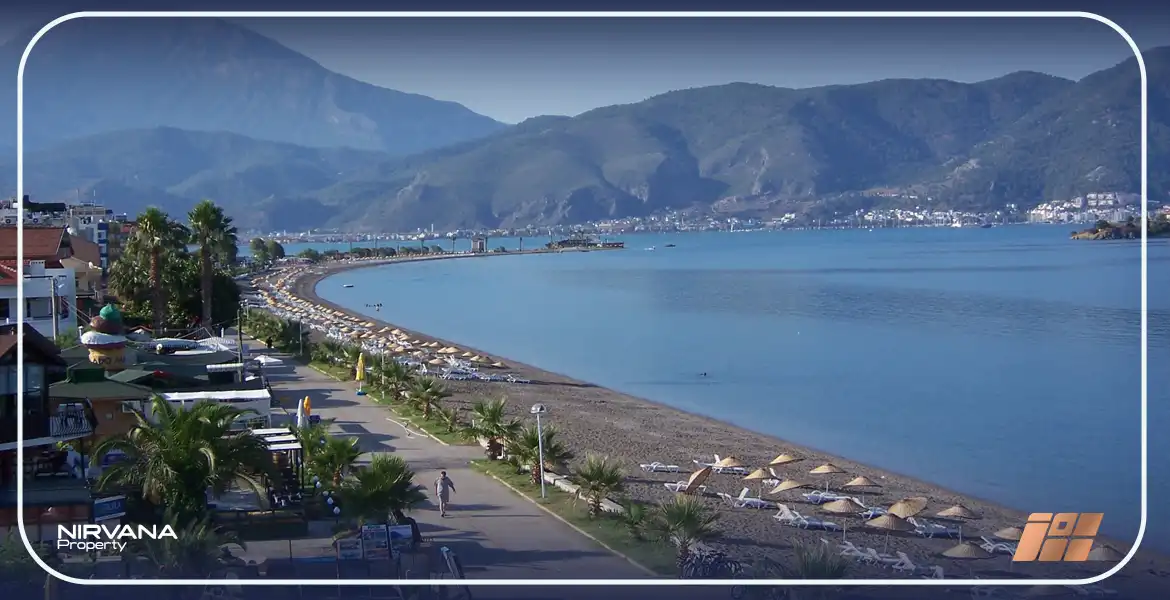 Where is Calis?
Calis commonly referred to as "Calis Beach," is located at Fethiye's western entrance. Calis is one of the most well-liked tourist areas in Fethiye and is located 45 kilometers from Dalaman airport, 7 km from the heart of Fethiye, and 25 km from Oludeniz beach. Calis attracts more tourists every year thanks to its 4-kilometer-long sandy beach.
The history of Fethiye
The city's history during the Byzantine era is mostly unknown. The structures that are still standing indicate the significant affluence that existed in late antiquity, but the Arab-Byzantine Wars caused the majority of them to be abandoned in the 7th and 8th centuries.
In addition to being Turkey's geographic center, Fethiye is home to some of the most well-known tourist destinations and historical locations. The longest walking trail in the world (the Lycian Way), the country's most stunning sea (Fethiye Ölüdeniz), undiscovered natural wonders, and chances to create unforgettable moments will all charm you.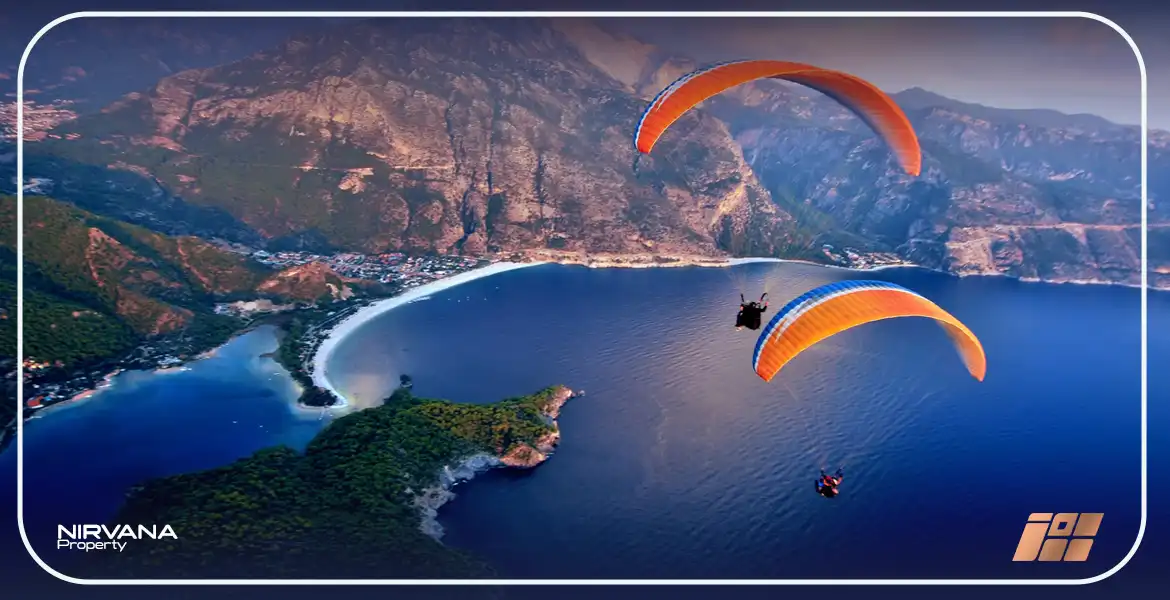 How far is Fethiye?
2 hours 40 minutes from Fethiye to Antalya
Fethiye Marina – Dalaman Airport: 40 minutes
8 hours 45 minutes from Fethiye to Istanbul
What to visit in Fethiye?
Along the shore, there are walking and bicycling paths.
Residents may always find comfortable living places among the restaurants, cafés, and businesses lining the beach.
Social places with views of the sea and islands, parks, and eateries serving delectable cuisine.
Climb to the top of the Amyntas Mausoleum, the largest Lycian rock tomb in Fethiye, with breathtaking views over the harbor. throughout the entire bay.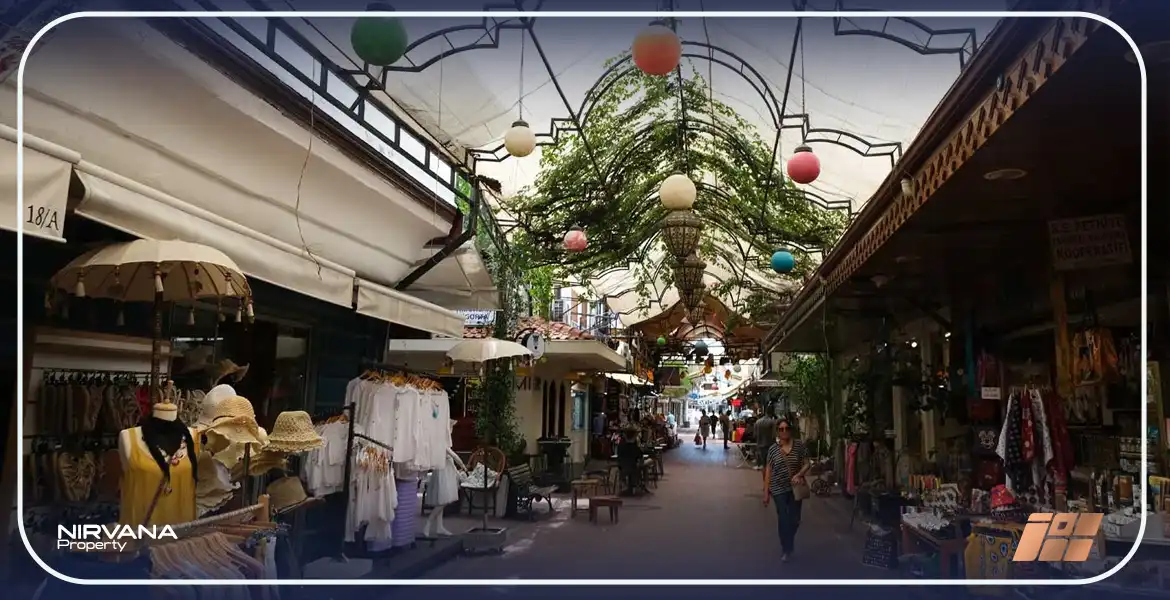 Old Town Fethiye:
Explore the numerous stores in Fethiye's ancient town, Paspatur, while it is shaded, and pick up all of your mementos there. You can buy anything here, from high-end jewelry, watches, and sunglasses to traditional Turkish rugs and pottery.
Boat Tours in Fethiye
Fethiye is fortunate to have a sizable, magnificent natural harbor. As a result, it is home to several fishing boats, gülets, yachts, and day-trip vessels that are available for charter.
There are other options than the 12-Island Boat Trip that you may have heard about.
Although the 12 Island Boat Tours offer incredible value for the money, the costs vary seasonally but are usually quite affordable.
A full-day boat excursion lasts eight hours, includes five swim breaks, and includes lunch. There are also shorter sunset journeys and half-day tours available if that's too much.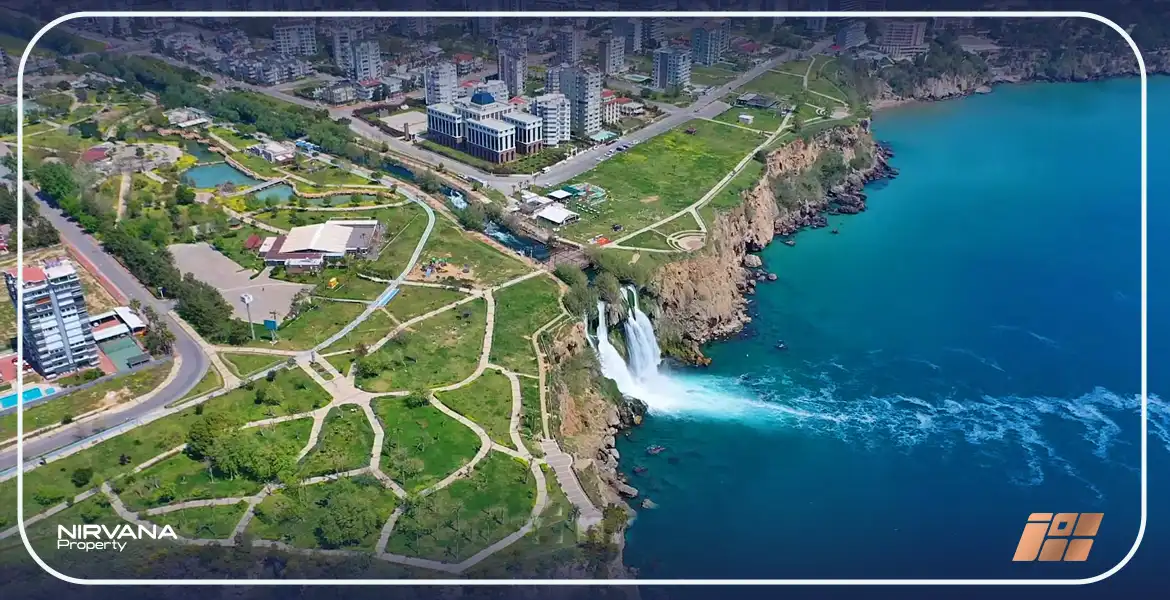 Location and history of Muratpasa, Antalya:
An area in Turkey's Antalya is called Muratpaşa. The district's shoreline is 20 kilometers long (12 mi). Southern district borders the Mediterranean Sea. The mayor of Muratpaşa is Ümit Uysal.
Attalus II, King of Pergamon, established Kaleiçi, a historic center, in the Muratpaşa neighborhood of today. Since then, the region has been ruled by several civilizations, including Lydian, Roman, Persian, Byzantine, Seljuk, Cypriot, Teke, Ottoman, and after the Italian occupation then the Turkish.
Read More About: Alanya Turkey, Most details you should know
Places to visit in Muratpasa:
Since its public opening in 2012, the Antalya Aquarium has established itself as a key attraction for both domestic and international visitors to Antalya.
One of the biggest museums in Turkey is the Antalya Archaeology and Ethnography Museum, which you may also visit.
The Antalya Atatürk House and Museum, a two-story home where Atatürk lived during his visit to Antalya, is situated in the Muratpaşa neighborhood of Antalya, adjacent to Kaleiçi.
You may also go to the Antalya Sand Sculpture Festival Sandland.