Sakarya is a Turkish state that is rich with history, especially from the Ottoman era, and it is a tourist destination as it is near Istanbul, and it has beautiful landscapes around a natural lake. The city of Adapazari, which dates to the 12th century BC, is regarded as the capital of the Sakarya province.
This city is connected to the rest of Turkey by a railway, making for an excellent tourist destination, and can be accessed by train from Istanbul or several other towns. The majority of Sakarya's southern bank cities have a beautiful summer climate, as do the coastal areas that overlook the Black Sea. Sakarya has been providing investment opportunities, especially buying property in Sakarya.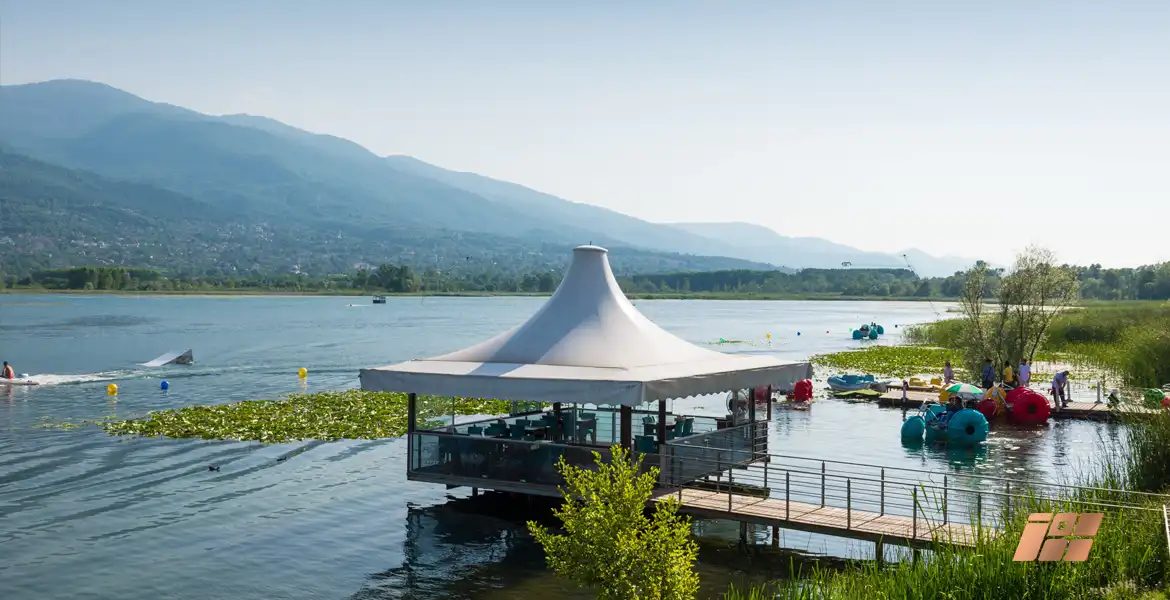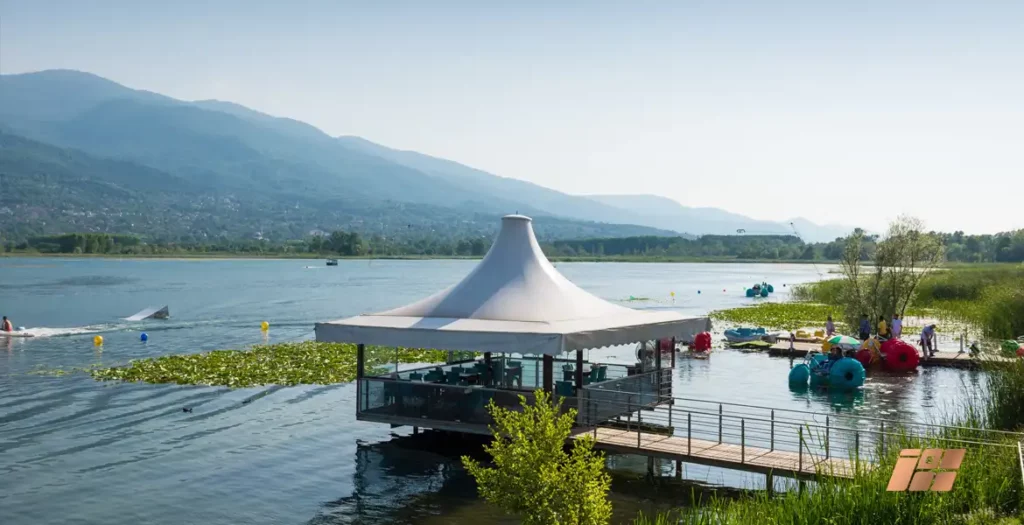 Where is Sakarya Located?
Sakarya is a province in Turkey, bordered on the west by Kocaeli province, which is next to the larger state of Istanbul, on the east by Duzce and Bolu provinces, on the south by Bilecik and Bursa provinces, and on the north by the picturesque Black Sea shores. This city is situated northwest of the Turkish capital, Ankara.
Around 153 kilometers separate Istanbul from Sakarya, while 302 kilometers separate it from Ankara, the capital of Turkey.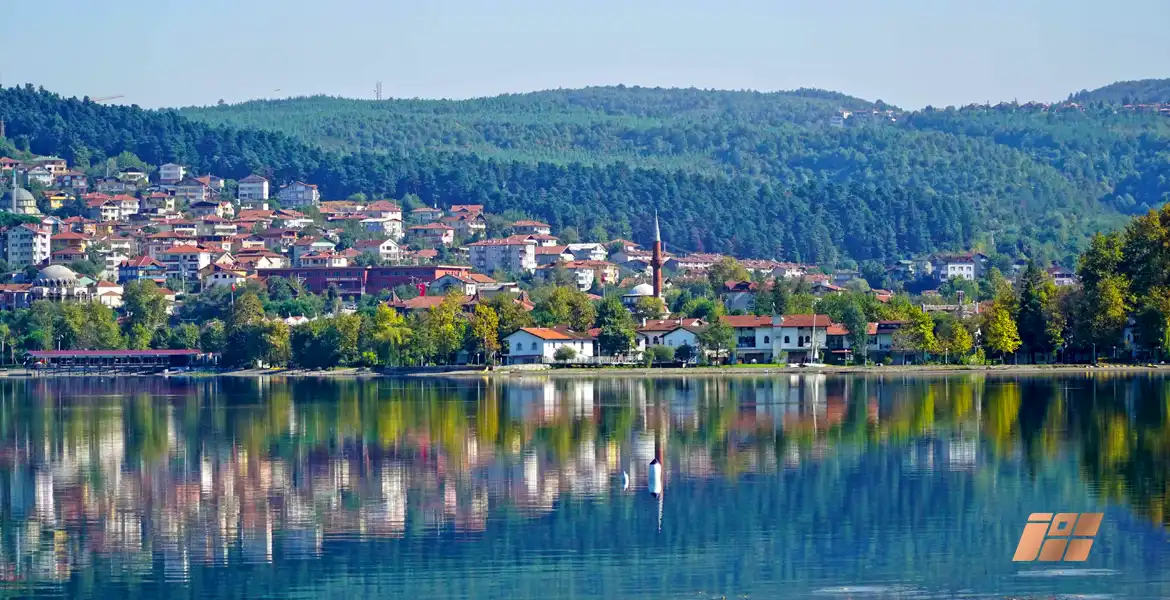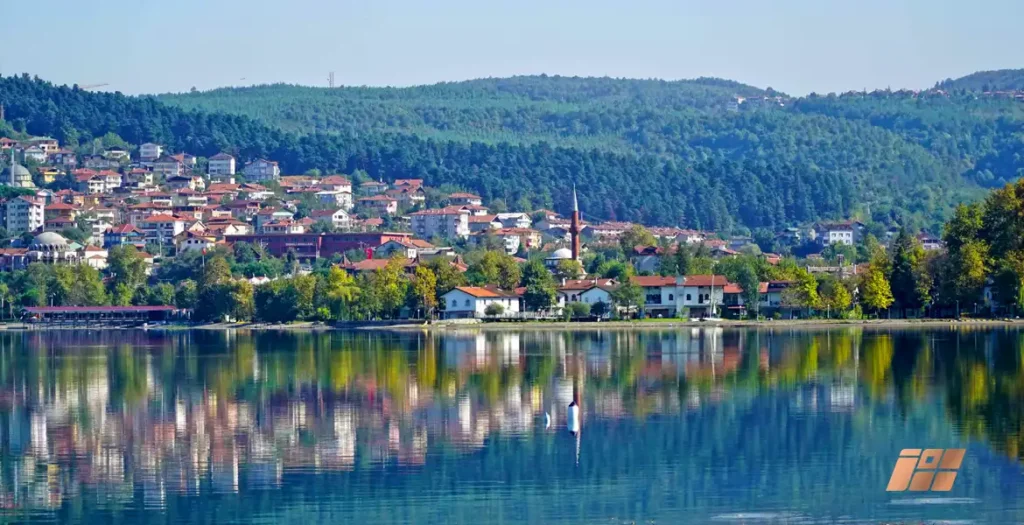 What are the best places to visit in Sakarya?
This city is a beautiful place with a variety of climates, as well as many historical sites and monuments. Due to their strategic positioning along the old Silk Road and the numerous Byzantine structures that still survive today, Sakarya and Adapazari cities rose to prominence throughout the Ottoman Empire period.
Sapanca Lake: It is one of the top tourist destinations in Turkey because of its beautiful scenery with vast green areas and fresh air. The lake is huge as it spreads over 45 kilometers 
Justinian's Bridge: As you can tell from the name; the bridge dates back to the Byzantine empire established by Emperor Justinian. The bridge is 1500 years old, and it is 365 meters long above the Sakarya river. 
Harmantepe Castle: It is another Byzantine monument that was built as a defensive castle against the Turks.
Acular Longozu: It is a huge natural reserve around a lake with fascinating scenery. The area is full of wild animals and plants. You can take tours on boats in the lake as it is one of the most beautiful places you can visit in the country.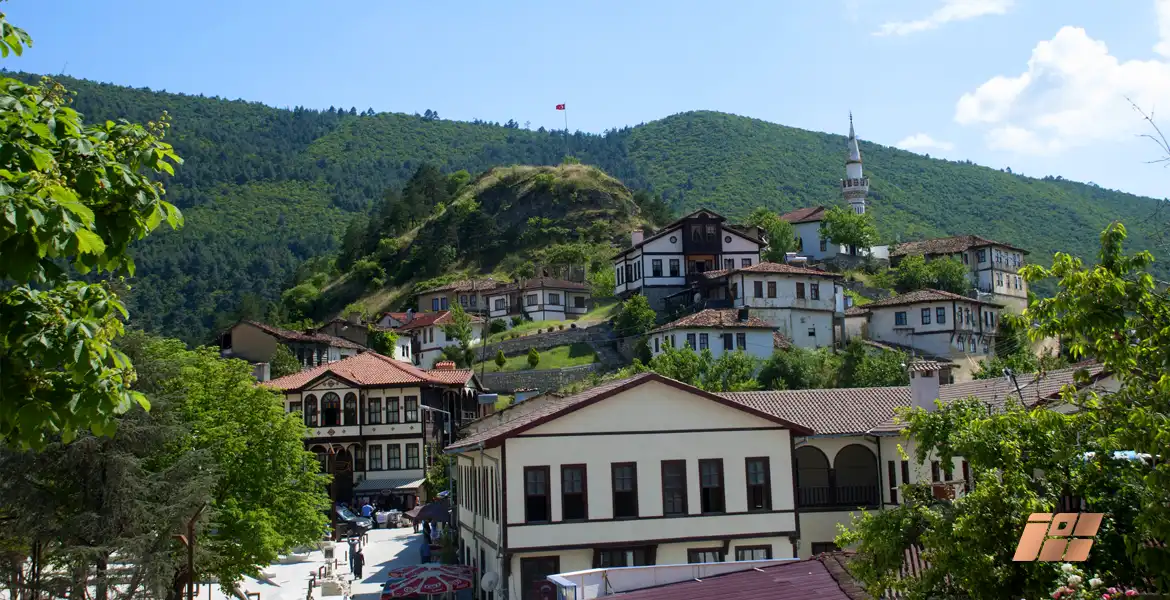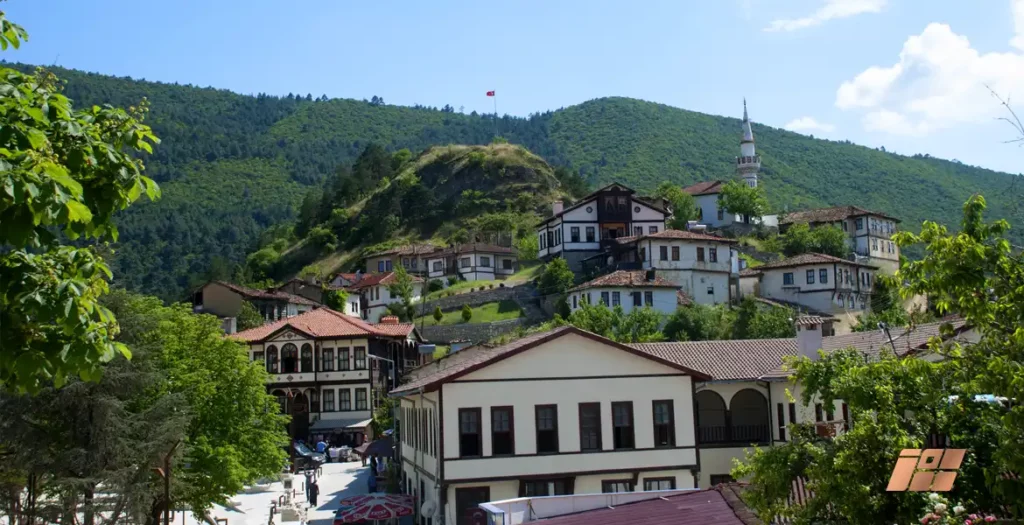 Services and Infrastructure in Sakarya?
Education: Originally established in 1970 as an engineering and architectural institute, Sakarya University was later expanded into a sizable engineering and architectural academy, connected to Istanbul Technical University to serve as its engineering college, and finally transformed into Sakarya University in the Adapazari neighborhood in 1992. 24 preparatory schools, 22 primary schools, 26 secondary schools, 19 Anatolian high schools, 3 scientific high schools, 5 technical Anatolian high schools, and 6 basic high schools are all present in the city.
Transportation: Transportation services in the city are provided by the public transportation corporation of the Sakarya Municipality.
The 30 major bus lines and 35 sub-lines that make up Sakarya's municipal bus network are scattered across the city.
It is a train that runs between Istanbul and Sakarya; it began its voyage from Pendik in Istanbul's most distant Asian neighborhood to Adapazari in Sakarya.
In addition to public transport buses, there are certain minibusses known as dolmuş that increase the mobility of Sakarya residents.
Due to its medium size, a dolmuş can travel through tiny neighborhoods and reach places that are inaccessible to public transportation buses.
The nearest airport is Cengiz Topel Airport, located about 30 kilometers from Sakarya. Due to its location within the city limits of Sakarya and its accessibility by bus and cab, Kirikenar Airport also offers great convenience to residents in terms of air travel.
One of the main ways for locals to get to Sakarya is through Sabiha Goekçen International Airport, which is located on the Asian side of Istanbul.
Health: Just like any other city in Turkey, Sakarya has many hospitals and medical centers alongside private clinics.
Real estate in Sakarya?
Sakarya has joined the list of Turkish towns that are actively luring international investors, particularly Arabs, as it has drawn a rising number of real estate investors in recent years.
Properties in Sakarya that are close to public transit have a distinct advantage over those that are farther away, which inevitably has an impact on their pricing.
This city is also at the top of the list of places that foreign investors are looking to invest in because of the impressive urban growth and development it is experiencing nearby Istanbul, because of its strong infrastructure in terms of schools, hospitals, and shopping malls, and because it is a tourist destination with some of the most stunning natural manifestations.
The high demand for real estate in Sakarya from investors was brought on by the city's extensive supply of essential services.
The construction of various tourism and service facilities, real estate investment in the form of owning and renting a property during the tourism season, or even reselling the property after some time and profiting from the price increase are all examples of the growth of the tourism industry in Sakarya.
Construction companies in this city are building luxurious villa complexes and residential structures that real estate investors receive, whether for living or summer retreats or for investing and making money through one of the many types of real estate investments, especially in residential complexes with high amenities.