Istanbul is one of the largest real estate markets in the world, as it is the most unique city in Turkey, with its glamorous culture and the beauty of its streets, exuding a warmth that few places can match.
It is known for its wide variety of options in the case of apartments for sale in Istanbul from very cheap or affordable housing units to some of the most luxurious apartments you will ever see in Turkey.
Luxury apartments in Istanbul are usually equipped with the latest technologies and all kinds of recreational facilities, from unique services not found anywhere else in the world, to special green areas integrated into the development, and social amenities such as sports stadiums, running tracks, and even cafes and restaurants in the same residential complex.
The focus is often on the family, ensuring a safe environment for anyone looking to invest in luxury apartments in Istanbul for their family at affordable prices compared to other major cities in Europe.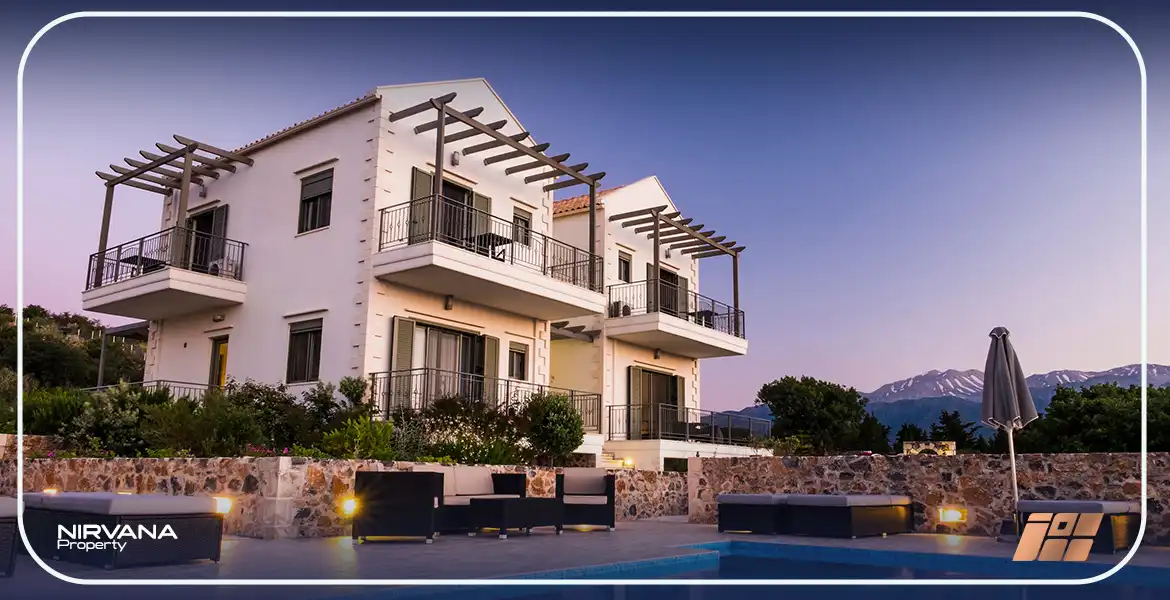 Reasons to buy luxury apartments in Istanbul
Luxury brands and companies always take Istanbul very seriously, as the city is known for attracting anyone with heart and mind, because it is particularly financially suitable for both, as you can always find luxury apartments for sale in Istanbul, whose prices vary depending on the location of the project and many other factors such as the size of the apartments, whether they are already finished or not, or whether they are still under construction.
The Turkish government pays a lot of attention to Istanbul and makes sure that mega and luxury projects are constantly being developed there.
Smart homes in Istanbul have become a viral trend in the real estate market.
They are always available for those who want to completely change their lifestyle with the help of the latest technologies and prestigious qualifications.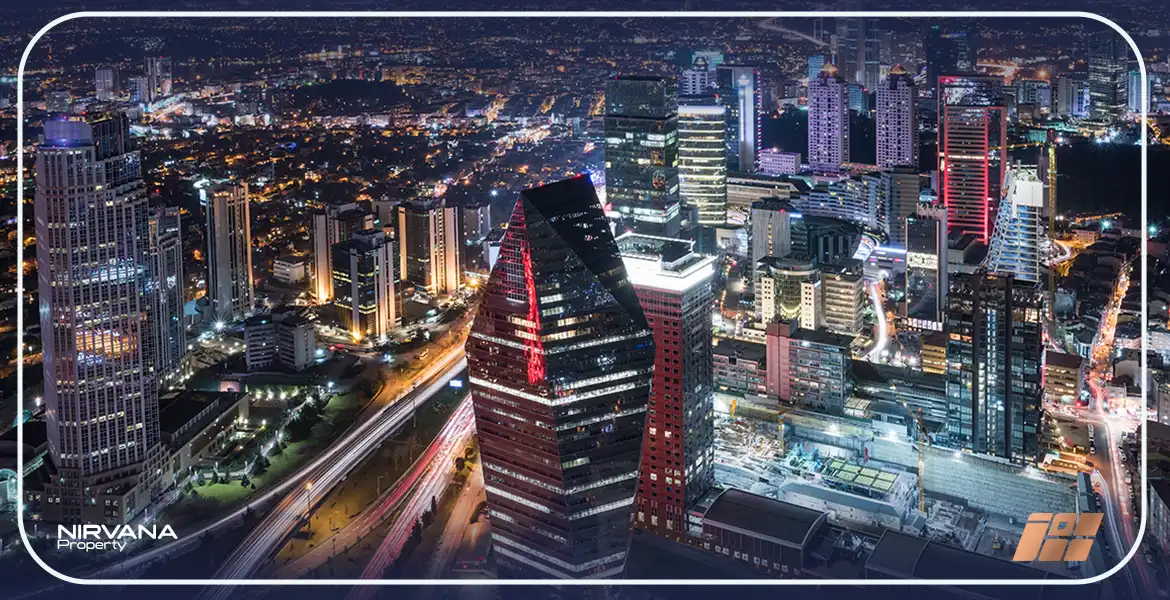 Prices for luxury apartments in Istanbul
As we have already mentioned, real estate prices in Istanbul vary greatly and depend on many factors.
For example, if you are looking for an apartment in the center of Istanbul, you will only find some of the highest prices in the city, but once you get further away from the city center, you will start to find much cheaper prices. The same is true for sea view properties in Istanbul.
There is no doubt that it is a great advantage to find a sea view apartment, although they are everywhere in Istanbul, they are in high demand in the market, but of course, you will not regret paying such a price with all these qualifications, because always remember, it is still cheaper than in many European countries with much fewer features in the package.
When you buy a luxury apartment in Istanbul, you can immediately apply for Turkish citizenship, which alone is a great advantage.
Besides swimming pools, gyms, 24/7 security, and parking spaces that are almost always included in the projects, not to forget, if you want to invest in Istanbul, this is the way to go, as real estate in Turkey always guarantees a profit.
Where to find luxury apartments in Istanbul
It is one of the pioneer areas for luxury real estate in Istanbul, attracting the attention of the Turkish government by developing better and better infrastructures that make the area more suitable for projects that attract investors. In addition, it is one of the largest medical cities in the world!
It is also visited by a large number of Arab tourists and settlers, so the area is known for its diversity in general, as well as its calm and serenity.
It is one of the most modern areas of Istanbul, featuring some of the most modern and prestigious architectural designs.
Real estate prices have soared in recent years, which is good news for investors, so do not jump on the professional train too late!
Beylikduzu is the place where you can live your sophisticated and luxurious lifestyle in the city which is the dream of many people.
Another special feature is the sea view over the Sea of Marmara.
If you are looking for a sea view apartment in Istanbul, then you have come to the right place. Sariyer is the place where you can find this along with the beauty of city life.
Since only the highest class of society lives here, the real estate prices and the cost of living are very high compared to the rest of the city.
In addition, Sariyer has a rich history, as there are many Ottoman palaces, which are usually the main attraction for tourists.
Unlike the other areas, Uskudar is located on the Asian side of Istanbul, right on the Bosphorus. It is an amazing area where you can find both a simple and warm lifestyle and a very luxurious lifestyle.
The prices in Uskudar might be high for some people, as it is literally full of the most famous schools and universities, along with health centers and of course parks.
Honorable mentions : Maslak, Kadikoy, Basin Express, Beyoglu.