Istanbul Rich Areas, offers an environment that is suitable for countless lifestyles and provides an excellent experience for all of its residents. The advantages of living in Istanbul are many.
Luxurious real estate, a multicultural social structure, a history full of important events, a rich culture, unique architecture, easy access to any kind of goods, beautiful scenery, and many other things make Istanbul so special.
Despite being one of the most populous cities in the world, the hospitality of the Turkish people in Istanbul is still unchanged. A common aspect of the Turkish people is to build useful and caring communities.
Istanbul is full of luxury opportunities. Therefore, it is also home to Istanbul's richest residential neighborhoods.
Which are Istanbul rich areas?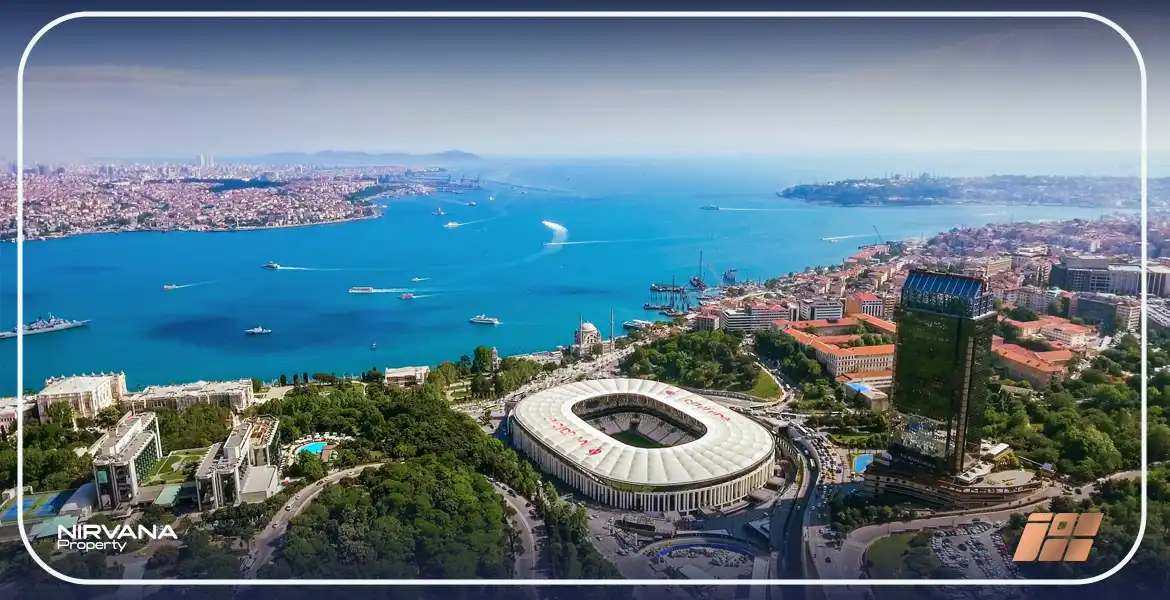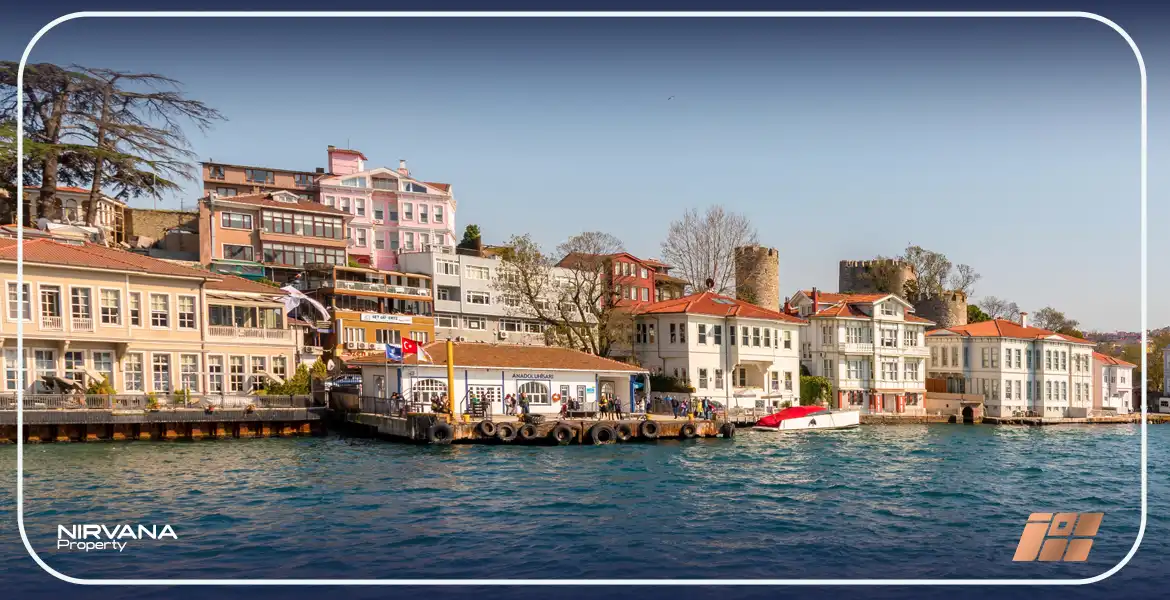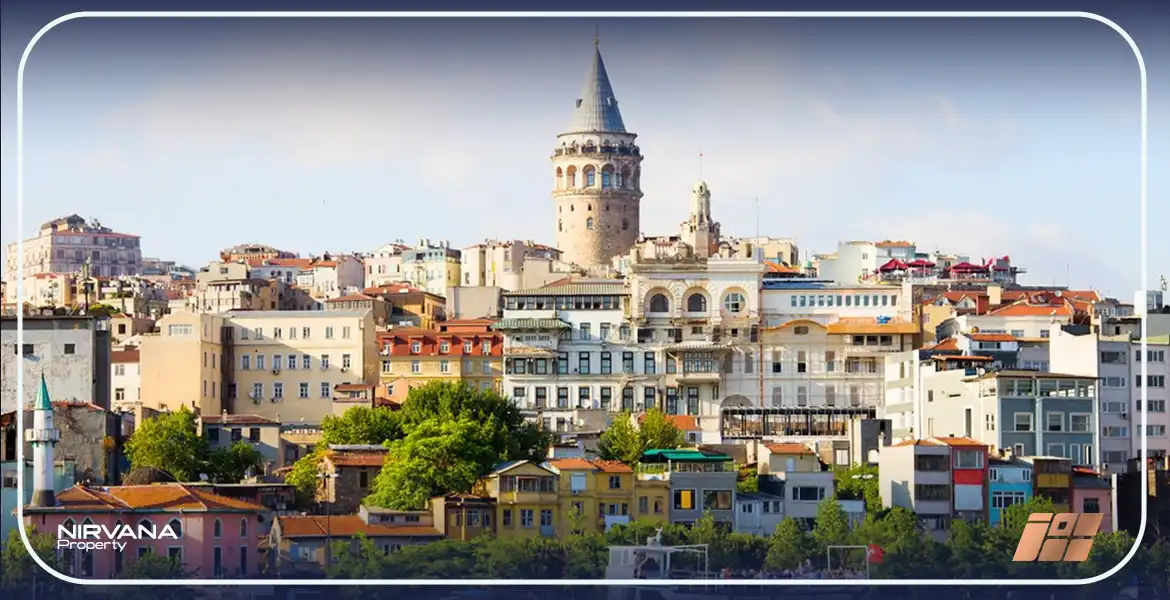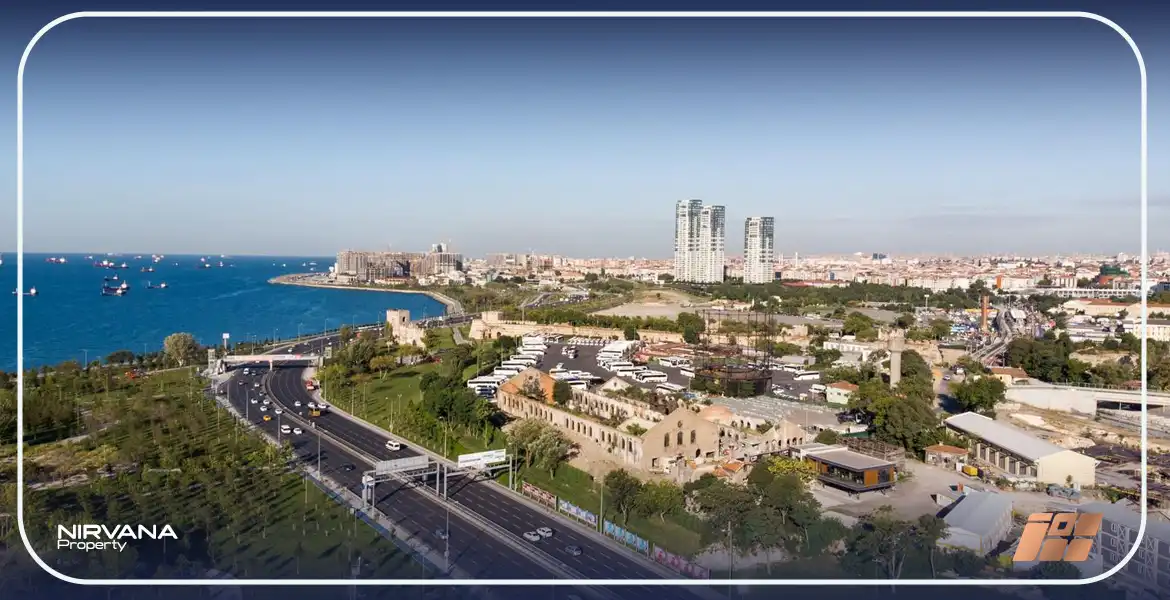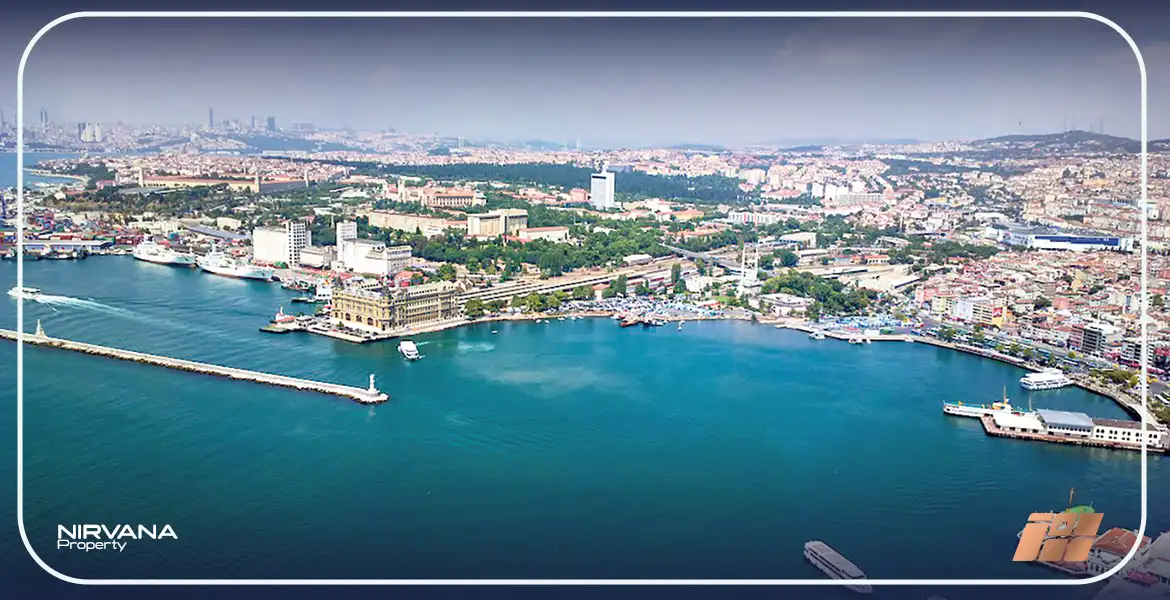 What are the most expensive properties in Istanbul? 
Istanbul rich areas have many types of real estate, including those preferred by foreign and Arab investors over the rest of Turkey and all countries of the world, as well as by wealthy people who want to buy an apartment or several of Istanbul's beautiful, distinctive and ideal properties.
But the prices of real estate in Istanbul are different and distinctive. There are those who prefer to buy the most expensive properties in the most beautiful areas overlooking the enchanting sea, and there are properties in Istanbul that are cheaper than them and have their own market and customers.
Istanbul's most expensive properties are located in its most rich areas and neighborhoods. They have been built to the highest international standards and with a quality that rivals any property in the world and has advantages over the rest of the properties in the city.
It has its market and buyers from celebrities, businessmen, wealthy people, and big capitalists who have decided to invest in real estate in Turkey or buy an apartment in Istanbul to live in luxury and enjoy the beauty of the city. It also has its own standards, privacy, and specialness.
But luxury real estate in Istanbul, which is becoming more and more expensive, is usually located in Istanbul's rich areas and very distinguished neighborhoods.
Write by: Nirvana Property