Istanbul is one of the largest shopping cities in Europe and Turkey, and you can find the best shopping centers in Istanbul that are full of luxury brands and rich in activities and entertainment.
Best Shopping centers in Istanbul are also a great meeting place in the big city where you can find a lot to do with your family and friends, as they are also easily accessible by public transportation in Istanbul. Istanbul shopping malls are one of the most popular destinations for tourists in Turkey as they offer a satisfying, time and money-saving experience.
Here are some of the best shopping centers in Istanbul: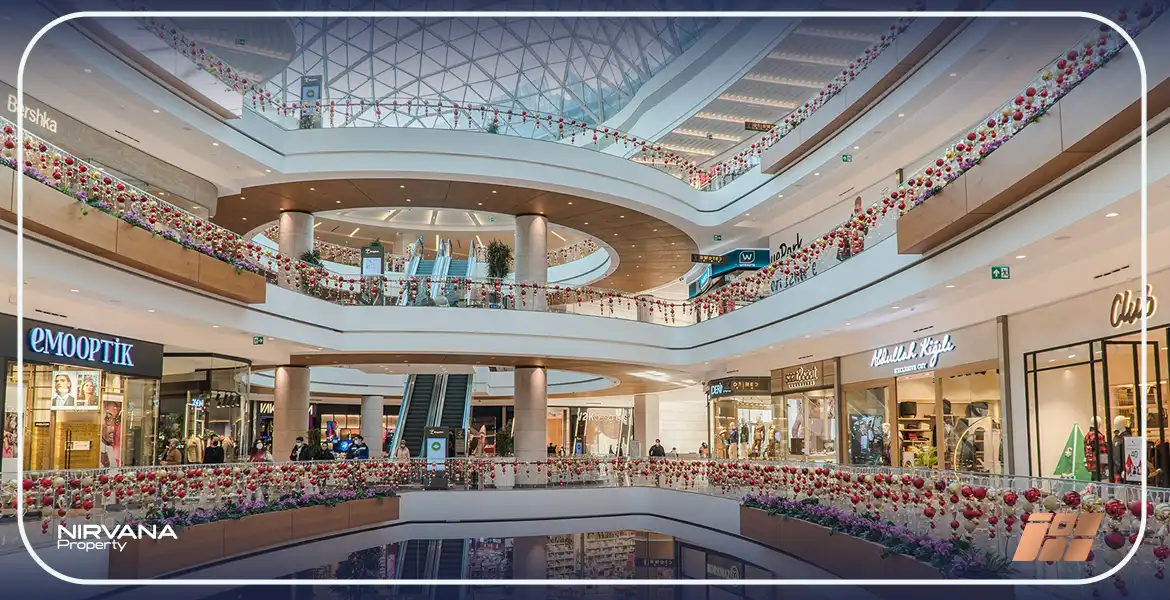 Istinye Park
Istinye Park shopping center has 300 stores and the first IMAX cinema.
It houses 280 different stores, outdoor and indoor areas. IstinyePark is the first choice of many foreign companies that want to enter the Turkish market.
It is one of the most expensive shopping centers in Istanbul. If you are looking for Louis Vuitton or Tiffany's jewelry, this is your shopping center.
It is located in the Sarıyer district and has added a new dimension to Istanbul's shopping concept.
There are three waste collection points and a waste oil collector. Wheelchairs, lockers for your valuables, free strollers, and instant tax refunds are just some of the thoughtful services offered.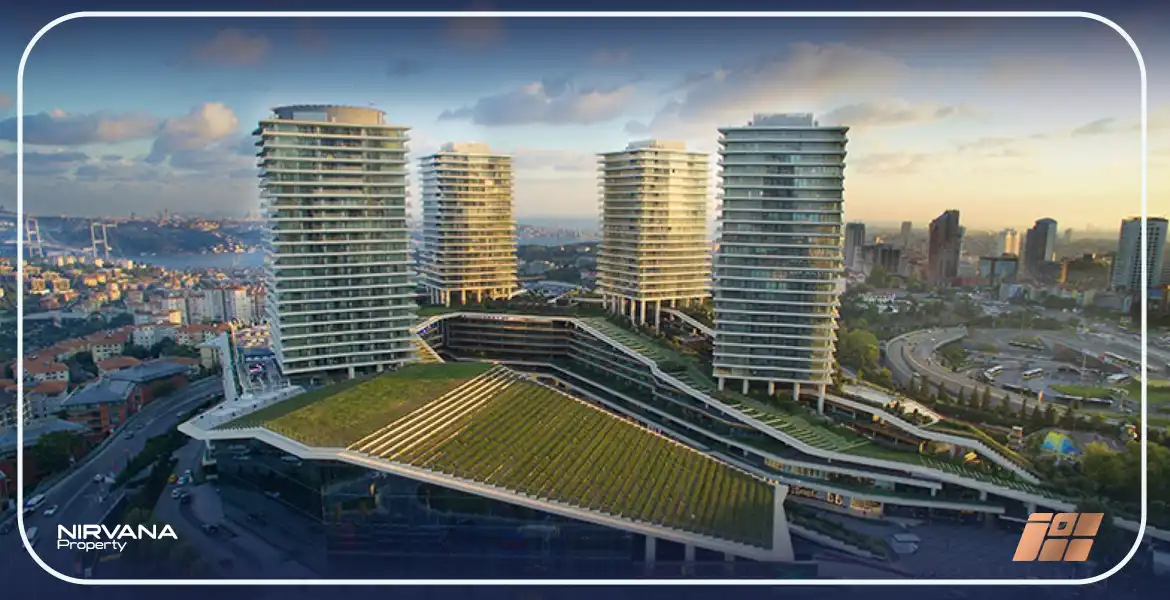 Zorlu Center
Zorlu Center houses more than 180 boutiques combining Turkish and international brands, luxury boutiques, and a wide selection of restaurants.
The top floor is open-air, so it can host small temporary stores, for example, or a Christmas market in December.
It includes a luxury shopping center, a performing arts center, a 5-star hotel, offices, and residential buildings.
In this shopping center, there is a performance center where you can see famous musicians and Broadway musicals.

Cevahir Mall
It houses roller coasters full of stores and a 10,000 square meter food court, as well as the second largest clock in the world.
It is the largest shopping center in Europe and the second largest shopping center in the world. The mall houses more than 200 stores.
The two floors are reserved for restaurants, while the first floor serves as an entertainment area for adults and children.
Cevahir is a popular shopping center for theater lovers, as it houses the Cevahir Stage of the Istanbul State Theater in addition to the cinema complex.
Cevahir shopping center in Istanbul is easily accessible by public transportation from almost any part of the city.

Vadi Istanbul Mall
Vadi Istanbul has more than 270 stores, and its 760-meter open-air shopping street features luxury brand stores, restaurants, and 11 movie theaters, in addition to stores, cafes, and restaurants overlooking the forest. The shopping center is easily accessible by metro.

Mall of Istanbul
The Mall of Istanbul is one of the largest shopping malls in Turkey, housing the world's leading brands, and is considered the most functional shopping center in Turkey.
It has been awarded the prestigious "Europe's Best Shopping Mall" award and truly deserves this praise for many reasons.
The mall of Istanbul includes offices, a residence, and a hotel and is located in one of the most popular places in Istanbul.
Mall of Istanbul is one of the best shopping malls in Istanbul, where there is a huge theme park. It can be one of the good things to do with kids in Istanbul.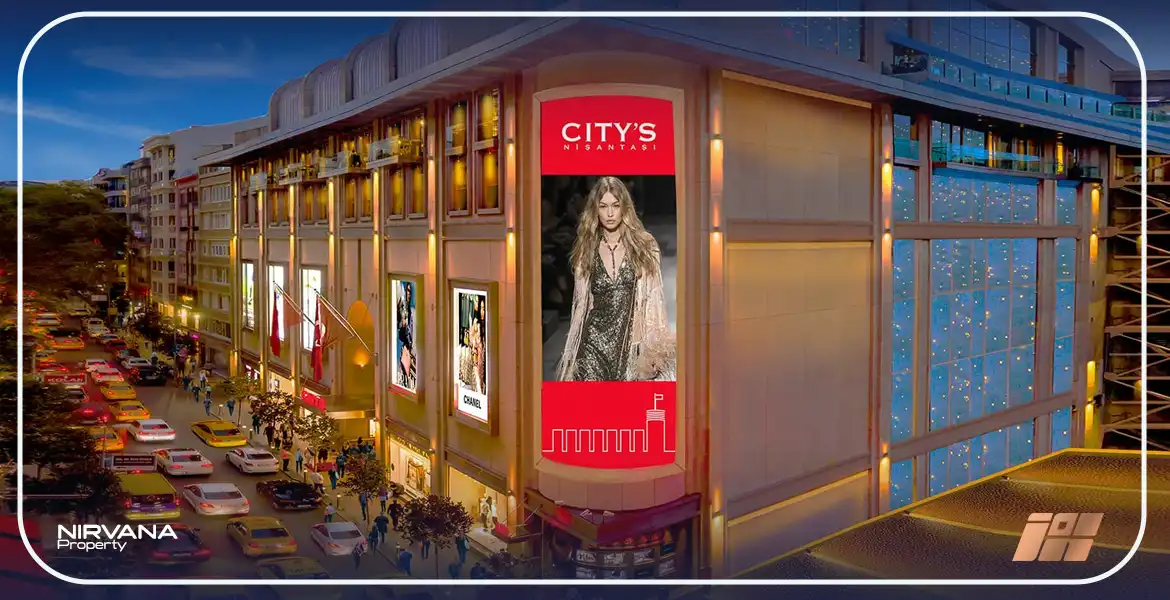 Nisantasi Malls
Unlike others, this is not a shopping mall in Istanbul, but one of the most important areas in Istanbul. It is only a walk away from Taksim square.
It is where you can find the most prestigious global stores like Gucci, Prada, Louis Vuitton, and Gianfranco Ferre.
The district is also a cultural and art center for people in Istanbul.
It is also the home of the City's shopping center which has 150 stores, cinemas, and top local and global brands alongside restaurants and cafes.
Tesvikiye Street is probably where you are going to find most of this. Therefore, this is probably one of the most distinguished and best shopping centers in Istanbul for having the mentioned luxury brands.

Forum Istanbul 
Forum Istanbul shopping center is the largest shopping center in Europe. It is easily accessible from the metro and houses the famous Sea Life Aquarium.
You can find everything you need in the Forum Istanbul shopping center, which covers more than 490 thousand square meters.
It also houses the giant Turkish aquarium Turkuazoo and the Ice Museum, which makes it one of the best shopping centers in Istanbul and one of the most visited ones