Topkapi district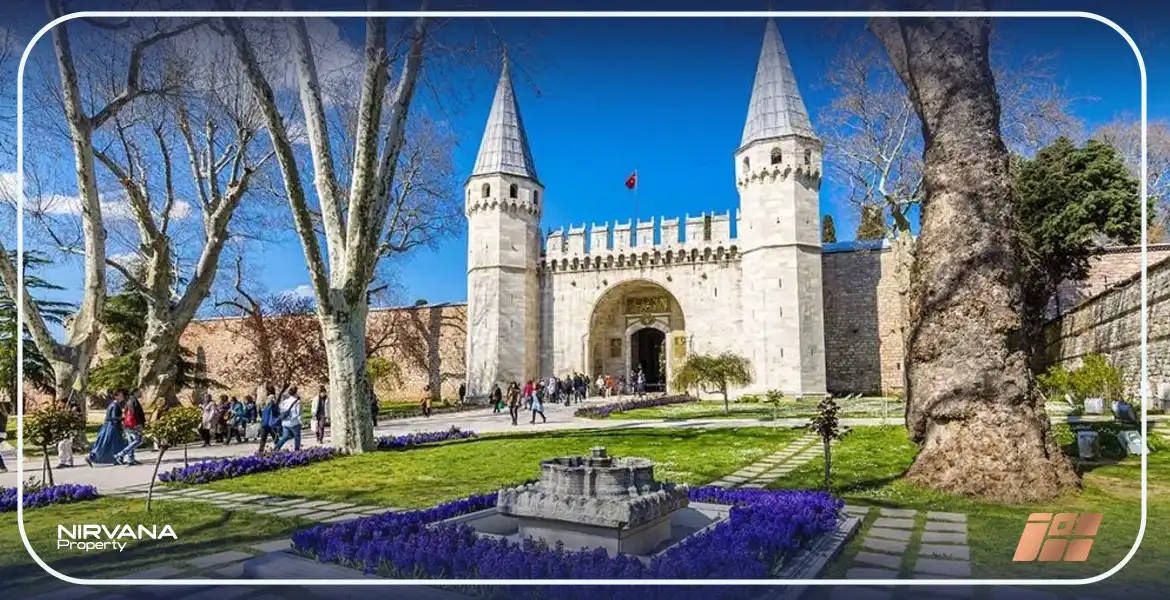 Istanbul is a city that has grown in prominence as a location for real estate investment in recent years. Istanbul's rich history, stunning architecture, and dynamic culture are just a few of the reasons why more and more individuals are choosing to buy real estate there.
Despite the fact that the city has a broad variety of assets, Topkapi stands out as a prime area for real estate investment.
One of Istanbul's oldest neighborhoods is Topkapi, which is situated on the European side of the city.
The area is renowned for its extensive history, which includes several monuments and historical sites from the Ottoman Empire.
The Topkapi Palace, which housed Ottoman Sultans for more than 400 years, is one of the most well-known sites in the area. Currently a museum, the palace is a UNESCO World Heritage Site.
Numerous parks and gardens across the neighborhood, including Gülhane Park and Yldz Park, are great for picnics and other outdoor activities.
Additionally, the area is home to a number of art galleries and museums, including the Istanbul Modern Art Museum and the Istanbul Museum of Painting and Sculpture.
The neighborhood is home to a large number of eateries, cafés, and pubs that provide a wide range of Turkish and foreign food.
Topkapi is a great place for students and young professionals because it also has a lot of institutions and colleges.
One of the most well-known institutions in the area is Istanbul University, which provides a variety of academic programs.
A number of private universities, including the Bahcesehir University and the Yildiz Technical University, are also located in the region.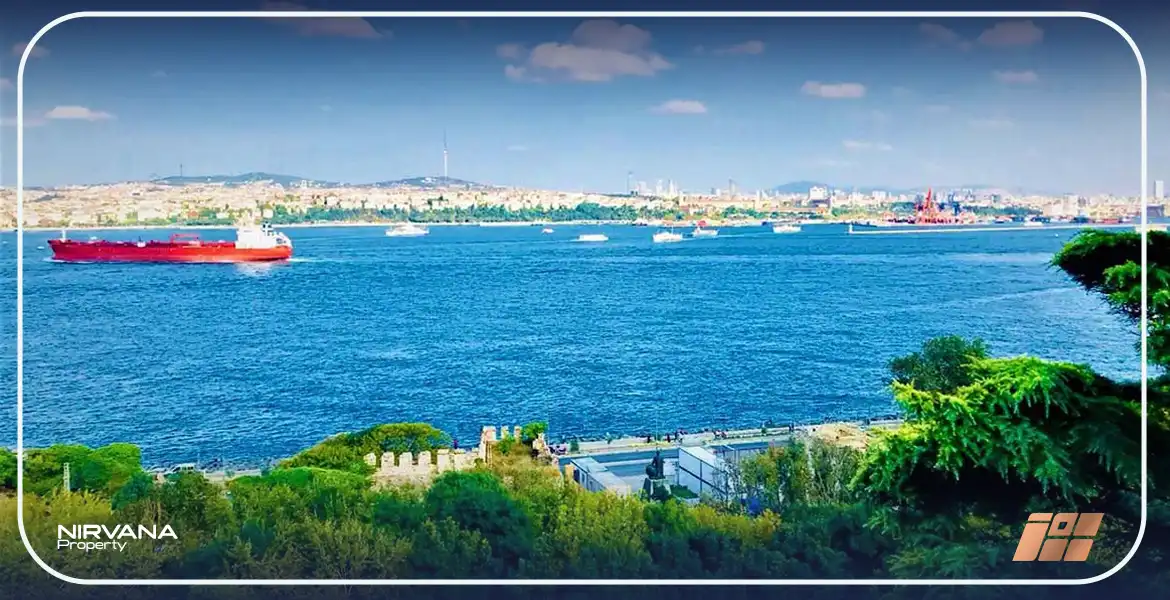 Topkapi is a fantastic option for individuals wishing to invest in real estate in Istanbul.
Apartments, villas, and other types of real estate are available in the area, and several new complexes are now being built.
Topkapi has reasonable real estate costs when compared to other Istanbul neighborhoods, making it a viable choice for investors.
With a wide range of healthcare services, educational institutions, and transportation alternatives, the region also provides a good level of living.
The Istanbul University Hospital, one of Turkey's biggest and most modern hospitals, is one of the several hospitals in the area.
The district is a fantastic place to raise a family because it includes several elementary and secondary schools.
The fact that Topkapi is a region that is always expanding and changing is another benefit of investing there.
In order to improve the district's appeal and comfort for inhabitants and tourists, the district's government is investing in infrastructure and urban redevelopment initiatives.
These initiatives include building additional highways, transit hubs, and commercial areas.
The neighborhood has good access to other areas of Istanbul by both public transportation and the highway. It is simple to go about the city because there are several bus and metro stations in the district.
Topkapi is also conveniently close to the city's primary airport, Istanbul Ataturk Airport.
The area is home to several corporate hubs, and numerous brand-new office buildings and shopping malls are now being built. Investors seeking office space or commercial real estate for sale in Topkapi have a lot of options.
In Topkapi, there are many apartments, villas, and houses that may be utilized as second residences. The area is a fantastic spot to invest in property in Turkey due to its close proximity to the city center and natural beauty.
In conclusion, Topkapi is an ideal location for real estate investment in Istanbul. The district offers a wide range of properties at an affordable price and has a high standard of living, with good health facilities, schools, and transportation options.
The district's rich history, beautiful architecture, and proximity to universities also make it an attractive destination for students and young professionals. With all these benefits, Topkapi is definitely a district worth considering for your next property investment in Istanbul.