Beylikduzu District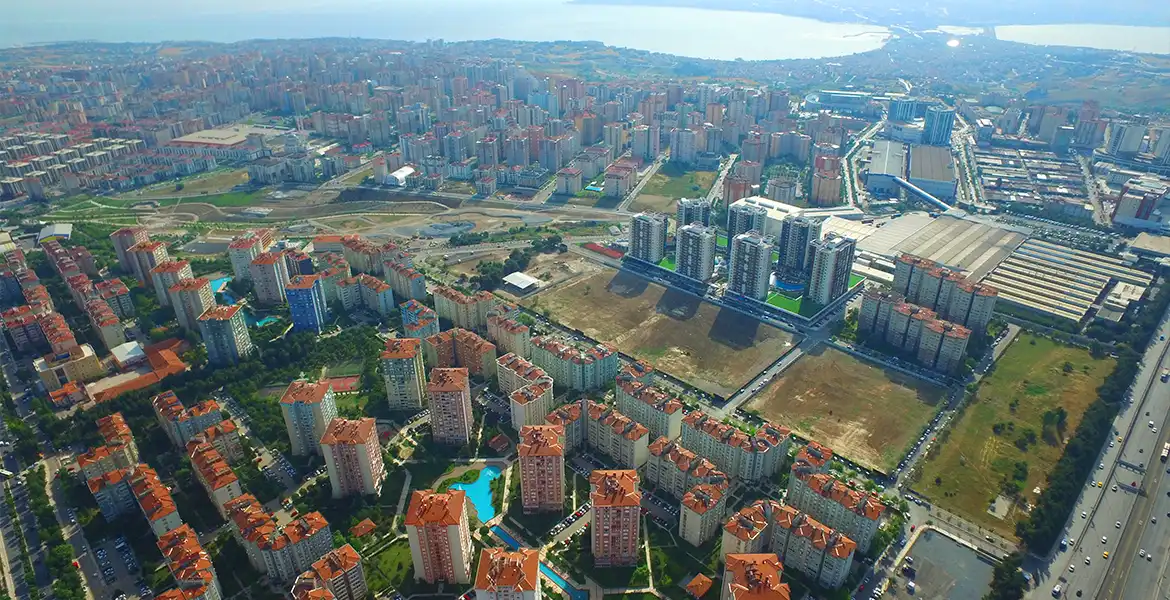 More and more foreign investors who want to enter the Turkish real estate market are choosing the Beylikduzu district, one of the most famous areas of the city and an ideal place to buy real estate.
Beylikduzu is no longer a household name. Immigrants make up the majority of the population, starting with the migration traded with Greece until today, where people live with their different racial, ethnic, and cultural backgrounds.
The term is documented in official documents dating back to 1839.
The region is also known for its amenities, which include shopping malls and upscale shopping centers, parks, forested areas, and large parks such as the famous Al-Hayat Valley Beylikduzu Park.
Turkey, especially Istanbul, is one of the most popular tourist destinations in the world due to its attractive nature, ancient culture, prestigious streets, bustling markets, and its role as a cultural and commercial link between Asia and Europe.
One of the most studied things is buying real estate in Istanbul, especially sea-view properties in Beylikduzu. 
Where is Beylikduzu Located?
Beylikduzu is a district in western Istanbul, bordering the Avcilar region to the east, Esenyurt to the north, Buyukcekmece to the west, and the Sea of Marmara to the south. The distance between Istanbul city center and the airport is about 40 kilometers.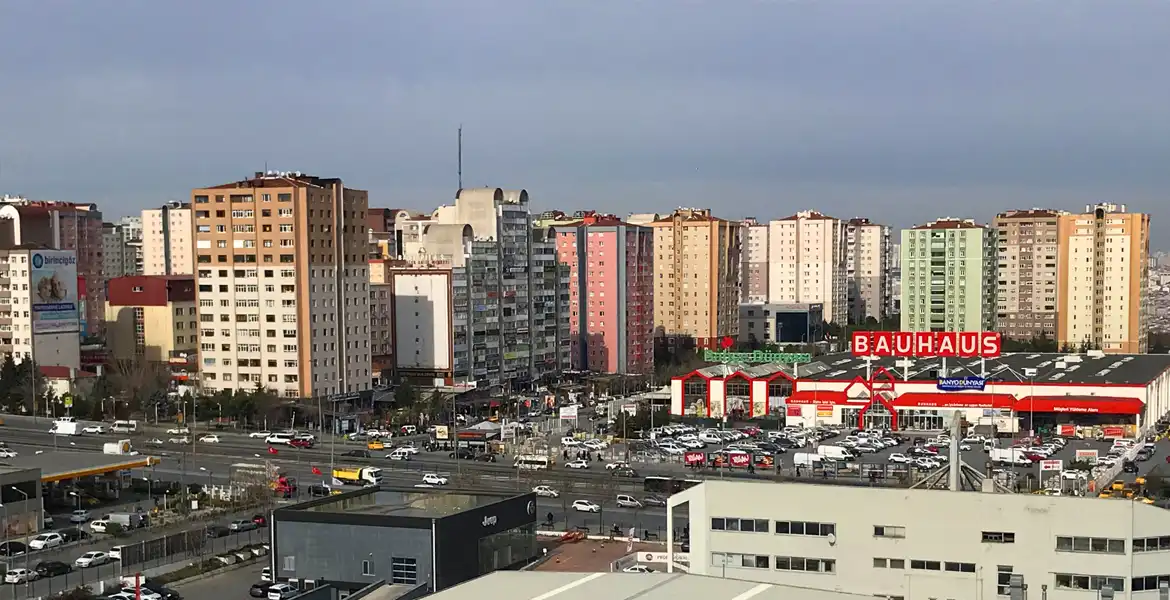 What are the best places to visit in Beylikduzu?
This district is one of the top destinations for tourists in Istanbul; especially since the district is known for its cultural centers and modern buildings, especially luxury villas in Beylikduzu.
It is a truly active area as it is full of festivals especially from July till October, as well as The Water in the Pear Field which is also a historical place. The area has many places to visit.
Some of them can speak a lot about the rich history of a city like Istanbul that goes back far in time such as Sultan Abdul Aziz Palace, which goes back in time to the Byzantine empire. The palace was built in the 11th century, and it is one of the most beautiful places you can visit in Istanbul.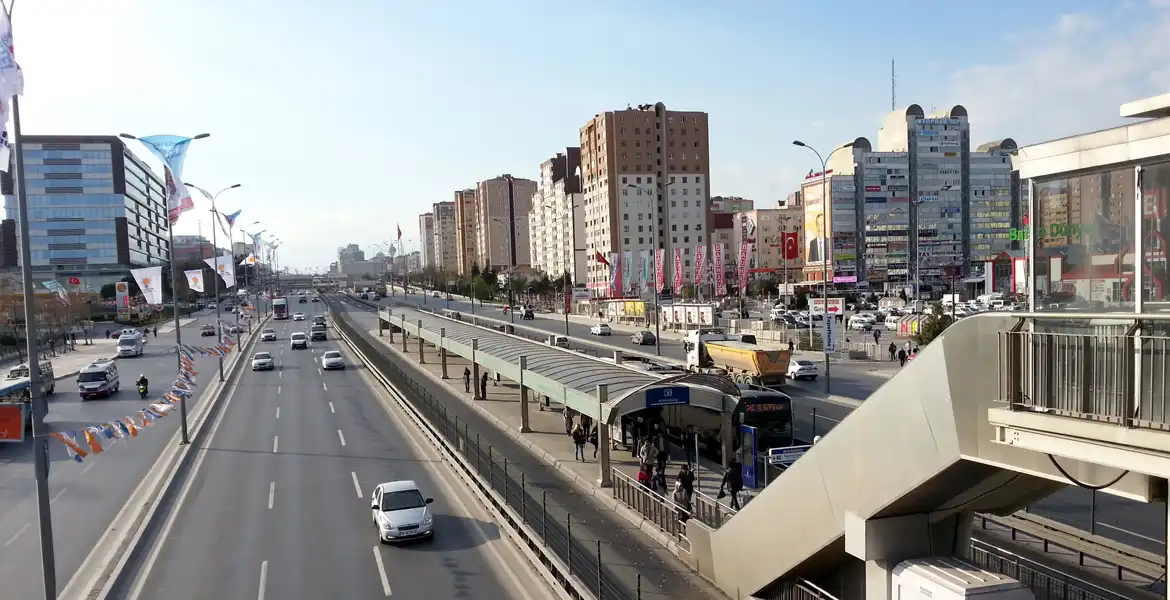 Services and Infrastructure in Beylikduzu?
Hospitals: Just like the rest of the areas in Istanbul, Beylikduzu is well-served with medical centers that work on serving the residents of the area. Beylikduzu has 3 public clinics, a dialysis center, 34 dental clinics, 13 dental clinics, 3 clinics, and 4 private hospitals.
Transportation: This district is an important and strategic area that is easily accessible from the rest of Istanbul with cabs and public transportation to airports, as well as the metro bus line that runs through the city and is known as the longest and fastest transportation line in all of Turkey. 
Beylikduzu-Sabiha Gokcen metro line: Real estate in Beylikduzu has witnessed an increase in investments after the building of 91.5 km long lines by the Ministry of Transport and Infrastructure which would bring the length of Istanbul's railway network to 424.85 km, according to Akram Imamoglu, the mayor of Greater Istanbul. The second project, Beylikduzu, Bagcilar, Esenler, Bayrampasa, and Gaziosmanpasa, would create a second railway system connecting Asia and Europe and make life simpler for the 17 various areas that make up Istanbul.
Universities and schools: This area has many universities and schools just like any other district in Istanbul. It has some of the most well-known universities in Istanbul like Beykent University, Esenyurt University, Kadir Has University, and Gelisim University. Beylikduzu also has many international schools, especially for Arab students as there are so many in Istanbul like Tulip schools, King Idris Al-Senussi school, Al-Fanar school, Yemeni school, and Future school.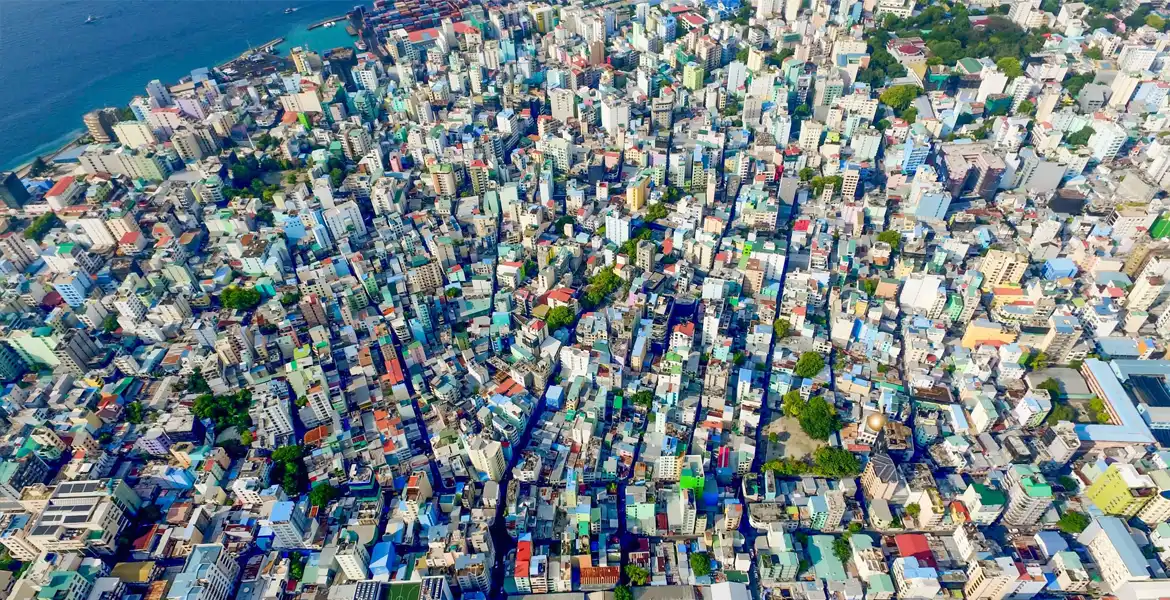 Apartments in Beylikduzu?
Investment in high-quality real estate is rising in Beylikduzu, considering the overall benefits that buying a house in Turkey brings to the investor.
Due to its high quality and well-organized urban development compared to other suburbs of Istanbul, real estate investment in this area is predicted to yield excellent returns. As property prices rise, the demand for apartments for sale in Istanbul Beylikduzu is expected to soar.
Investors find Beylikduzu residential complexes more attractive than other properties in Istanbul as these complexes are widely spread and include venues for social, recreational, and sporting events, indoor and outdoor swimming pools, children's playgrounds, gardens, and other service and social facilities.
Investing in real estate is one of the most profitable ways in Turkey, especially for property for sale in Istanbul. Beylikduzu is a popular destination for wealthy Istanbul residents, and the area is also undergoing infrastructural renewal.
This will drive up real estate prices in the area, especially in light of new major projects such as the port being built on the shores of the Sea of Marmara. Of course, it is impossible to talk about the new metro line without mentioning the new Istanbul Canal and its impact on the Beylikduzu neighborhood.
The real estate market has witnessed a huge increase in profit during the last decade, especially in a city like Istanbul which is full of opportunities and a wide range of prices that meet all your needs, and Nirvana property will help you find real estate for sale in Beylikduzu or any sea view apartment for sale in Beylikduzu as apartments in Beylikduzu is a really trendy topic. also, you can take a look at Apartments for sale in Istanbul