Avcilar District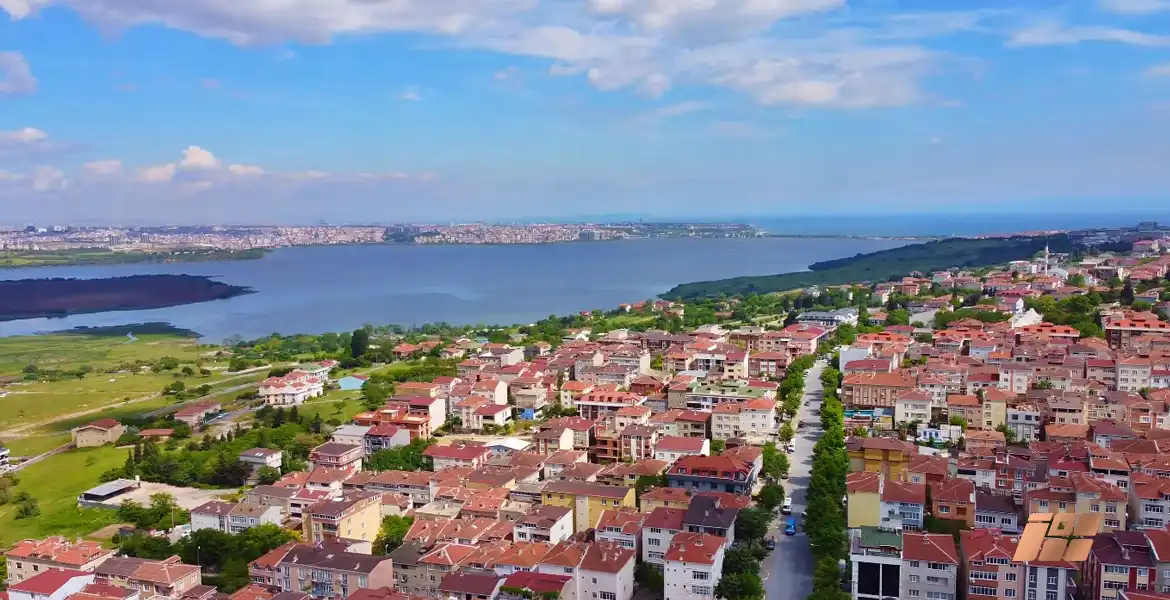 The district of Avcilar is quite beneficial. Istanbul University's Avcilar campus is situated in the city's center. Students and staff at the institution favor this area for this reason, and they look up apartments for rent in Avcilar or sometimes houses for sale in Avcilar. As a result of this, the investment potential is increased as the rental rates rise.
Turkey, particularly Istanbul, is one of the most well-liked travel destinations in the world because of its alluring landscape, rich history, elegant avenues, vibrant marketplaces, and function as a crossroads for trade and culture between Asia and Europe.
Considering that Turkey's real estate market is one of the top markets, purchasing real estate in Istanbul, particularly sea view real estate, is one of the most researched topics. Each neighborhood in Istanbul has a distinct advantage over the others.

Where is Avcilar Located?
Due to its location near the E-5 and TEM highways, Avcilar, which borders Kuçuekçekmece, Yakuplu, Esenyurt, Bahçeşehir, and the Sea of Marmara, has attracted a lot of activity to the young and educated area.
Numerous schools and colleges in the area, in addition to Istanbul College, made sure of Avcilar's socio-economic development. Ten neighborhoods make up the Avcilar district. Despite the fact that the Cihangir and Denizkoeşkler districts appear to be the best in terms of location and value, particularly in the center, Avcilar remains one of Istanbul's most well-liked real estate investment districts.

What are the best places to visit in Avcilar?
Tourists and visitors in this district usually look for some of the most distinguishing features of the constantly busy neighborhood including Bathonea Antique Harbor City, the Ataturk, and Haluk Perk museums, the beach park where you can take leisurely walks along the coast and take short tea breaks, and Marmara Street, which is located in the center and draws attention with its stores open almost constantly.
This district is only 27 kilometers from the center of Istanbul, attracting attention with its extensive coastline. There are over a hundred hotels, motels, and guesthouses in the area.
The center, Denizköşkler, Ambarli, and Cihangir districts are among the most active neighborhoods of the district.
The district is also known for its prestigious restaurants, especially seafood ones which you can usually find on the coastline.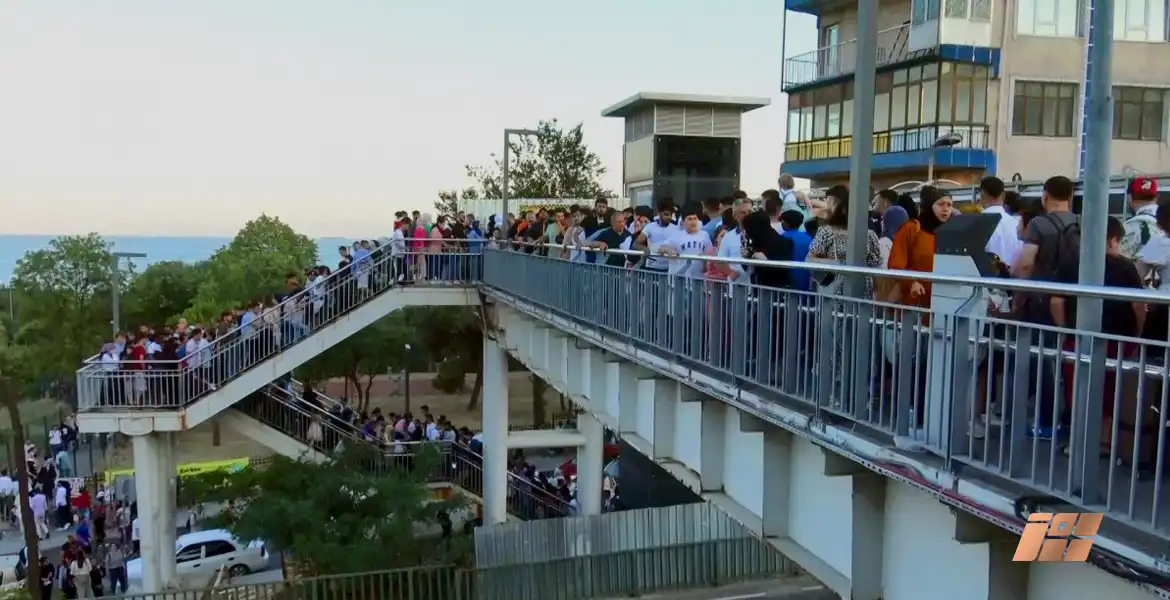 Services and Infrastructure in Avcilar
Transportation: With the TEM and E5 highways running through this area, getting around is quite easy.
Despite the fact that there are frequent bus services from any place in Istanbul, Metrobus is the best and fastest way to reach the neighborhood. Avcilar is easily accessible by Istanbul's fast ferries and can be reached by both land and water.
A metro line project is also under development which will link the areas of Bagcilar, Basaksehir, Avcilar, Esenyurt, and Kucukcekmece.
Alongside tramline projects which will increase the value of the real estate in this district. 
Schools and Universities: this district is known for being a student area and it has gotten the attention of foreign students, especially Arabs. The area is full of well-reputed universities and some of the most prominent ones in Istanbul such as Istanbul Gelisim university, which is attended by around 30,000 students.
Istanbul Cerrahpasa university, which is one of the best universities in all of Turkey that's attended by around 40,000 students with 12 campuses for both Turkish and foreign students.
Avcilar also has a large number of schools for all levels from kindergartens to high schools, and schools for those with special needs. Besides state schools in Avcilar, there are also many private schools. We can name some of those schools as Avcilar Okyanus, Avcilar Final schools, Al-Nahda, and Al-Manar which is an international school for Arab students. 

Apartments for sale in Avcilar
this district in Istanbul is characterized by its industrial facilities and educational opportunities.
Apartments for sale and rent in Avcilar are available in almost every price range. Prices are influenced by proximity to healthcare facilities, educational institutions, and transportation hubs.
Therefore, many people would look up property for sale in Avcilar or apartments for sale in Avcilar, since Investing in real estate is one of the most profitable ways in Turkey, especially property for sale in Istanbul.
The real estate market has witnessed a huge increase in profit during the last decade, especially in a city like Istanbul which is full of opportunities and a wide range of prices that meet all your needs, and Nirvana property will help you pick the most suitable property.